Results Day Press Release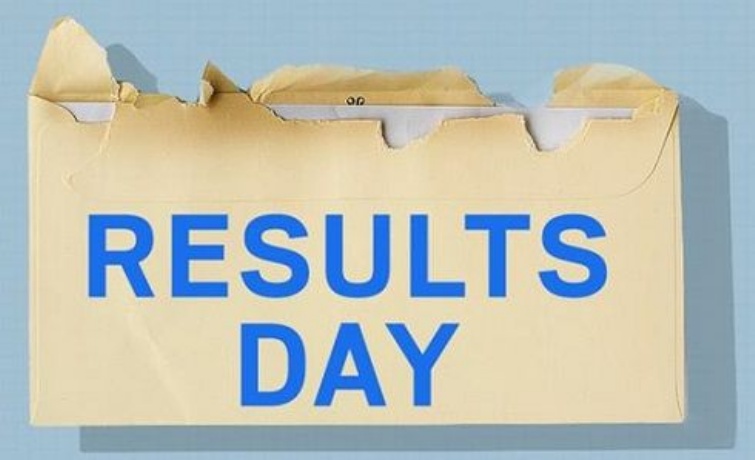 Dene Magna press release 22/08/19
GCSE results 2019.
We are delighted to announce that we have once again recorded our best ever results in GCSE. As it stands today, our students have continued to improve on previous years. Currently, we have 74% of students achieving a grade 4+ in English and Maths (up on last year), as well as a continued improvement on this time last year in Basics English and Maths (grade 5+) to 45%. These results will continue to grow over the next few weeks, as we have some students who will be having papers remarked.
As well as some superb departmental results, 80% of students passed English (grade 4+) and 80% passed Maths (grade 4+). 11 subjects achieved pass rates over 80%. We confidently predict that our Progress 8 score will be higher than last year, which will once again put us is the higher performing schools' category.
With the new grading system in place, we are delighted that 46 grade 9s have been awarded, including some students who achieved a number of grade 9s. 275 grade 7+ were awarded to students and 24 students achieved 5 or more grade 7+. 67 students achieved at least one grade 7+ and all of these are continued improvements on last year.
Headteacher Steve Brady said 'we are delighted for the students, staff and parents/carers who have worked so hard to ensure that our students are set to take their next steps into adult life. We are a truly comprehensive school and this was a real team effort and shows the strength of the community and curriculum at Dene Magna. We are particularly excited about welcoming the students to our new sixth form in September and congratulate everyone in their role in this success against the backdrop of these new, tougher GCSEs'.
Well done to all!