Cheltenham Literature Festival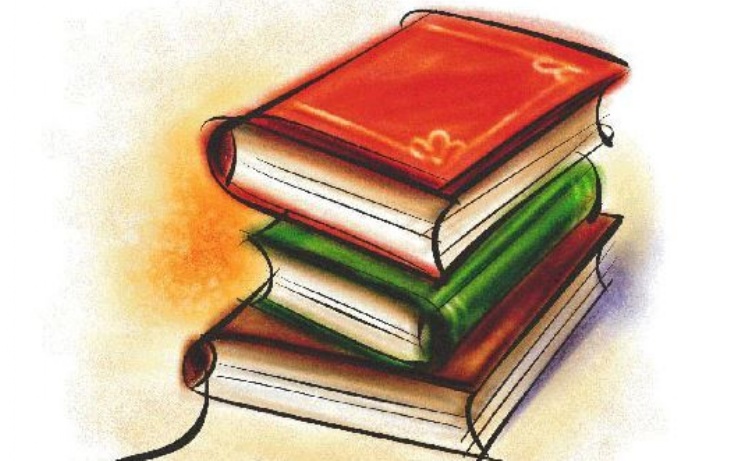 Last Wednesday we took a coach full of students from y11 to y7 to the Festival where we were taking part in the Schools' Debate, Battle of the Books: Dystopia
Jacob Atkinson, y9, represented us on the Panel of seven schools, championing our dystopian novel, Terri Teri's 'Slated', for why it should be chosen as the most relevant for today.
The Dystopia Reading Group has been busy since May reading dystopian novels and helping to prepare Jacob's presentation - a challenging task, as the overview of the story and reasons why it should be chosen as most relevant had to be condensed into just one minute!
Jacob got through to the Final Three against very strong opposition with excellent responses to questions from the host, the audience, and the judges, but unfortunately lost out to Rick Yancey's 'Fifth Wave'. Congratulations and Well Done, Jacob! You did a very good job, and we are very proud of how well you represented us.