School Book Fair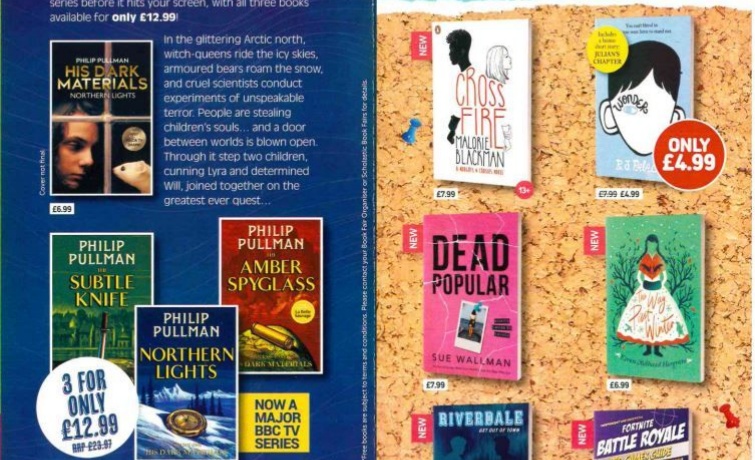 The School Book Fair will be here, in the Library, from Thursday 5 December - Wednesday 11 December, with hundreds of books to choose from including new releases and older favourites.
Prices start from £2.99, but to get YOUR BEST VALUE buy Scholastic Book Fair Gift Vouchers online you'll get an extra 20% for free when you buy online – that means you'll get a £6 voucher for only £5, a £12 voucher for only £10, a £30 voucher for only £25 and so on. Visit http://www.bookfairs.scholastic.co.uk/gift-vouchers to purchase.
Once a purchase has been made, you will receive the voucher in an email which can be printed and given to your child.
Vouchers can be purchased up until midnight on the day before the collection of the Book Fair.
There will also be posters and stationery available.