World Book Day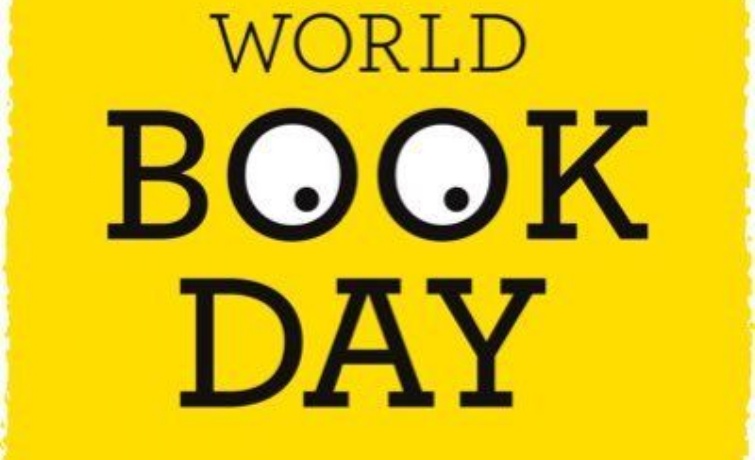 World Book Day Thursday 5 March
World Book Day £1 tokens are being distributed to students via tutors on World Book Day. The tokens can be exchanged in any participating bookshop, either for one of the FREE World Book Day books or towards the purchase of a book priced £2.99 or more. Last 'use by' date is 29 March 2020.
Students can also use them towards any purchase from our new Scholastic Teen Book Club, which is now up and running! Go to http://schools.scholastic.co.uk/dene-magna to browse the latest books and order online. For every £1 you spend on this month's Book Club, our school will earn 25p in Scholastic Rewards.
Please place your order online by March 27th, 2020. Or bring leaflet order form and WBD token, and money, to Mrs Goodwin by Friday 27 March 2020.