Weekly update from Mr Brady (w/c: 06/04/20)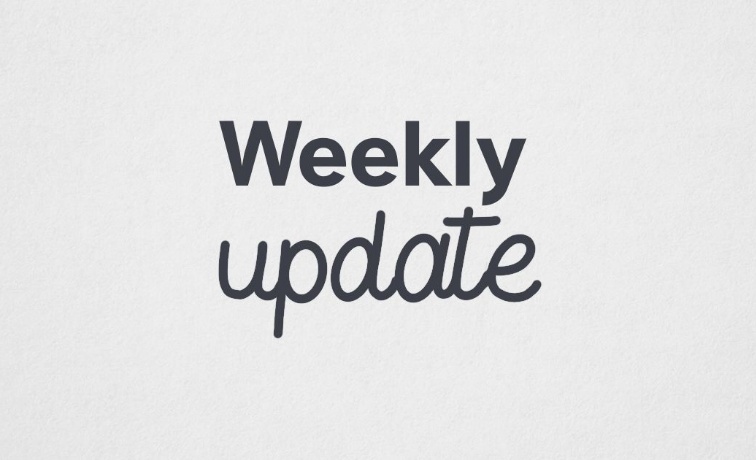 Good Afternoon Everyone,
I just wanted to check in to update you on a few things from this week.
School has remained open for those children who needed to be in and during the week, Mr May has continued to make PPE face shields. These have been tested and are now going off to GRH and CGH to be used. These will continue to be made and thanks to those who have been in touch about this. I have passed your emails on to Mr May as well as our thanks.
Whilst the weather has been glorious, the situation we find ourselves in is far from that. I just wanted to remind you all that if you do need help in any way, please drop us a line. Living in confined spaces with each other can be testing and anyone experiencing difficulties can email us on 'safeguarding@denemagna.gloucs.sch.uk' or call one of the team.
I hope everyone is managing to stay safe and most importantly, at home. This really is a key time for us all and I thank you for your patience and determination in making sure that students are not out and about. If you are struggling with this then do call us and we will try to help.
The new timetables will be sent out next week, so thanks to everyone involved in that.
On a lighter note, I am sure that gardens, garages, and cupboards have never been so tidy (or is that just in my house?). Has anyone else noticed the sound of nature being louder than the sound of traffic?
Before I sign off, please do continue to keep in touch with friends and family during this testing time. We are a community that cares for one another and that is needed now, more than ever.
Have a lovely Easter weekend. Each day that we continue to do our bit by staying home will bring us a day nearer to when we can see each other again in person. I am very much looking forward to that!
Stay safe and stay positive.
Steve Brady