Information about subject grading.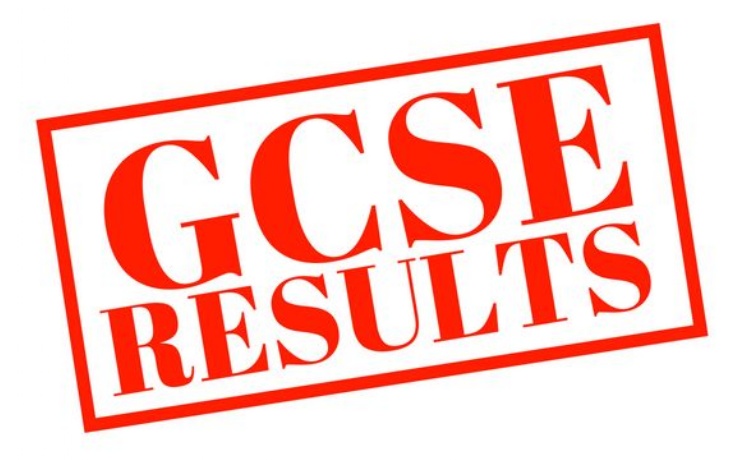 To all Dene Magna Year 11 students and parents/carers, here is a useful explanation from Ofqual (the people in charge of exams and qualifications) about how you will be graded for each of your subjects.
At Dene Magna we know each student, and the work that they have completed, exceptionally well. Throughout their time at Dene Magna student's progress is constantly measured against the question "what grade will they achieve at the end of Year 11". The impact of this is that our tracking is in line with our final outcomes (within 1% in the last two years), which gives us confidence when we say that "no student will be disadvantaged by the current unprecedented situation".
Students have worked so hard and it is essential that they each have confidence that the progress that they have made will be recognised. It is important to us that the exam system has integrity and that each and every student feels justifiably proud of their achievements.