Weekly update from Mr Brady (w/c: 13/04/20)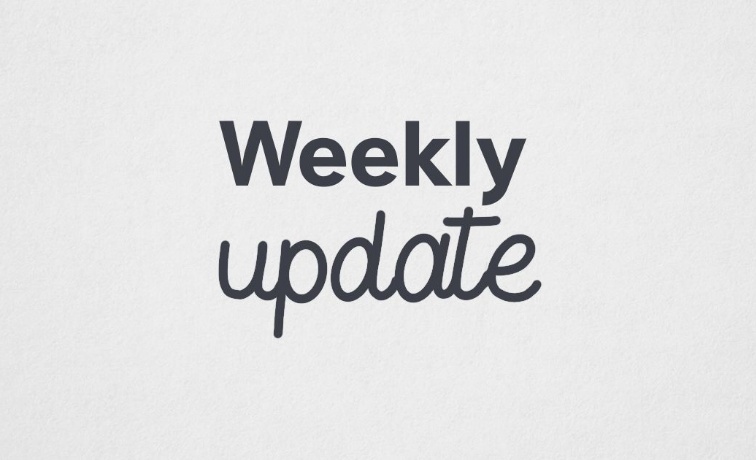 Afternoon everyone.
As usual, I want to start by asking how you are and to remind you that you can get in touch with us if you need anything. With the much anticipated (but not surprising) news that lockdown will be continuing, we move into the next term at Dene Magna from Monday. We have published all of the new timetables for students and they can be viewed on the website as well.
Getting back into a routine on Monday morning will be tough but please do spend some time reminding your daughters/sons that we are off and running again from Monday (9.10). If students log onto Google Classroom again, their teachers will be there to greet them! Speaking as a parent, I am looking forward to that bit of routine again so that it can help with juggling working from home. Please print off the new timetable and pin it up. It's only a one week timetable so we should all get used to it pretty quickly.
A reminder from me that you can still email for any help and our Teaching Assistants will still be online to provide help in those lessons where they normally support. They have been superb and I thank them for the creative ways they are adapting resources and support.
The news of more weeks in lockdown does mean that I am going to remind you all to have a discussion with your daughter/son about this meaning they continue to stay home. It is tough, but it is so important that like the wider community, they all play their part in getting through this crisis together. As I said before, if any of you are struggling with your daughter/son sticking to this, just drop me a line and I will gladly have a word!
You will be receiving a courtesy call from tutors during the course of next week. This is to simply say hello and see if there is anything you need. Having a slightly different voice on the phone may provide a bit of comfort or a chance to share some of the really creative things your son/daughter has been doing over the Easter break.
I will be writing to all of our Y6 parents/carers next week to outline our plans for induction. We have options depending on the extent to lock down and so I thank you in advance for reading that.
I do need to say congratulations to Mr May and the team who are nearing the 1000 mark on the face shields. These continue to go out to our community (as well as GRH and CGH) and you can contact Mr May on s_may@denemagna.gloucs.sch.uk if you have a request. Chatting to him today, we are keen to keep going with this and are currently waiting on the materials to arrive in school so that production can start again next week.
That's it from me. The view from the office window in school has gone a little more grey (like my hair!) and it has started to rain. I know it is good for the garden, but hopefully, the sun will come out again soon. As ever, thanks for your support and do get in touch if you need anything.
Stay safe and stay positive
Steve Brady