Weekly update from Mr Brady (w/c:0105/2020)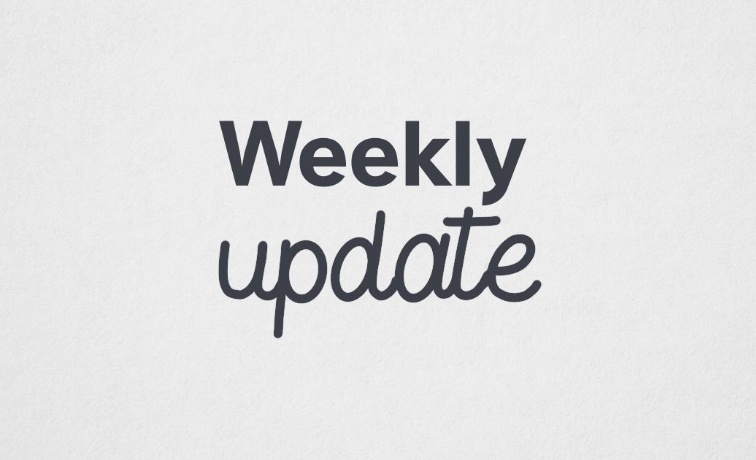 Dear parent/carer
I hope you have managed to have a nice week and that most importantly, you and your loved ones are managing to stay safe.
As you know, the school continues to be open for children of key workers and some of our most vulnerable learners. Being in such a large building is certainly a very strange experience when there are only a handful of people around and I do want to say thanks to the staff for continuing on our rota and supervising/feeding/supporting those students.
I do also need to say thank you to all of you. It's not easy juggling your own work patterns with home learning and the number of students who are online in their lessons and communicating with the staff has been so impressive. I have loved seeing examples of students doing creative projects (art, music, photography, cooking and toilet roll decorating!) What has also been impressive is the speed at which you are communicating with us if you need support or help. That ranges from ICT issues to more complex family issues. As I said, we will continue to help in any way we can.
Speaking of help. Many of you have been in regular contact with our Student Support Mentors (sometimes out of normal hours). They really are providing invaluable support service and in times like these, it really shows how important our house system is to our school community. YOu will be glad to know that any issues that are affecting your son/daughter are (where appropriate) passed on to staff so that we can make adjustments to accommodate any needs.
Can I take this opportunity to thank those families in receipt of Free School Meals for their patience in getting vouchers. Matt Bishop continues to work with the supplier to ensure that these are getting out. I cannot promise how smooth it will be going forward, but I do think it will be easier next time. On that note, if any of you are having trouble getting to the shops to buy your food/claim your vouchers then get in touch with us and we can try to link you up with the many community volunteers who will be able to do your shopping for you.
You may have read on the news that the Prime Minister is talking about us being 'past the peak'. If this is true, it is great news, but please talk to your daughters/sons about this NOT meaning that things are now back to normal. This includes them continuing to stay at home and me reassuring you that if you need help to deliver a tough message to your son/daughter about this then please drop either your Tutor, Head of House or me a line at school and we will support you. Having had a family friend spend a weekend on a ventilator in a COVID ward and seeing the sacrifice our key workers are making every day, we must all continue to do our bit (however hard it is) to help us eventually have the freedoms we have taken for granted. It is a tough message, but we are Dene Magna and together we will support each other through this.
No lyrics to end this week. I am not sure the old school Hip Hop I am currently listening will do the job!
Take care of yourselves, help each other out and please try to stay safe and positive.
I cannot tell you how excited I am at the prospect of seeing everyone again in the future.
Steve Brady