Library Google Classroom...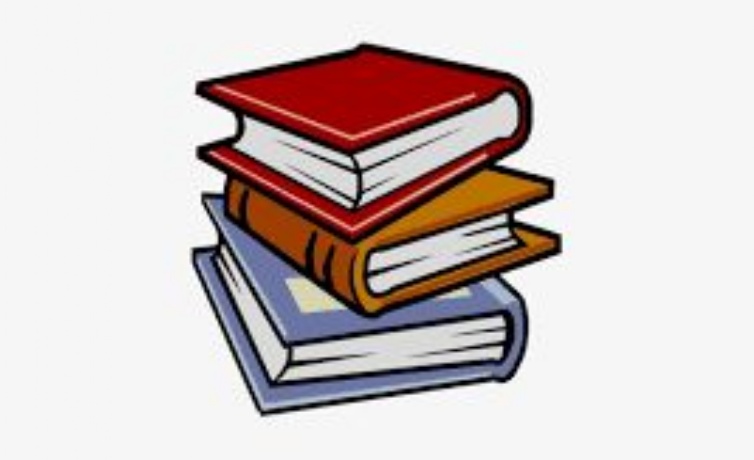 The Library has a Google Classroom! Within it you will find threads with information about events online, links to authors, reading suggestions, chat about what we've been reading to escape from Lockdown, almost anything relating to the enjoyment of reading. New threads added every day.
Drop-in for information about Tom Palmer (author of Rugby Academy series, Secret FC series, Armistice Runner, D-Day Dog) who will be talking about writing his books set in the Second World War, and reading an exclusive extract from his not-yet-published book After the War on Tuesday 5 May 10 am.
Plus a 3-day Big Book Weekend coming shortly with some brilliant events listed.
Visit and join the classroom! The code is 6w36hf4
Be kind to Mrs Goodwin, she's very new to this way of working!!