BBC's Culture in Quarantine: The Big Book Weekend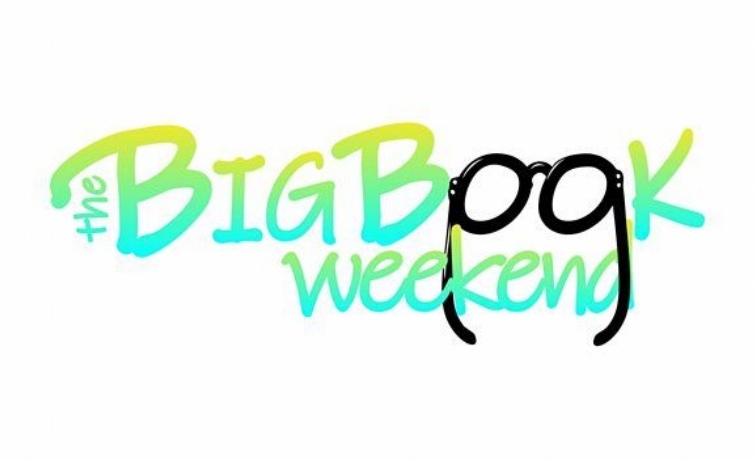 This is a 3-day virtual festival from 8 - 10 May that brings together the best of the cancelled UK literary festivals, broadcast as-live at https://bigbookweekend.com/ It is produced by MyVLF (online book festival site) and will feature video interviews, panel discussions and in conversation sessions.
Though the website asks you to sign up to watch, it is FREE!
If students go to the Remote Library Google Classroom (6w36hf4) there will be posts this week highlighting events they may particularly enjoy.
Especially watch out for Michael Morpurgo, author of War Horse, talking about his WW2 books for children, commemorating the 75th anniversary of VE Day.
Features include Alexander McCall Smith (author of No 1 Ladies Detective Agency); Robert Webb (comedian, Mitchell & Webb, Peep Show); Kate Williams (author, historian, TV presenter); Terry Waite talking about isolation; Neil Gaiman with Sam Weller; Phil Cartwright talking about football's most shocking moments; Luke Jennings (author of Killing Eve); Marian Keyes (author); Sir Tim Rice talking about writing lyrics for musicals; plus many more.
Enjoy!