Weekly update from Mr Brady (w/c:07/05/2020)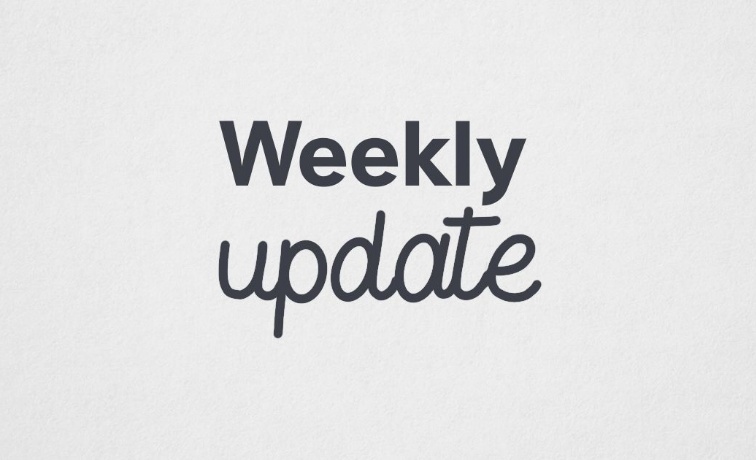 Dear parent/carer
The sun has made a welcome return as I write this to you and I do hope that everyone is staying safe and well.
As we approach the weekend, can I please remind you all that we continue to be around if you need us and you just need to get in touch and we will see if we can help. Contact can be made via staff email or, if needed, please use the safeguarding@denemagna.gloucs.sch.uk address. We do have a bank holiday tomorrow and we are back into lessons on Monday, but we will keep an eye open for you.
You will no doubt have seen in the news about the meetings being held today to look at the possible scenarios for 'easing' lockdown. Like me, you will be waiting to see what the Government says about schools. I did have to remind a friend of mine that schools are not currently closed (as he had suggested) but I did want to reassure you that whatever gets announced, we have been developing a number of scenarios for Dene Magna that always have the safety of students and staff at heart.
I promised to let you know any news when I get it and that promise remains. Please do not confuse the planning of possible scenarios with me knowing something extra about this. As ever, we are just trying to cover all eventualities.
We have been receiving a large number of messages of thanks from parents/carers during this time and I must say how these have helped everyone. The best bit about teaching and working with young people is the face to face contact we all have and so this period has been a challenge for everyone. As you know, we have tried to put a system in place that allows us all (parents, carers, students and staff) to keep some form of routine and I do want to say a particular thank you to our parents of students with additional needs. I am proud that we have been able to offer TA support online during this time and I did previously say how proud I am of the way the TAs have been creative in their ways to offer support. It is important to remember that these are not normal times and we are very much aware that home learning is certainly not the same as being in school. We are making plans for how we can make up for any lost learning, so please bear with us on that.
Tomorrow sees us remember VE Day. We remember a generation who lost loved ones during the war and showed such courage and determination, living through a time of great loss so that we have a safer today. The irony is not lost on me that they are now the generation affected so cruelly by this horrible virus. The parallels with today cannot go unmentioned as we thank those who are fighting so hard and sacrificing so much for us today. Our sacrifice of staying in and resisting that urge to see friends or family is nothing compared to what those brave people are doing for us each day.
I know I speak on behalf of all of our staff when I say that we miss you and we cannot wait to be safely back together as a school community.
So, I leave you as we go into this bank holiday with the words of Vera Lynn.
We'll meet again
Don't know where
Don't know when
But I know we'll meet again some sunny day
Stay safe and stay positive.

Steve Brady