Weekly update from Mr Brady (w/c: 11/05/2020)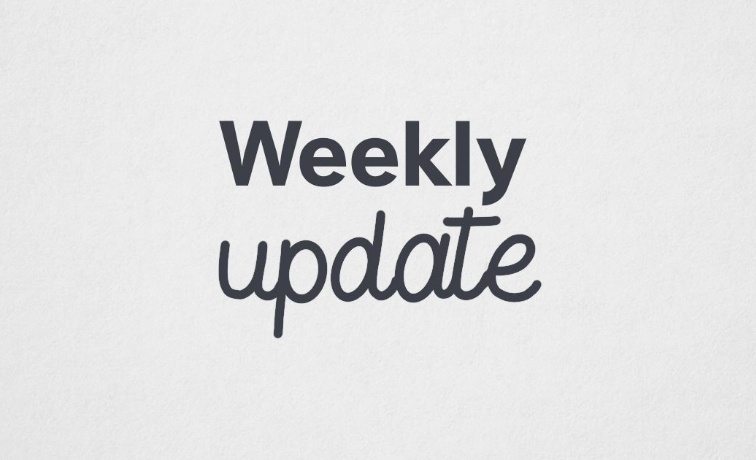 Morning everyone,
I hope you managed to have a nice weekend?
The announcement from Boris Johnson did offer some information on schools going forward but the initial focus will be on primary schools. From a Dene Magna perspective, the announcement means that we carry on as we are until we get more of a steer on a date for any return for us. The announcement did talk about those students who are taking exams next year (for us that is our current Y10 and Y12) but it did not specify what this return would look like or indeed any actual dates for that.
We await guidance on what that form of opening will look like, but as I said before, our plans will always have the safety of those involved at heart.
Part of the announcement mentioned people returning to work if they cannot work from home. I do need to remind everyone that our childcare offer is only for those key workers set out in the Government list and not for people who are returning to work on the back of the announcement.
I will let you know more when I get it!
Stay safe
Steve Brady