Weekly update from Mr Brady (w/c: 12/05/2020)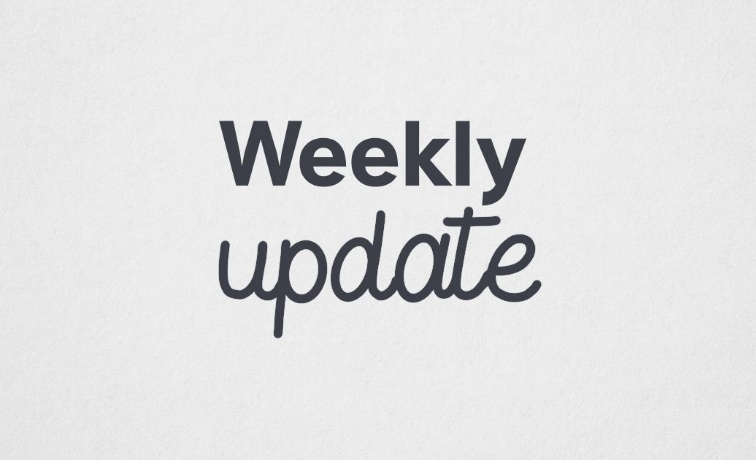 Dear Parent/Carer,
Sorry to intrude into your week again! I just wanted to briefly reassure you that we are hard at work putting plans together for the many scenarios that may arise over the coming weeks with regard to a return to school for certain year groups.
You will have read that the initial focus for Dene Magna seems to be on Y10 and Y12 as they will be the groups taking public examinations next year. Whilst the start of June has been mentioned for what was termed 'face to face contact', we are working out what that means in reality and how we make a plan work that is safe for all involved.
It is early days in terms of timescales and fine details and like us, you will no doubt have many questions regarding what a planned return to school may look like and what the implications might be for everyone concerned. I hope you don't mind us taking a bit of time over this so that we can be sure that we are acting on the very latest guidance?
I will let you know our detailed plans next week and I hope to include details that answer as many of those questions as possible.
In the meantime, thanks for your continued support and do stay safe!
Steve Brady