Summer School 2020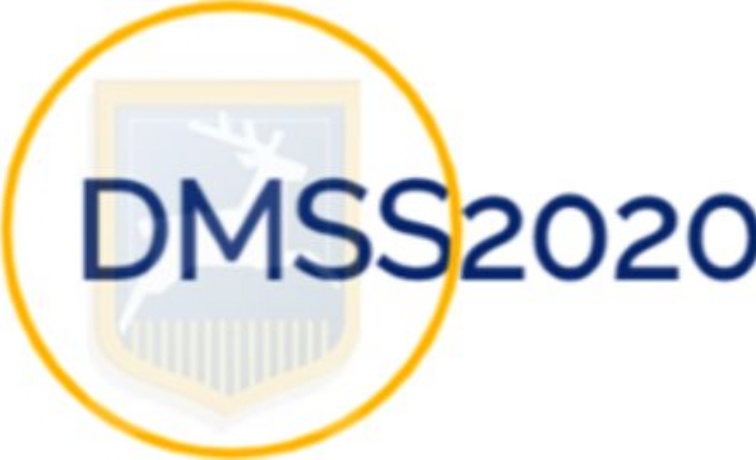 Information for Summer School 2020 - August 17th-21st
Acceptance emails and programmes are being sent out for those invited to Dene Magna Summer School 2020; please make a note of the dates and times your child is expected to attend, and what they are expected to bring. A copy of the programme can be found on this page. All year groups refer to the year your child will be going into in September.
Please also read the first section of the appropriate Summer School 2020 booklet that will accompany the week's activities, and ask your child to write responses to the first 3 questions to bring with them. They will receive a paper copy of the booklet on their first day.
Please note that Summer School 2020 was by invite only, and is now full.
If you have any questions, please contact either M Bishop (m.bishop@denemagna.gloucs.sch.uk) or A Harrington (a.harrington@denemagna.gloucs.sch.uk).