Exam Update - Mr Brady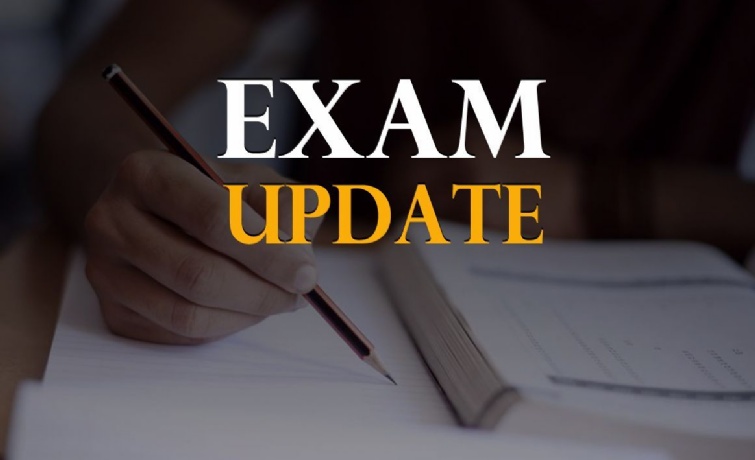 17th August 2020
Dear Parent/Carer
I am sure that like us, you have been watching the news with a mixture of emotions over the last week. It seems that changes are happening on a daily basis and the impact this is having on the mental health of our students, you and the staff cannot be underestimated. I wish I could write to you to say that I know what it will be like on Thursday. The short answer is that I don't. In fact, it could be that by the time you read this, there has been a change made and much of what I have written has become obsolete.
Like any year, there will be students who are over the moon and some who may be disappointed. Of course, unlike any other year, each student will not be reflecting on their performance in the exams, but it seems they will be at the mercy of an algorithm based upon the prior performance of other students at this school. You will have read about teacher assessments and how Ofqual have used (or not used) these to calculate the grades given and, if you watched the A-Level results last week, you may be worrying about the implications this might have on you all.
Although I cannot predict what this algorithm will do to our results, I can reassure you of the rigour our staff went through in submitting our grades. Every grade was moderated and based upon the mass of information we had about your daughter/son. We submitted evidence sheets to the exam boards to show them how our predictions for every subject looked when plotted against previous years and, where there was an increase, we added the reasons why. I cannot say if this has made any difference to the grades we will all see, but I wanted you to know how seriously we took this process and how we pride ourselves on accurately predicting the outcomes for our students. In the last three years, our final predictions have been within 1 – 3% of our final outcomes so, I guess I am saying that we are confident in our predictions. Please rest assured that as a school, we will challenge any results that do not fit with our predictions. We were fair so the system should be fair as well.
For those students who are coming to our sixth form, we will be enrolling you on Friday and for the sake of your peace of mind, we will be looking at our teacher assessments for that process. The last thing we want you to feel is that your future is on hold because of this. We would like to think that we know you well enough to be able to support your movement onto our A-Level courses and we urge you to chat to us on Thursday (if that is when the results are given out). Mrs Balmer will be writing to you on Wednesday with more information. In short…don't panic!
I am not sure what I wanted to achieve with this letter, other than to reassure you that we are with you in this and, if the algorithm fails any students at Dene Magna, we will be fighting for you so that your journey continues.
As it stands, results will be available from the hall from 8.30. We will be operating social distancing, so please bear with us. If anything changes, we will let you know and thanks for your ongoing support.
Yours sincerely,

Stephen Brady
Headteacher