Year 11 Exam Results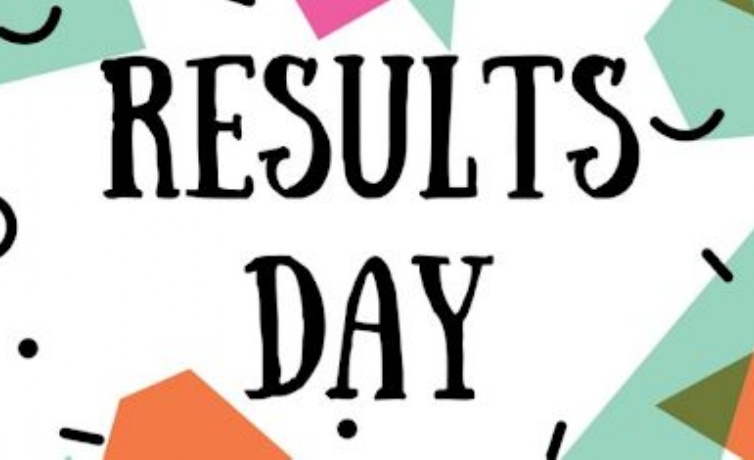 A quick message from Mr Brady, regarding the collection of GCSE exam results
Dear Parent/Carer,
We will obviously be running results day a little differently tomorrow. This year, can you come in via the quiet area in school (the side entrance by the PE changing rooms) and then follow the dots to queue down the main corridor to the hall. At the hall, you will be directed to a table that will be split alphabetically and you can collect your envelope.
Can we ask that you then leave via the side doors as quickly as possible (sorry!). There will be staff in school and we will be asking them to sign in to say where they will be,should you wish to pop by and say hello to them.
Students attending our sixth form will be directed to Mrs Balmer and the team and they will let you know more about enrolment.
We are really looking forward to seeing you tomorrow.