Message to Year 11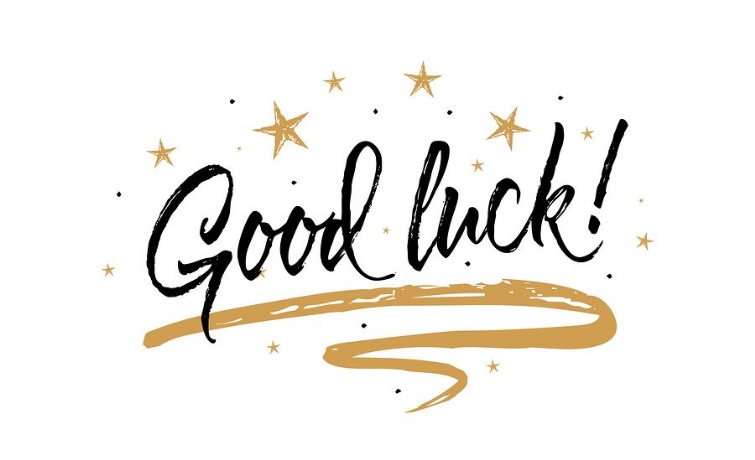 Good luck with your results Year 11
Dear students,
Good luck with your results!
Don't forget, if you are picking up your results from DM, we'll be there to talk about your enrolment to our Sixth Form. For those of you in our neighbouring schools, we'll be ringing you from 11am to find out how you got on and what your next steps are.
The first day back for students is Wednesday 2nd September - and we won't be hanging around, lessons begin that day! Talk to us during enrolment to find out about our arrangements for keeping you and our community Covid safe and to allay any concerns you may have.
We're looking forward to welcoming you back into education at our fantastic campus, this year we have even more teaching and learning space and a brand new sports facility on site.
The Sixth Form Team