Weekly Update from Mr Brady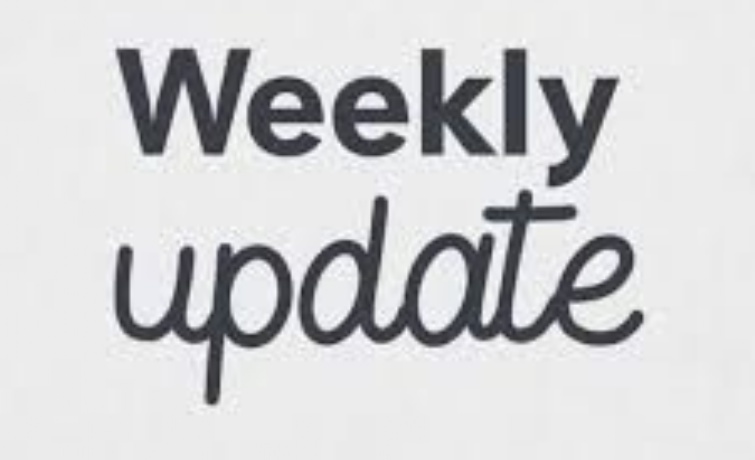 Here is Mr Brady's update for the week...
Well, it's Friday and the end of a very full-on week. We are delighted with the results this year and it has been so good welcoming the students to the sixth form for their enrolment.
Well done to all of our Y11 students with their examination results. This week is usually one of honest reflection and looking forward, and we have been doing this whilst we look at those results. We are delighted with them as they are our best ever, but we are also proud that our moderation of these results (including the submission of evidence to the exam boards) was rigorous and we can safely tell each student that they got the result that they deserve after four and a half years of working with us. One thing this process has taught us is that this year it really showed if you have been steadily trying your best over your time at Dene Magna. A lesson for us all as we prepare to return and perhaps something to chat about for the future?
This week has been our summer challenge. It has been so good to welcome students back in and to work with them on building self-confidence and target setting. I thank all the staff involved, but also the parents/carers who came in today to watch the presentations.
We are busy finalising the plans for September and I would like to remind you to go over the student and parent guides with your daughter/son. As promised, I will send an update next week for you to read. This will have information on which classrooms will be used, what the timings will be, how we will sort lunch and clubs. For Y11, it will also have the timetable for their Period 6 and guidance on the buses that will be running from 4.30pm to take them home.
We hope that you have managed to stay safe over the summer and some of you may even have had the chance to go away and enjoy a change of scenery. There will be worries about September and we will continue to work on reassuring you all about the return. As I said before, our job will be to make this strange time as normal as possible.
Have a lovely weekend and we will be in touch next week with more details for September.
See you soon!
Steve Brady