The Library and Reading...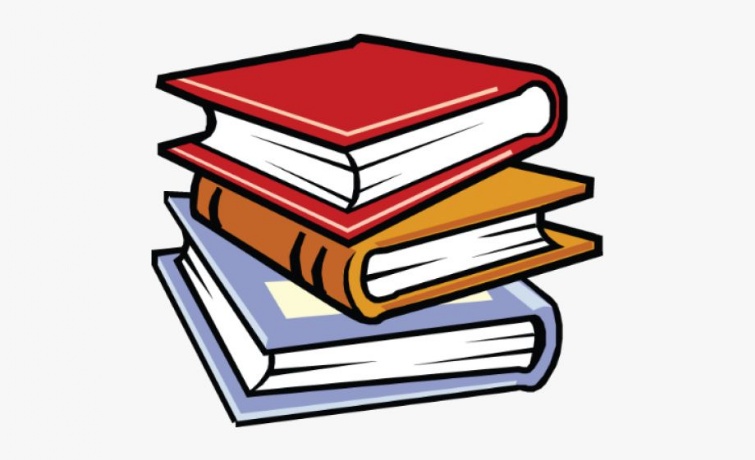 The Library and Reading:
Reading is still a priority at Dene Magna!
Students should always have a reading book with them, but unfortunately, due to Covid restrictions, they can no longer just pop over to our Library. Any Library books returned or handled by students have to be quarantined for three days, so students are not able to come and browse the shelves for themselves. However, students CAN still borrow books from the Library, it will just be a slower process.
There are labelled boxes by the Library door in the Hall for students to return books to. There is also a postbox for Library Book Request Forms. Students can browse the online Library catalogue, Oliver, via Student Quicklinks and choose what they would like to read, then fill in a Request Form (or list the details on a piece of paper) and post it in the box. Or students can email their request to d_goodwin@denemagna.gloucs.sch.uk Mrs Goodwin will find requested books and deliver to students tutor rooms. She is also happy to choose a selection of books for students if they are not sure what they would like.
Students can also use the Wheelers eBook and Audiobook platforms, where new titles are added every month, and also myON Digital Library, all accessed via Student Quicklinks. There is information in the LRC Google Classroom (6w36hf4 )to help students with logins and passwords for these
Any problems or questions, please email Mrs Goodwin, we have many fantastic books waiting to be borrowed!