COVID-19 contact tracing over the Easter holidays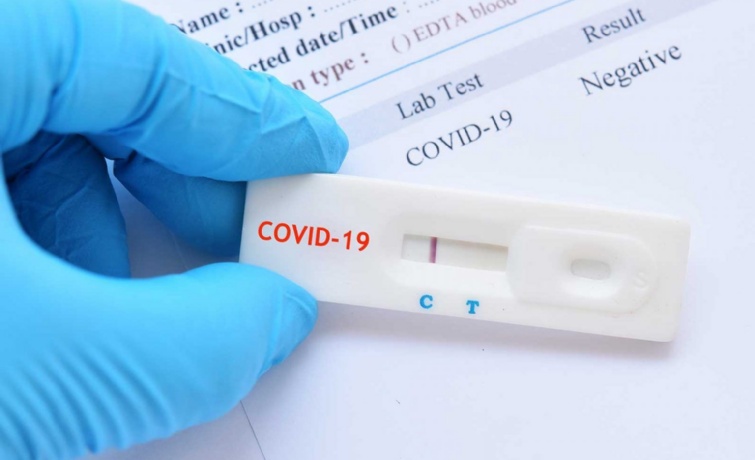 Please see below for a message about COVID-19 testing over the holidays...
COVID-19 contact tracing over the Easter holidays
I am delighted to say that our staggered start from Monday 8th March and the 3 rounds of testing for each student in the school has been really successful and as of today, and I am so happy to say that we have not found any cases of Covid in school.
As we approach the Easter break, please continue to use the home testing kits to ensure that we remain Covid free right up to and over the Easter break.
Once we break up on Thursday 1st April, the DfE has asked schools to continue with the contact tracing for the first 48 hours.
Should your son or daughter receive a positive result within 48 hours of school finishing on Thursday, please email us on covid@denemagna.gloucs.sch.uk to let us know so that we can track anyone who has been in direct contact with them and advise them to isolate. Please ensure that you only use this email address to report cases, as other inboxes will not be monitored and cases could be inadvertently missed.
If your son/daughter tests positive, having developed symptoms more than 48 hours of being in school, please report it to the local authority up to 7th April and not the school at COVIDschoolenquiries@gloucestershire.gov.uk. After this date, NHS Track and Trace should be informed of any positive cases.
Let's hope we remain Covid free, the sun shines and we can enjoy a restful break before getting back to some more hard work on Monday 19th April.
Thank you for your continued support in helping us keep Dene Magna a safe place for all.
Have a great Easter.
Yours sincerely
Stephen Brady
Headteacher