Change to our Covid plans from Monday 17 May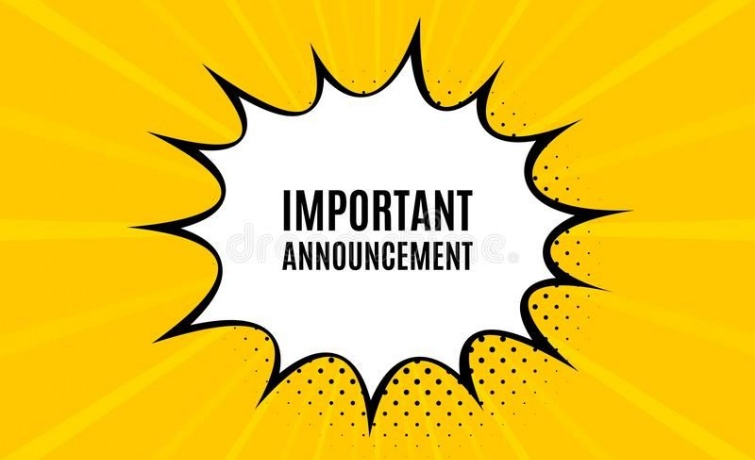 Please see below for an update from Mr Brady...
Dear Parent/Carer
I hope that you are all well.
This is just to let you know that from Monday 17 May, in line with Step 3 of the Government's Roadmap, we will be making the following changes to our COVID plans:
Students will no longer be required to wear masks in school (in class or in the corridors).
Students MUST continue to wear their masks on buses.
Staff will retain the two-metre rule in class, but will not be required to wear masks when teaching.
Should a student require support, teachers will be permitted to step outside of the two-metre zone but will pop a mask on.
Staff and visitors will continue to wear masks in corridors, as recommended by the guidelines.
Year bubble lunches will remain as they are for the time being, and we will keep to the current structures of the day.
Alongside the above, we will be carrying on with our way systems, where possible, and maintaining extra high levels of hygiene throughout the school. Lessons will still start with hand sanitising and end with desks being cleaned.
Please note that should a local outbreak occur this could change, so please keep an eye out for updates via email and on our website.
You may be aware that we had two positive cases from Lateral Flow Tests recently, luckily both of these were negative following PCR tests. We do need to remain vigilant, but this really feels like normality is returning, albeit slowly, and I can't wait to see everyone's face and smiles once more!
Thank you for your continued support in all that we do.
Kind regards
Steve Brady