Resources from Year 11 Parent/Carer Information Evening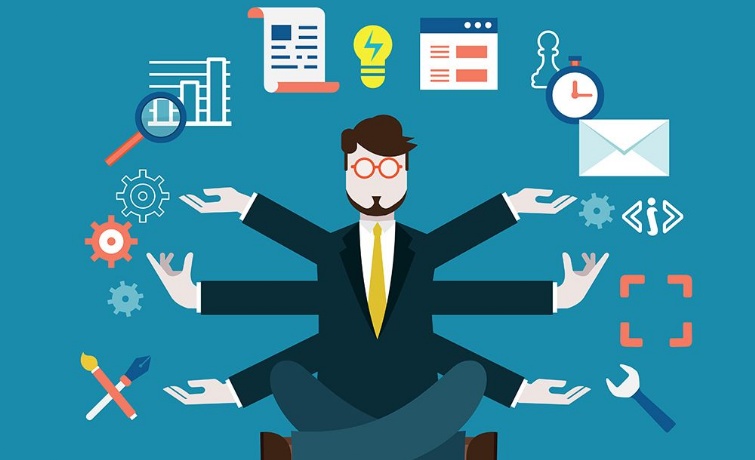 Please see below for more information...
Dear all,
Firstly a huge thank you to all of you who came out to the Support Evening last week. It was so lovely to see you and see the support that our students have to achieve their maximum potential.
We have included here a copy of the presentations from the evening. Hopefully, that will be useful, especially if you were unable to be with us last Thursday.
Here is also a link to a useful document that gives the exam boards for each subject:
https://www.denemagna.co.uk/page/?title=Exams+Information&pid=229
(it is the first link on this page)
As you will know the Government has given guidance for different subjects about content in the light of disruption caused to the cohort by lockdowns.
Each subject has been working hard on this and has ensured that revision resources and exam preparation have taken this guidance into account.
This work has been shared with students via Google Classroom and also through the regular communications to parents that have been sent out by subject leads.
Communication from school is generally sent via email (and also copied to student emails). This works if your email is up-to-date on our system. If you are seeing this on the school website or your child's email, and have not received it on your email, please check your spam folder. If it is not there then contact the school, so we can update your email on our system.
Thank you again for all your support. To repeat, the Year group is in a great place, and we have confidence that they will all work together to achieve the best possible outcomes.
Kind regards,
Fred Mitchell