Dene Magna Post 18 Careers Fair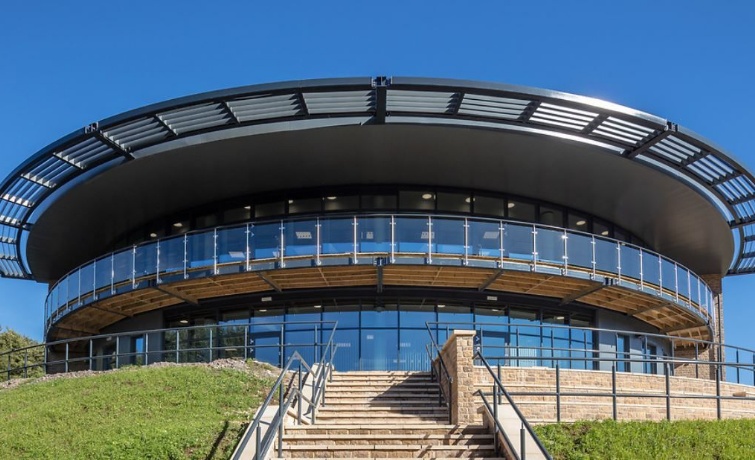 We are facilitating a post-18 Career Fair at our Sixth Form in Cinderford on the 16th of February, 3 pm - 6:30 pm.
All students are welcome! This is an amazing opportunity for students to connect to their dream Universities, Apprenticeships and all the opportunities which are available after your A-Levels.
If you have any questions or queries, please do not hesitate to contact us. See you there!