Business Breakfast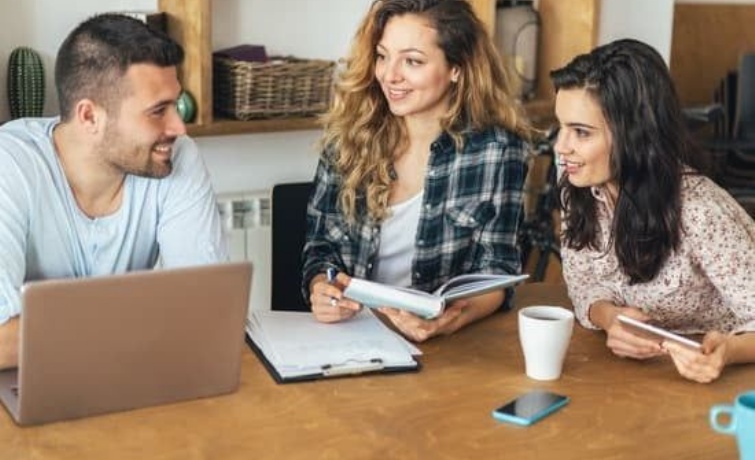 Policing, criminology and forensics Business Breakfast....
If you are interested in a career in policing, criminology and forensics, don't forget to sign up for the next Business Breakfast on 13/12/2023. The breakfast will start at 8.45am in room F037 and croissants will be provided!
Our guest speaker will be Sarah Williams from UWE and the Business Breakfast promises to be both fascinating and informative.
Please sign up by Friday 8 December to avoid disappointment. Sign-up sheets are in the Sixth Form Office and on the Student Information board.