Naples 2024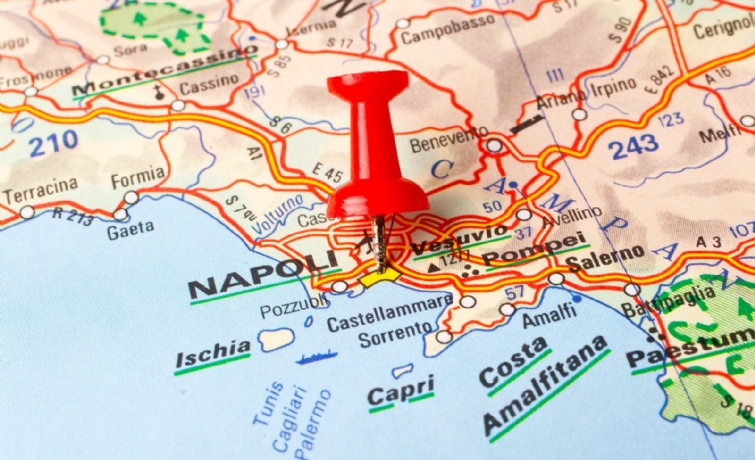 The deadline to sign up for the Naples 2024 trip is approaching fast!
If you are in Y12 or Y13 and are interested in going on the Naples trip next year, please make sure you secure your place by paying your deposit of £150 via ScoPay or through the office by the end of this month.
The trip has been designed to cover a number of curriculum subjects and is an exciting chance to experience a wonderful corner of Europe.
Flying into Rome airport, we will be spending a day in the city in order to visit the sites of the Colosseum, the ancient forum and the palatine, once home to the ancient Roman Emperors. Then a coach transfer to the Bay of Naples where we will stay in the beautiful town of Sorrento. Our stay in Sorrento will include trips to Pompeii, Vesuvius, the Amalfi Coast and the city of Naples, as well as enjoying the beach resorts!
This was a fantastic trip last year which was thoroughly enjoyed by all.
For more information, please grab a letter from the Sixth Form Office, but remember that time is running out to get on this trip.