Work Experience (yr 10)
At Dene Magna, we put a high value on work experience for Year 10 students. By spending time within the career of their choice, students not only see the purpose of their learning, but also the need for life skills such as confidence, independence and initiative. By investing time in finding the right placement, students better understand the realities of their ideal career and are able to make better choices after their GCSEs; whether A-Levels, BTECs, T-Levels or an Apprenticeship is the best route for them.
Video for year 10 parents:
All Year 10 students are expected to arrange a week of work experience which ideally should be linked to their career aspirations. In order to increase the quality of the placement, instead of just one fixed set of dates, students are able to take a week out of lessons during any term of the year in order to be flexible for the employer. This has helped the majority of students to find an optimum and interesting placement. They can also use their holidays if they want more than one placement to boost their future CV and university applications.
To develop those interpersonal skills, students arrange their own placement (supported by parents/carers) bearing in mind practical considerations like transportation. They also need to arrange for employers to complete the Health & Safety form (below) and arrange to catch up on any school work if they choose to take time out of term.
To avoid key coursework dates, the following weeks are available for students to take time out of class: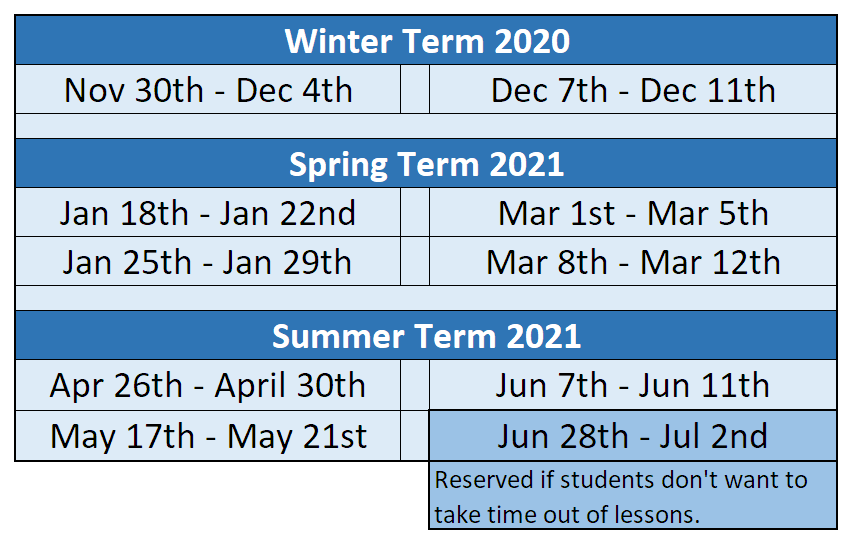 For more information on work experience in Year 10, please read the information below or contact Gill Mellor - careers@denemagna.org.uk
Renishaw has just released its new Virtual Work Experience offer, which will replace their previous face to face programme for this year.
They are going to be running 5 sets of virtual work experience during the next two terms, the majority of which will take place during the holiday breaks. These opportunities are for students in year 10 to 13.
These places will be in high demand and there is an application process that students will be required to complete. The team at Renishaw will then begin allocating places in January, referring back to these applications.
You will also see a few conditions that will need to be considered, so it would be advised that students make sure they have read the brief prior to applying.
Best of luck to any of the students that apply for these opportunities, we would advise the sooner, the better on applications! This link with take you to the info page where the application link can be found: