Curriculum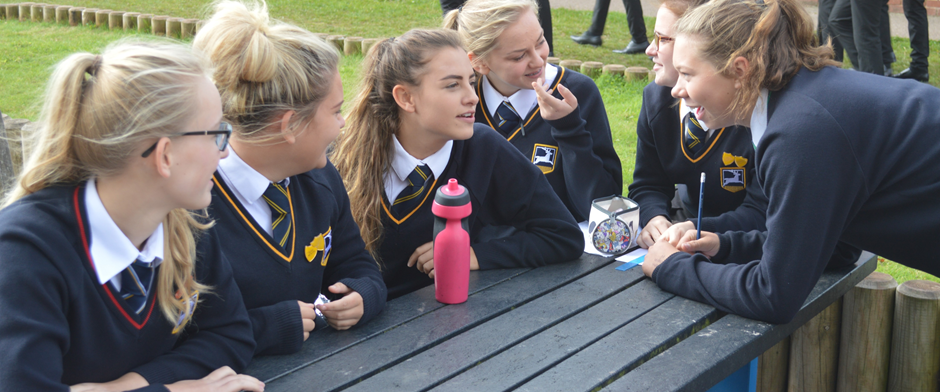 Our curriculum aim is to ensure equality of opportunity through the personalisation of their learning.
The curriculum reflects our philosophy that ALL young people should have access to a high quality education irrespective of their abilities or disabilities. The curriculum should allow students to build on their strengths, eradicate their weaknesses and fully prepare themselves for further and higher education and the rapidly changing needs of the workplace.
In order that young people may benefit fully from the opportunities that are available both at Dene Magna and in the local community, we give top priority to the basic core skills of literacy and numeracy. We also recognise our responsibility to prepare young people for a world of work in which knowledge and understanding of Science, Technology, Languages, Humanities and the Arts are essential requirements.
For a fully balanced curriculum, we believe that young people need to develop socially, emotionally, spiritually and physically. Social and Physical Education, therefore, complete the picture of a broad and balanced curriculum. We also value the development of transferable skills through a cross-curricular approach in our Compelling Learning Programme.
You can find out more about each of our subjects by visiting their section of the website using the menu links.