Design and Technology
Key Stage 3
The course is broken down to four distinct modules a year covering all aspects of the subject with a continued emphasis on building skills with quality products manufactured that enhance their Design and Manufacturing abilities.
Our aim for students working in Design & Technology is that they can recall, select and communicate detailed knowledge and thorough understanding of Design Technology and Food & Nutrition, including its wider effects.
They apply relevant knowledge, understanding and skills in a range of situations to plan and carry out investigations and tasks effectively. They test their solutions, working safely and with a high degree of precision.
They analyse and evaluate the evidence available, reviewing and adapting their methods when necessary. They present information clearly and accurately, making reasoned judgements and presenting substantiated conclusions.
Year 7 Photos of recent work
Year 8 Photos of recent work
Year 9 Photos of recent work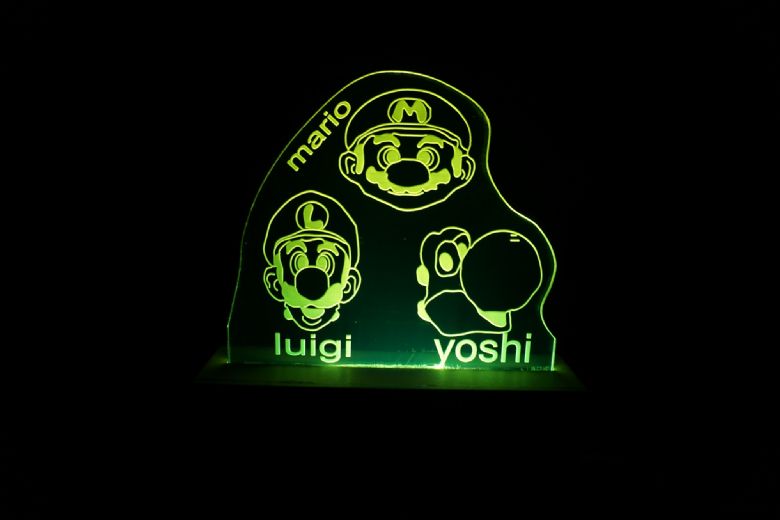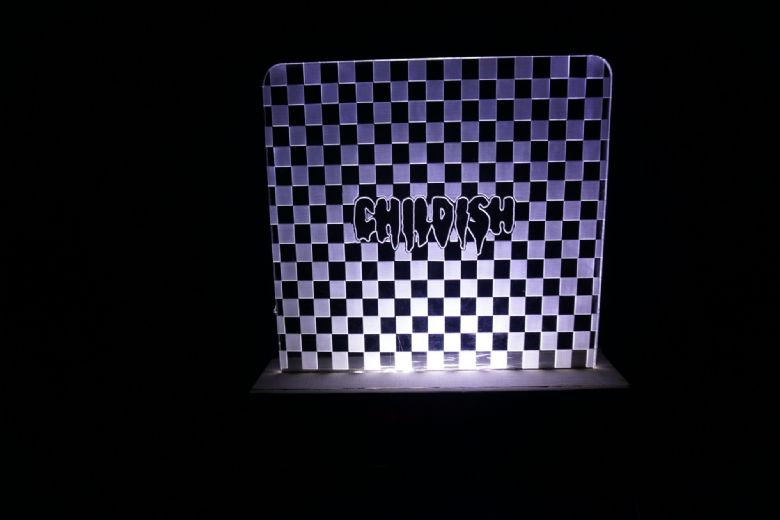 Key Stage 4
Key Stage 5
Clubs in D&T