Design and Technology
Key Stage 3
The course is broken down to four distinct modules a year covering all aspects of the subject with a continued emphasis on building skills with quality products manufactured that enhance their Design and Manufacturing abilities.
Our aim for students working in Design & Technology is that they can recall, select and communicate detailed knowledge and thorough understanding of Design Technology and Food & Nutrition, including its wider effects.
They apply relevant knowledge, understanding and skills in a range of situations to plan and carry out investigations and tasks effectively. They test their solutions, working safely and with a high degree of precision.
They analyse and evaluate the evidence available, reviewing and adapting their methods when necessary. They present information clearly and accurately, making reasoned judgements and presenting substantiated conclusions.
Year 7 Photos of recent work
Year 8 Photos of recent work
Year 9 Photos of recent work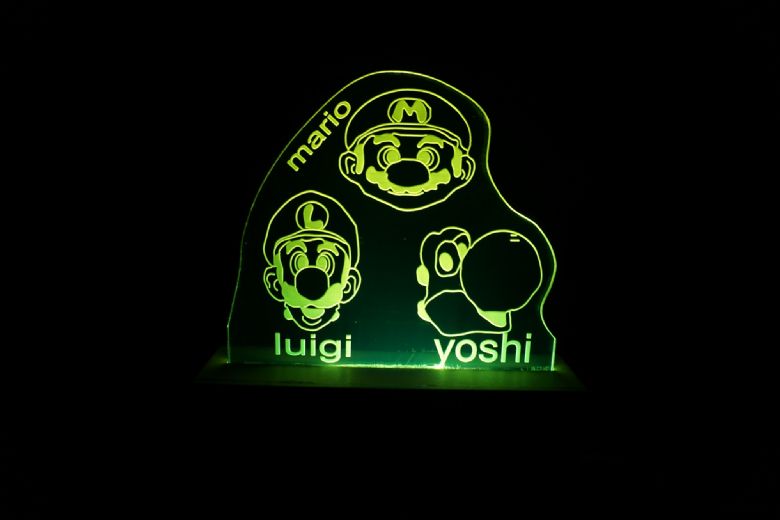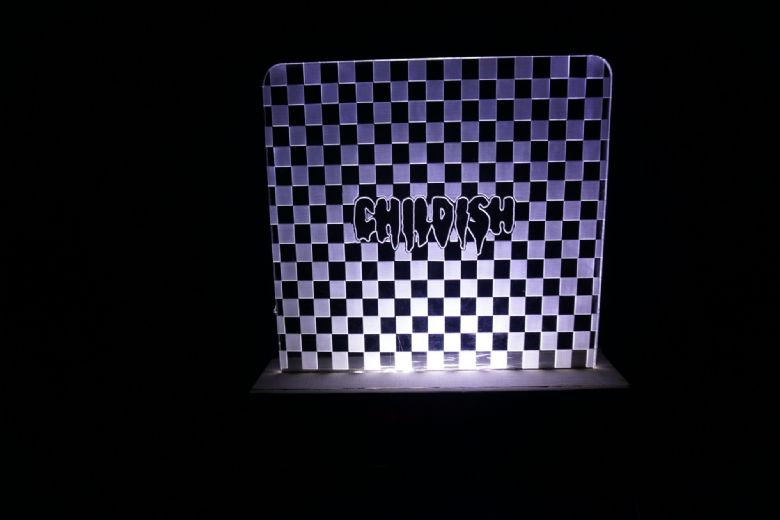 Key Stage 4
Key Stage 5
Clubs in D&T
Intent
Design and Technology prepares our students to deal with tomorrow's rapidly changing world. It encourages them to become independent, creative problem solvers and thinkers as individuals and to be part of a team. It enables them to identify needs and opportunities and to respond to them by developing a range of ideas and by making products and systems. Through the study of Design and Technology, they combine practical skills with an understanding of aesthetic, social and environmental issues, as well as developing knowledge of the hospitality and catering sector with manufacturing and industry. This allows them to reflect on and evaluate past and present technology, it's uses and impacts throughout STEM careers.
Implementation
KS3 curriculum – all students access all areas of Design & Technology through design & making activities in a rotational pattern visiting four key areas every year. Skills are developed and tracked over a three year plan. Raising awareness of how the subject can be used as a tool for improving their wellness, environment and cultural understanding.
KS4/5 curriculum – Examination based courses are selected with staff having intimate knowledge of assessment criteria to allow students to continue to enhance their knowledge, understanding and passion for their chosen specialism. Real world situations are contextualised to enhance and embed subject knowledge evolving into choices for further vocational studies or A level provision.
Impact
The holistic development of the child into a young adult with a positive self-belief and capability to visit higher order thinking skills whilst analysing and critiquing their practical work and that of their peers. Our aim is that each and every student experiences success in expressing their creative skills either individually or in team situations.