Friends of Dene Magna Association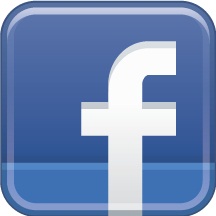 For updates, follow us on Facebook!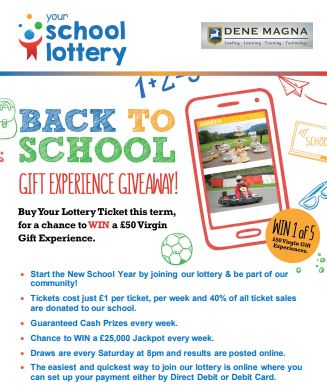 * All profits go to DENE MAGNA.
* A GUARANTEED prize to someone on our supporter list every week.
* A further chance of winning an amazing £25,000 in a separate draw EVERY WEEK!
* Start supporting us NOW for only £1 a week.
To start supporting, visit www.YourSchoolLottery.co.uk and search
for DENE MAGNA
Supporters must be 16 years or older
PLEASE BUY YOUR TICKETS TODAY TO HELP OUR SCHOOL.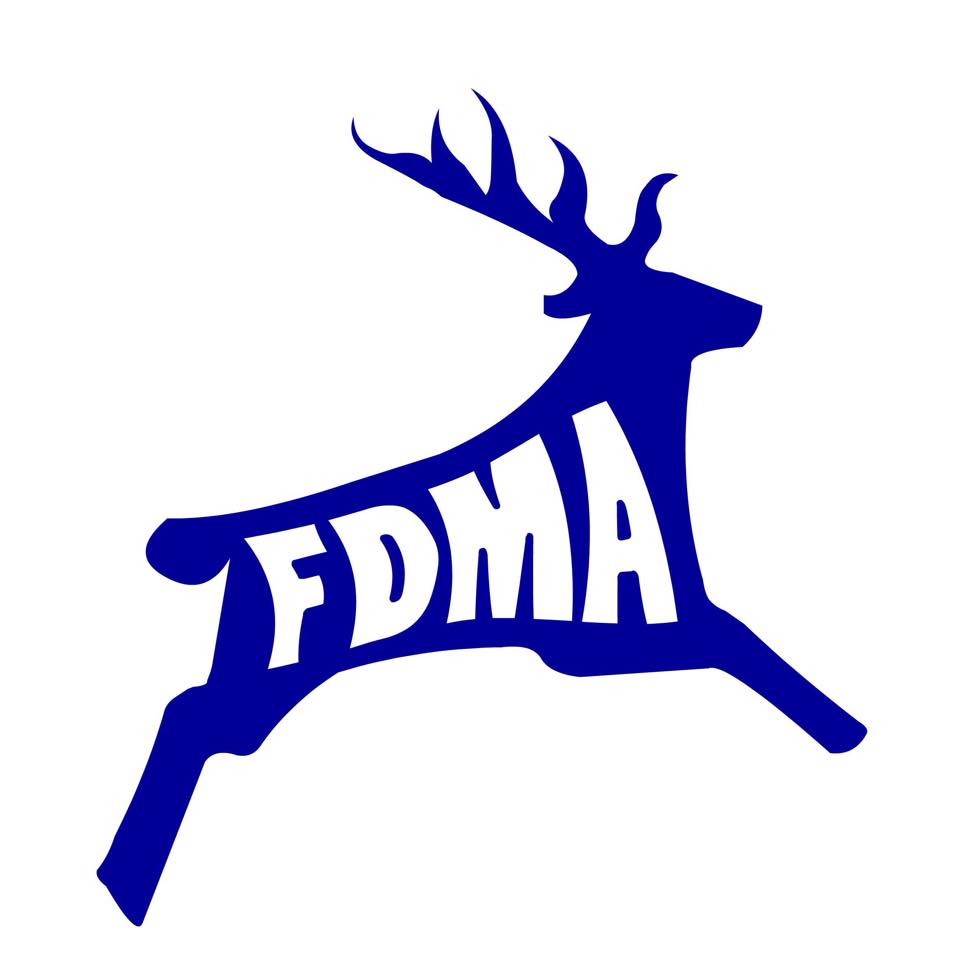 Friends of Dene Magna is a group of parents and school staff raising funds for resources to benefit all students through fun events for all the community.
Recently re-formed with a new committee, the group are aiming to build up a range of fundraising events which will also bring all of the local community together. All funds raised will be spent on resources or activities to benefit all students at the school, which would otherwise not be possible from existing budgets.
Many thanks, in advance, for all your support and we look forward to seeing you at our events over the coming months.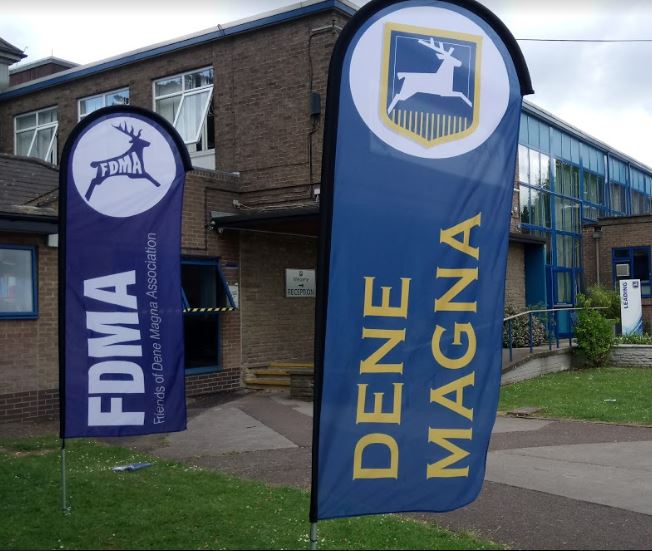 Dates for your diaries:
Monday 9 September 2019. FDMA meeting.
Friday 20 September 2019. FDMA Quiz Night. Supporting DM 6th Form
Monday 21 October 2019. FDMA meeting.
Friday 15 November 2019. FDMA Quiz Night.
Monday 3 February 2020. AGM
Friday 28 February 2020. FDMA Bingo Night.

News:
Dene Magna's first Bingo Night on Friday 20 April was a huge success. Just over £400 was raised on the night and with the kind match funding of Lloyd's Bank this will increase to just over £800!
Some very lucky people had some profitable wins for their own pockets too, as well as picking up some great raffle prizes donated by Kilmaha Forestry and Countryside Management, Lavender's Blue Floristry, Caz's Nail & Beauty Salon, Cameron's Butchers, Rainbow Healing Services and The Palace Cinema.
A huge thank you to Miss Williams for doing such a fantastic job as Bingo Caller, to the rest of the FDMA Team for all of their hard work and last, to Lynne Adams and her History Team including the students who served refreshments and to the people who attended.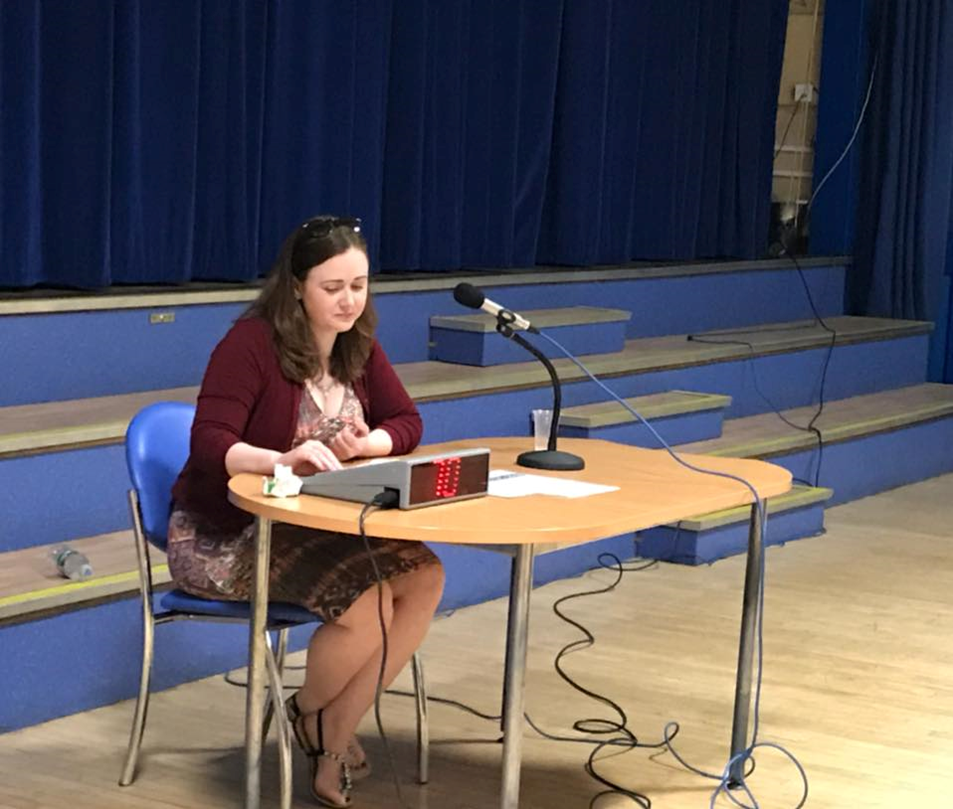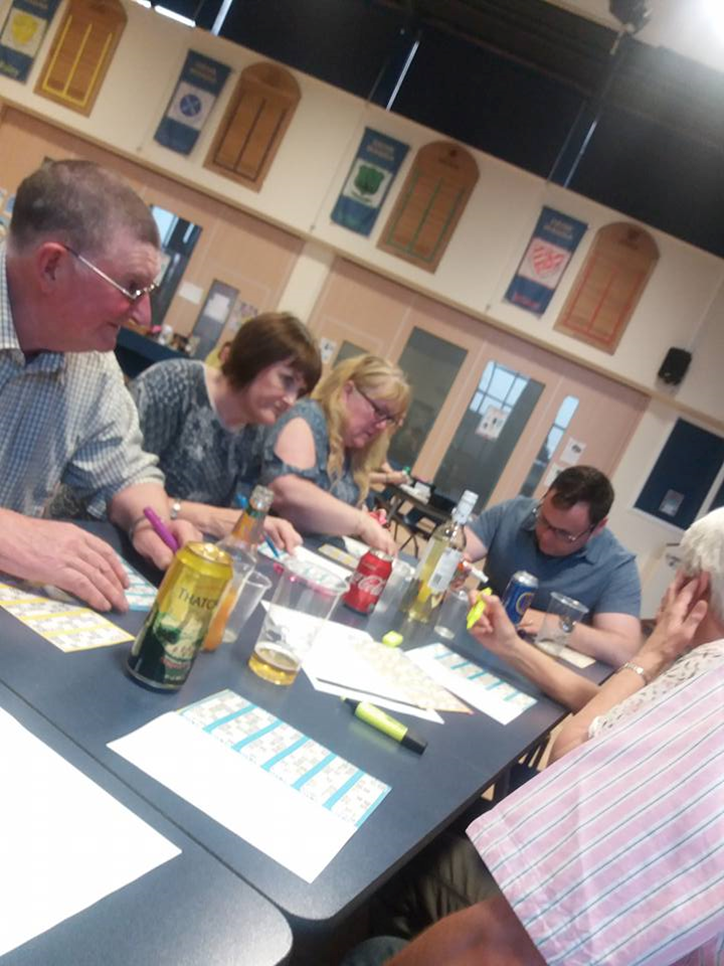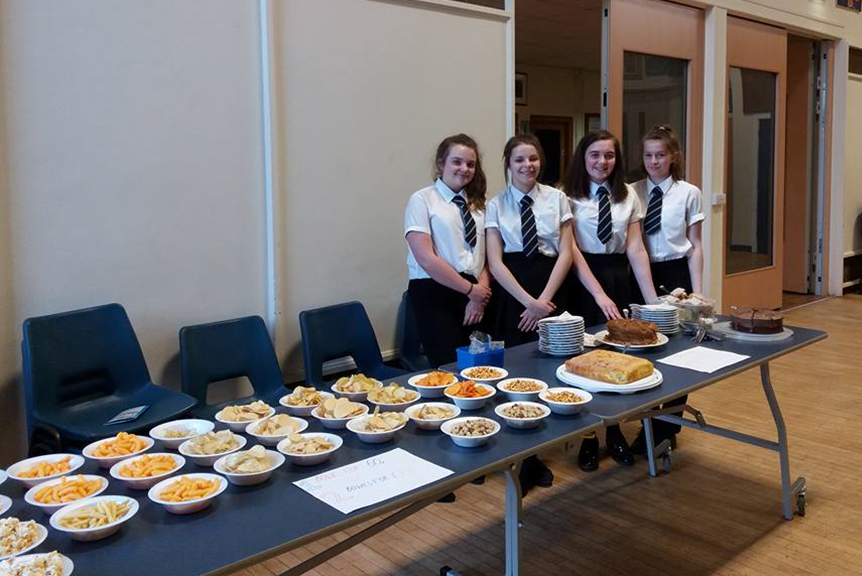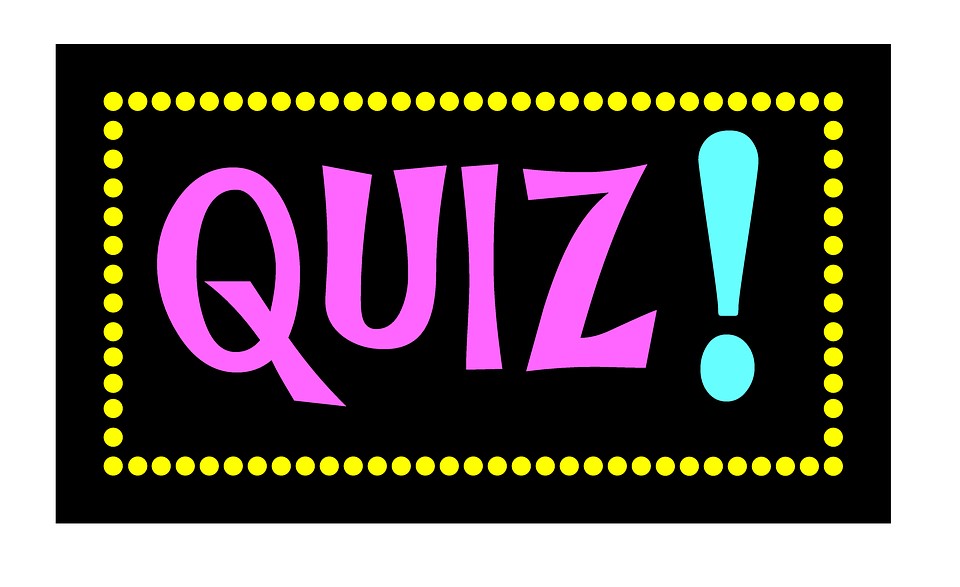 Friday 2 February: Thank you to everyone who supported the Quiz Night. A fantastic £633 was raised which will be split between Modern Foreign Languages and the general FDMA fund. Special thanks to Kev, Aaron, Jan, Jade, Louise, Jane, Andy and Pete from the FDMA for all of their hard work in preparing for this evening!
Wednesday 24 January: Following the AGM and committee meeting, we are very pleased to announce that we have funds waiting to be spent in the FDMA funding of approximately £4,000!!!! Successful bids included £250 for new equipment for the Boccia Club and £330 for webinar tuition for History. We have our next meeting on Monday 26 March at 6pm all are welcome.
The Chairman's report is available to download below.
Saturday 9 December : Christmas Fayre and Raffle
The Christmas fayre was a great success. Thank you to everyone who came and supported us, we couldn't have done it without you. The final total raised is still being calculated.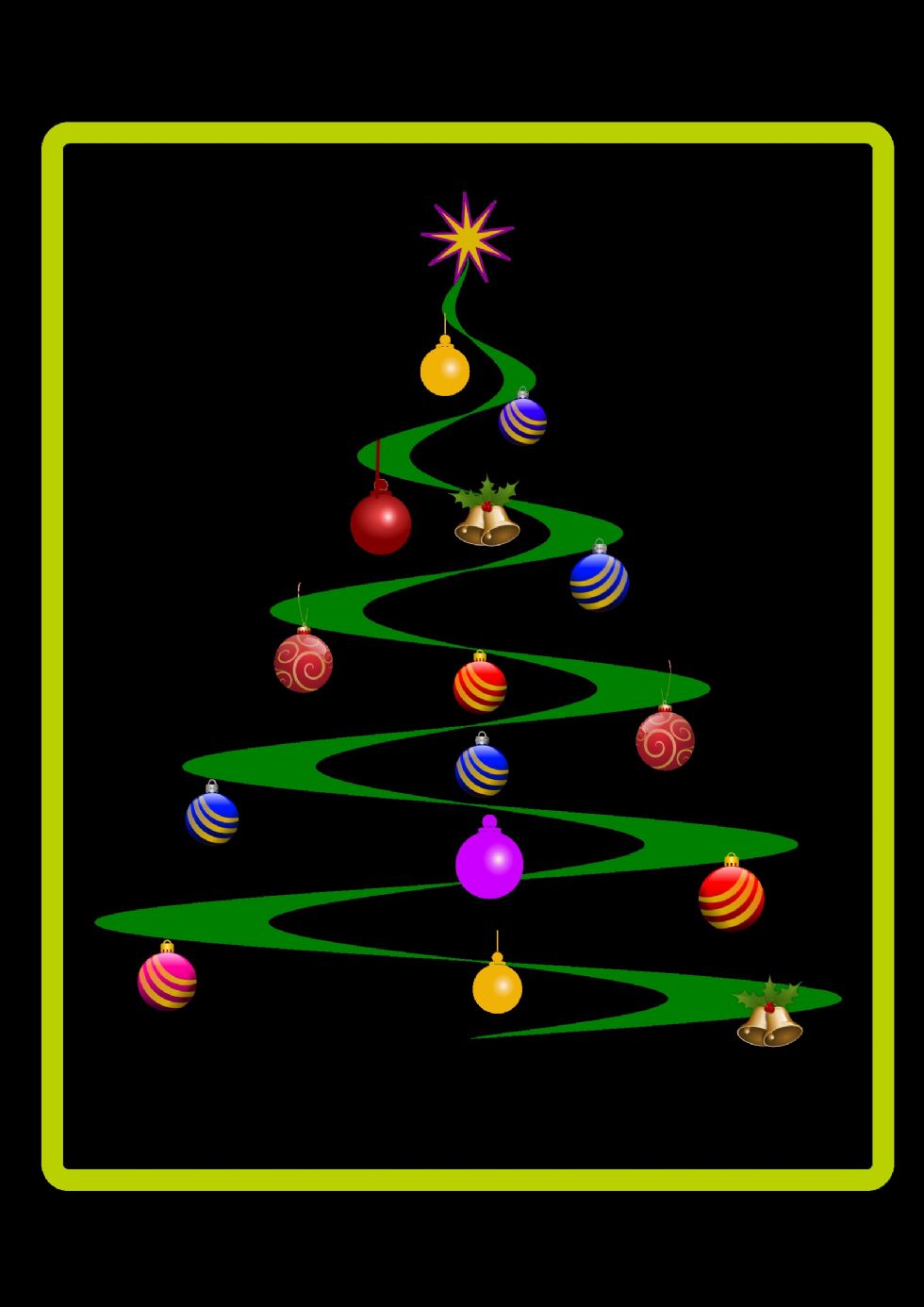 Friday 17 November: Quiz Night
(Working in partnership with the Maths Department)
This was our second Quiz Night of the year and what an evening! With some very competitive teams a very enjoyable Quiz ensued with a massive £788.30 raised. Thank you to everyone who supported the event.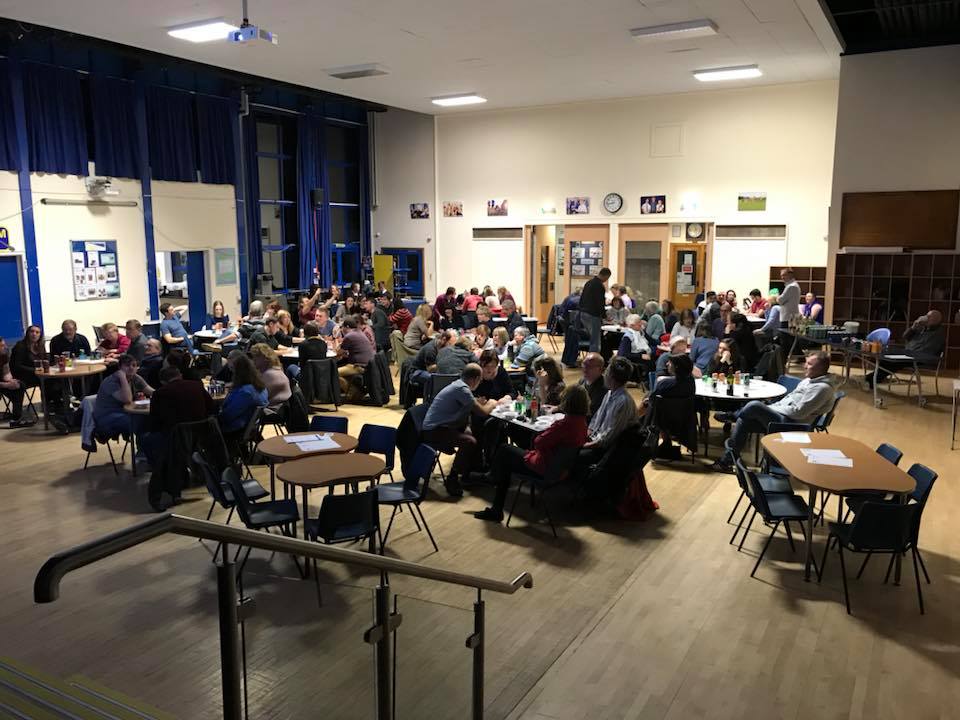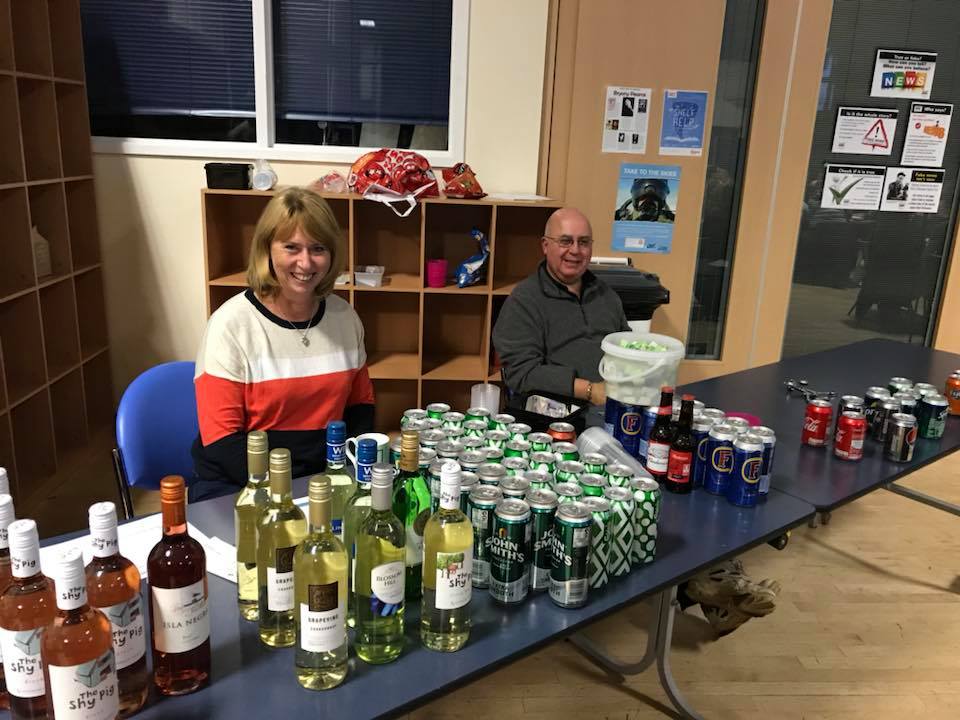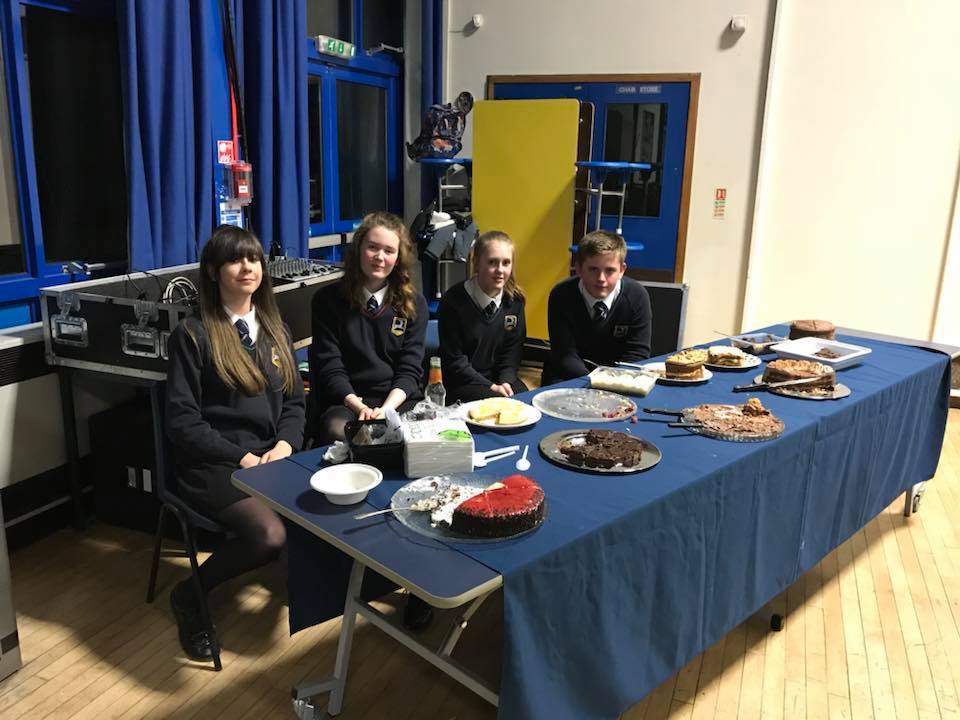 Race Night - Friday 13 October:
(Working in partnership with the English Department)
Our first ever Race Night went ahead on Friday 13 October. It was a great evening of fun and laughter and we managed to raise £280, from our flutters on the horses! This will be split between the English department and FDMA for other fundraising pots within the school.
We rely on support from the Community to help raise funds for Dene Magna which is divided between departments within the school to provide better resources for all students. Please add our events to your diaries and come along and join in the fun.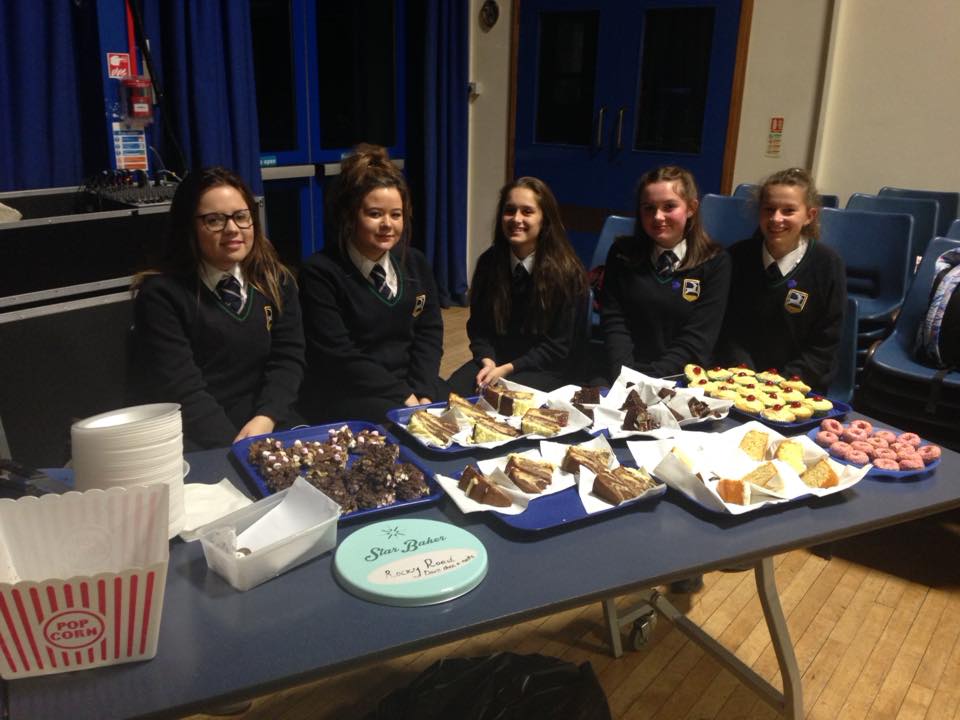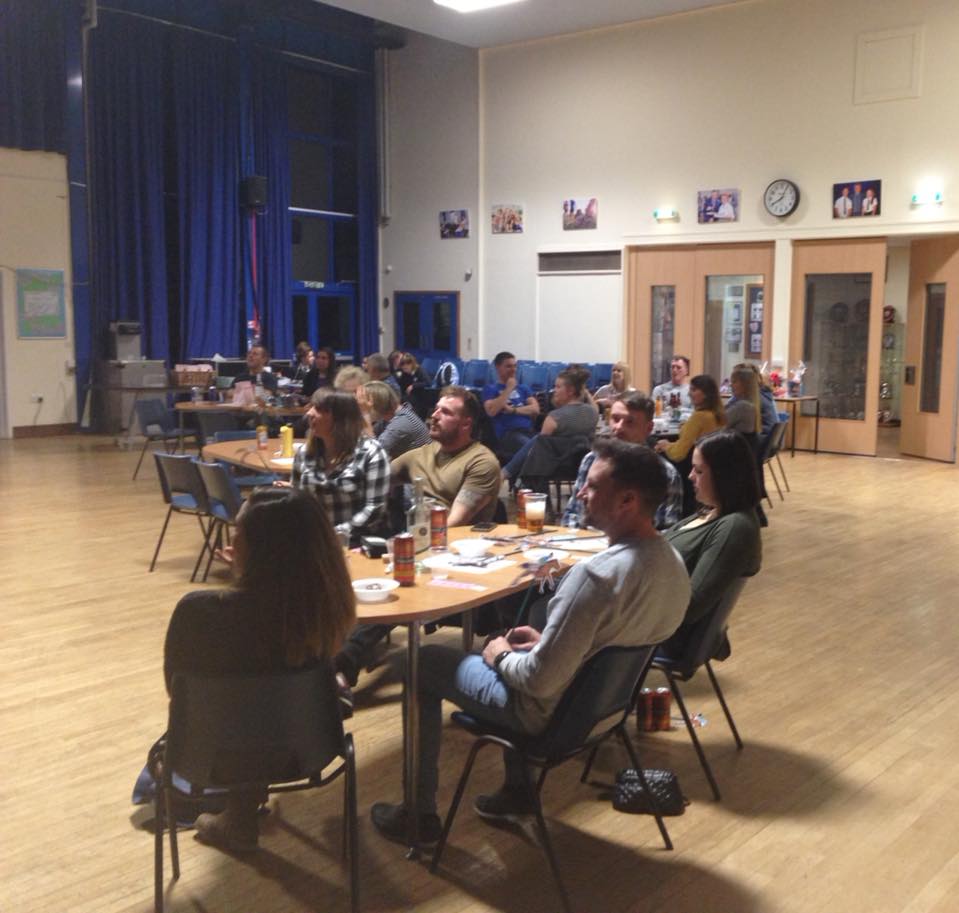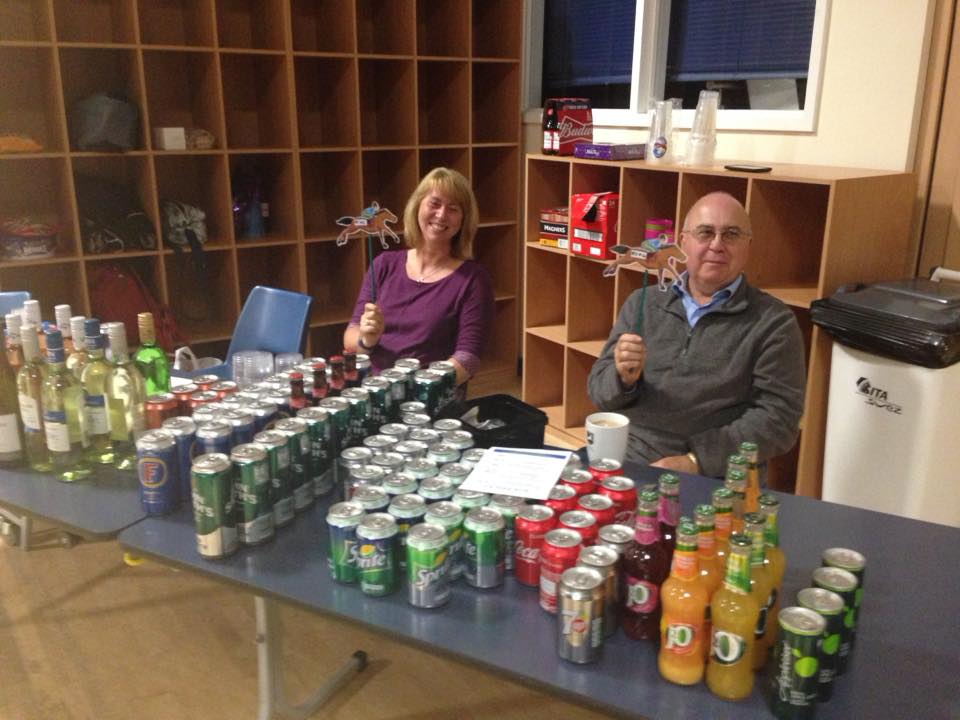 Quiz Night - Friday 15 September:
(Working in partnership with the SEN Department.)
Wow! A fantastic £688 was raised at the first Quiz Night of the year. Thank you to the FDMA, Harry & her Team and everyone who came and supported the event. Well done to Tim Smith and Rose Smith and their family for being the winning team!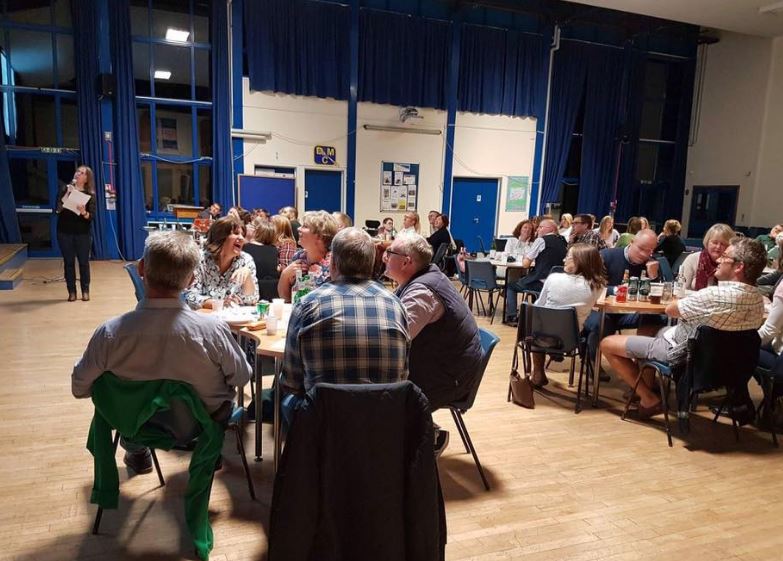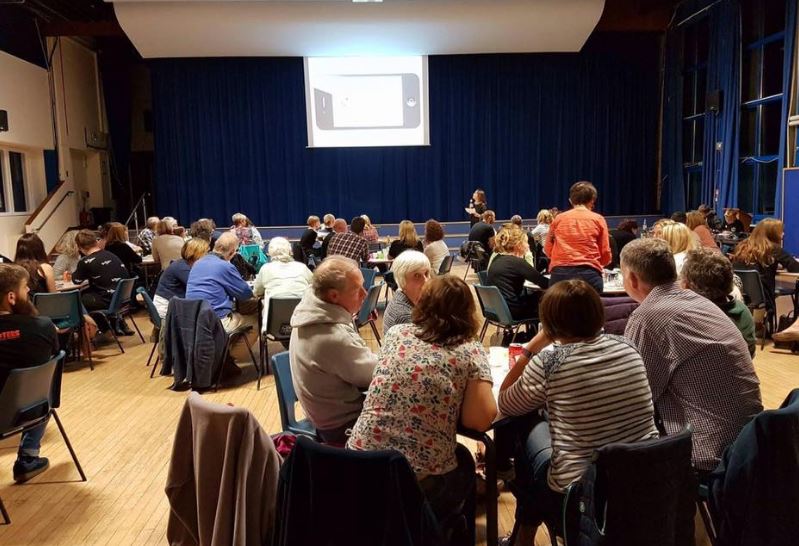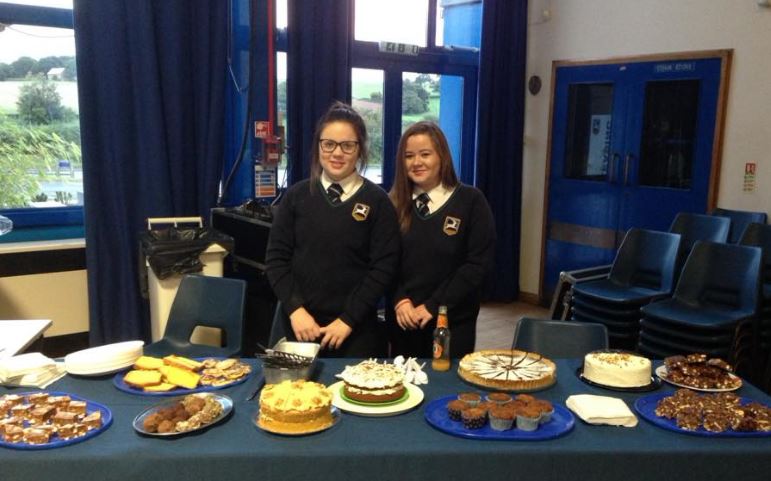 Following the meeting at the beginning of the year, we are delighted to advise that we now have funds waiting to be spent from the FDMA fund raising efforts of roughly £3,000!!!! Bidding from departments is now in progress and we will update you soon on how these funds have been divided and spent.
Please help and/or support us:
The FDMA are always on the look out for new members, or just people that can help us out.
If you would like to join the committee or just help out on specific event we would love to see you..... all help is appreciated. Please contact us on FDMA@denemagna.gloucs.sch.uk or our Secretary, Jade Williams, on j.williams@denemagna.gloucs.sch.uk
The FMDA are always in need of:
Raffle prizes
Cakes and refreshments for our events
Past Events and Feedback 2017:
Updates will be here soon!
Past Events and Feedback 2016:
3rd November 2016 - The FDMA met this evening and are delighted to announce that they will be sharing £2000 between various departments this term to enhance student's education. Many thanks to all of those who have been involved in recent fundraising events and therefore have contributed to these funds.
Summer Fayre - We had a great Summer Fayre this year. Thanks for all the support from staff, students, parents/carers and all who helped run or attended. We raised £1,270 so a fantastic effort by all!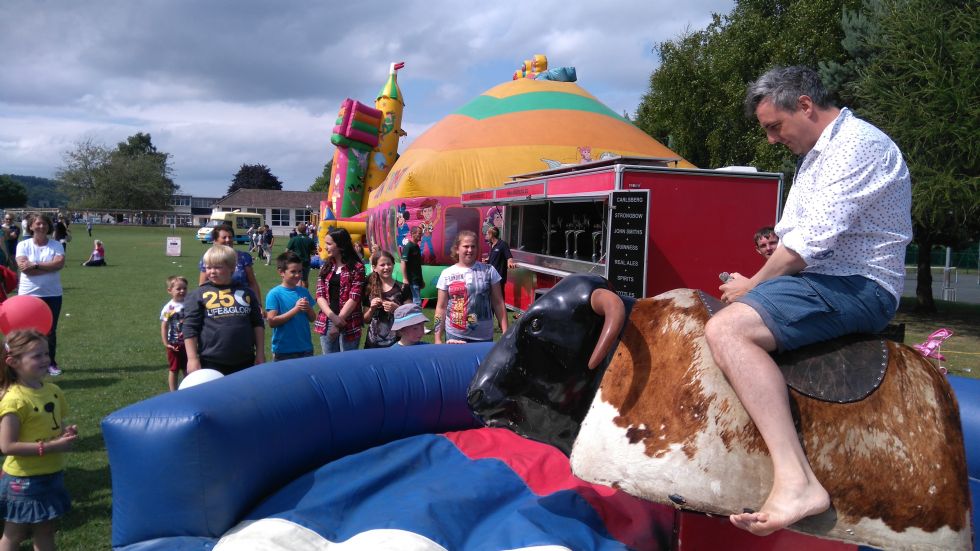 Quiz - Thank you to everyone who supported the quiz in February. A fantastic £657 was raised! The money will be split 50/50 between general FDMA funds and the Okinawa Team.
Jumble Sale - Thank you to everyone who supported the Jumble Sale in March. £181 was raised at the event and the money will be split 50/50 between general FDMA funds and the Tujane Team.
Join our mailing list:
If you would like to join our mailing list should send your email address to us at FDMA@denemagna.gloucs.sch.uk
If you no longer wish to receive updates from FDMA please let us know and we will remove you from the list.