History
Head of Department: Miss L Adams
Exam Board: AQA
Length of course: 2 years
Entry requirements: GCSE History - grade 6 or above and a minimum GCSE grade 5 in English.
Description:
This course builds on the skills developed through GCSE History and gives students an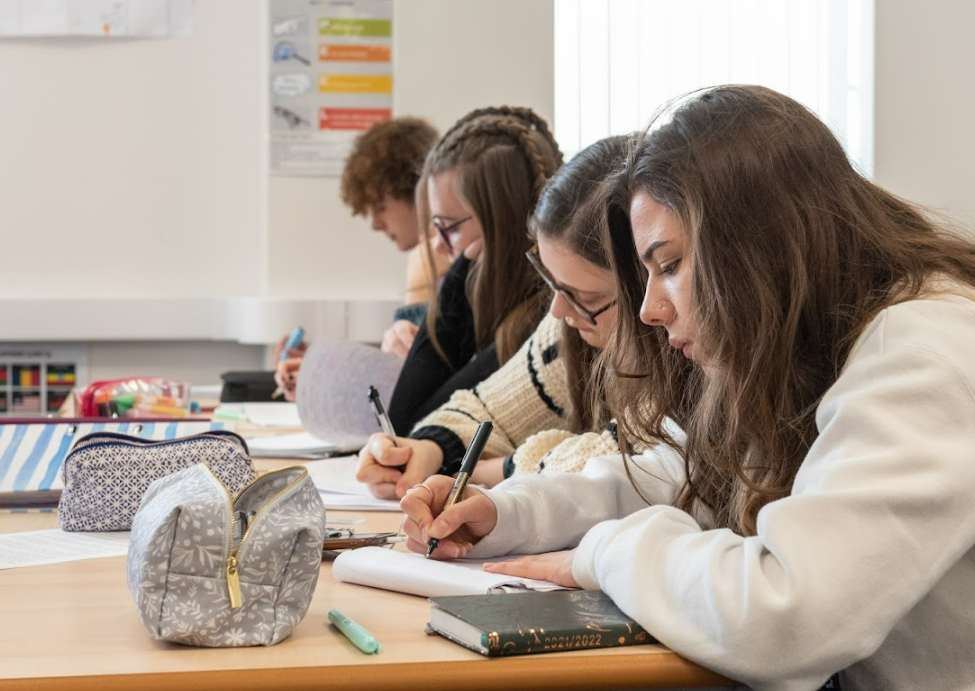 opportunity to broaden their historical knowledge by studying a range of British and European political, social and economic events. Students will be able to engage with historical debate and critically assess their own views about events and people. There is a strong debating tradition within A-Level History to support the written work. Students are expected to complete a wide range of additional reading and become independent, thoughtful learners.
Topics studied in this course:
Coursework and assessment of the course:
Paper 1: The Tudors: England, 1485-1603 - 2.5hrs, 80 marks (40%)
Significant historical developments and associated interpretations
Paper 2: Revolution and Dictatorship: Russia 1917-1953 - 2.5hrs, 80 marks (40%)
A period of major historical change and associated primary evidence
Non-examined assessment - 40 marks (20%)
A 3500-4500 word essay to be completed in lessons on a chosen topic
Post A-Level:
Studying History at A-Level is a great subject for many university courses - as well as further study of History, students often go on to study and have careers in: Law, Journalism, Politics, Archaeology, teaching, Criminology, academia or Psychology. Universities like students who have studied History because they will be able to develop arguments, write well and have fantastic study skills.
What the students say about this course:
"The trips provide good opportunities to see how our learning translates into the wider world."
"The topics we learn about give us insight into why the modern world is how it is today."
"The ability to explore and write about your own interests is really fulfilling and informative."
Specification Links