House Information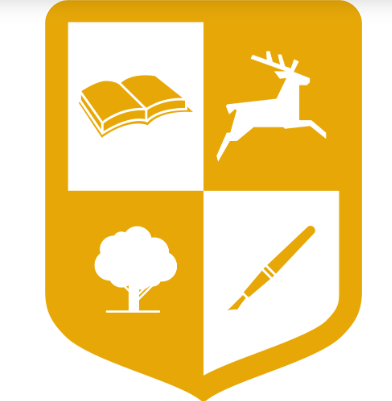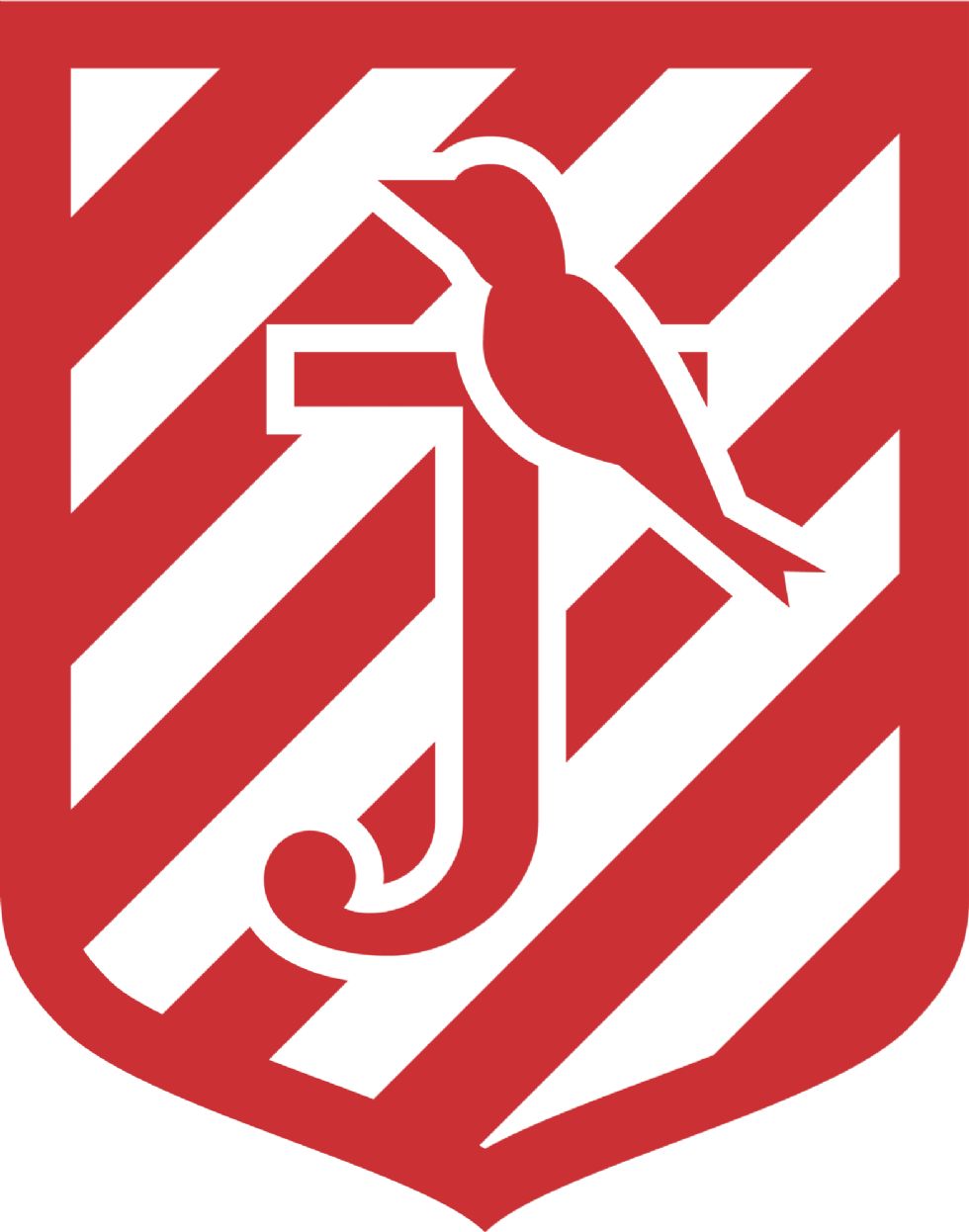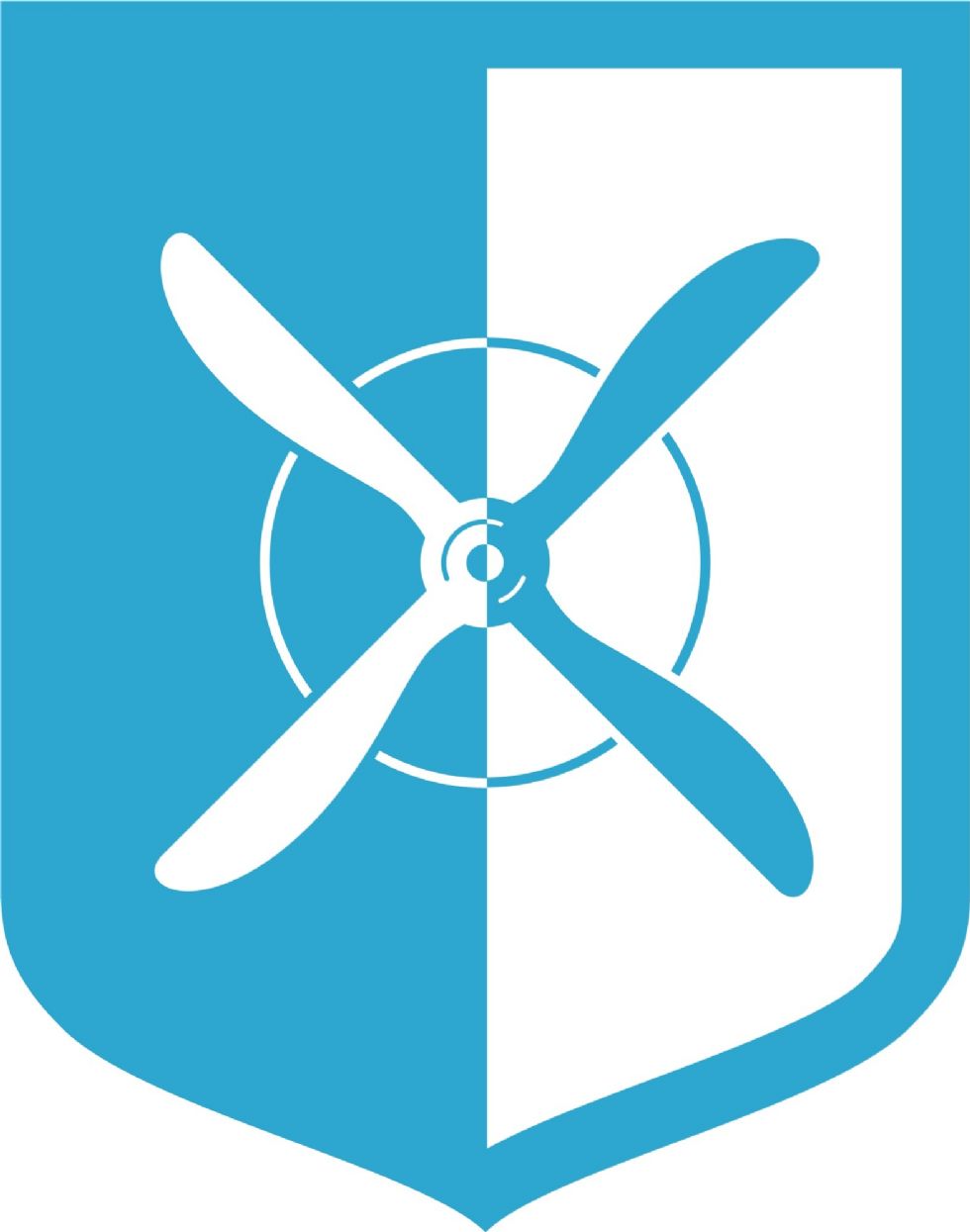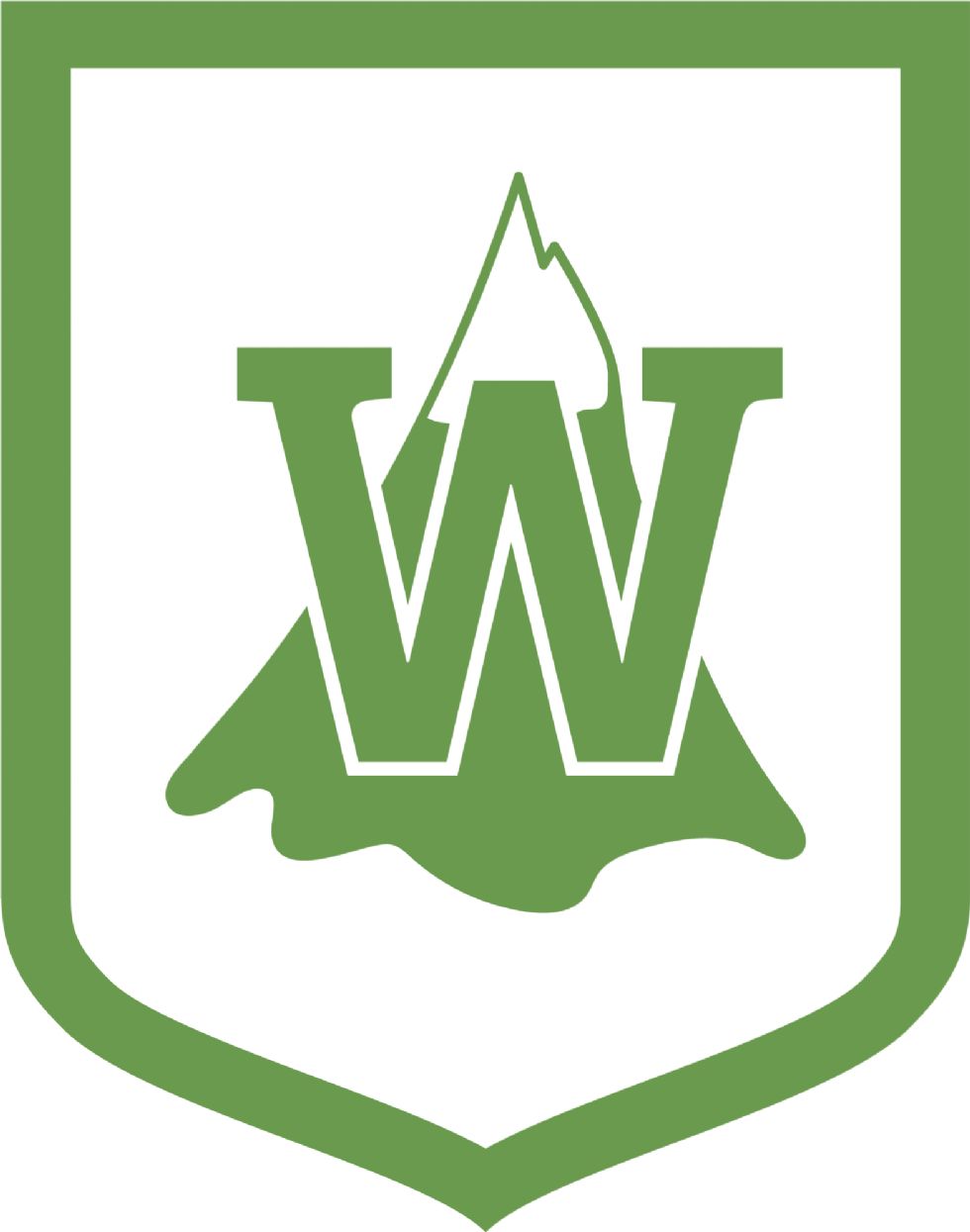 At Dene Magna every student is assigned to a house. The four houses are Foley, Jenner, Dowty and Wilson. Siblings in the school will typically be placed in the same house.
Heads of House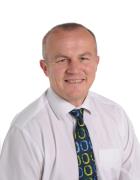 Foley
Ashley James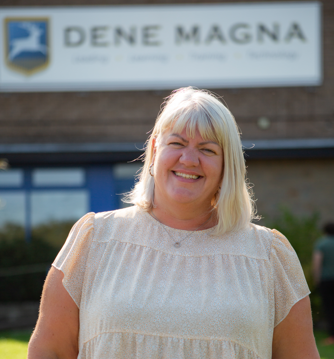 Jenner
Laura Burt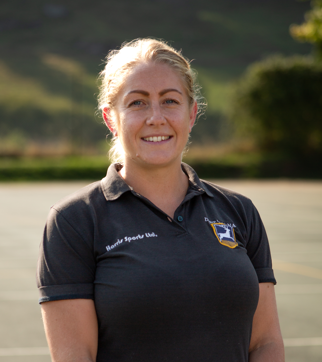 Wilson
Danielle Hill
Student Support Mentors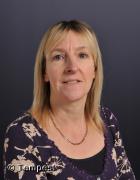 (Year 8&9 SSM)
Rachel Beard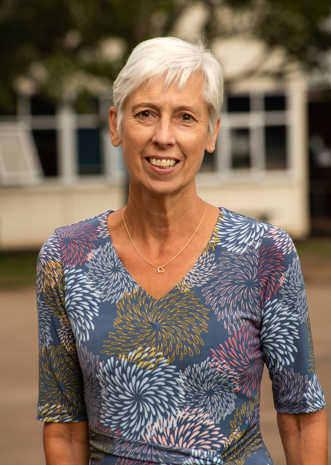 (Year 10&11 SSM)
Christina Freeman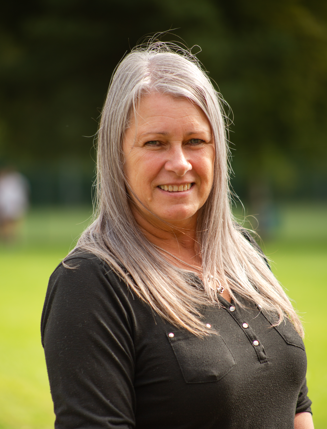 (Year 7 SSM)
Tracey Hoare
More information about each House can be viewed from the links to the right.