Humanities Visits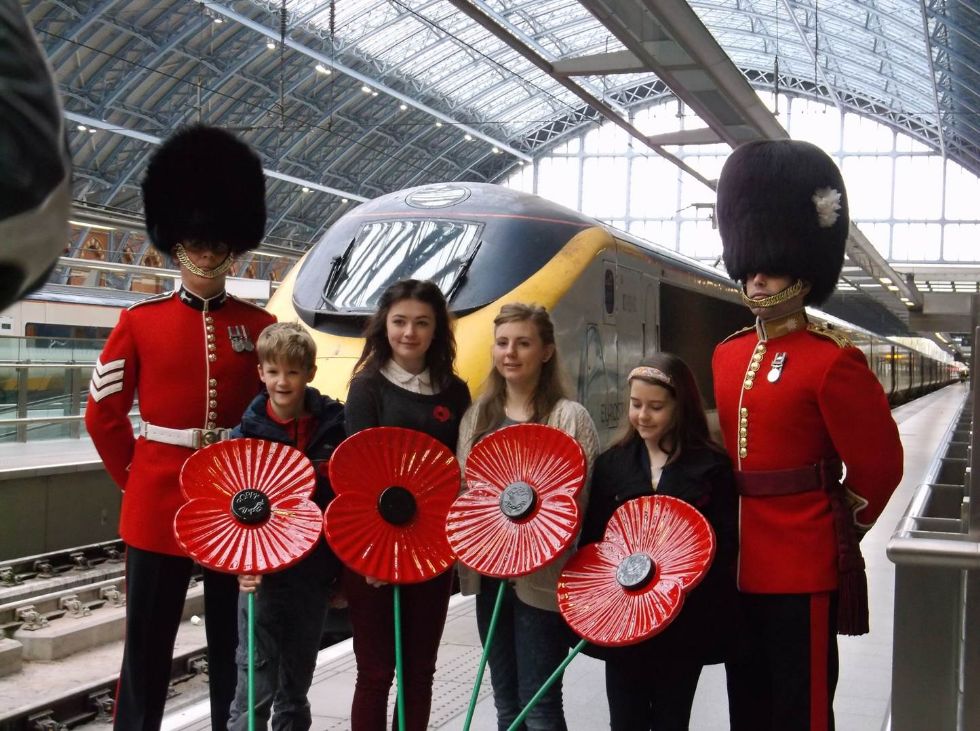 HISTORY
To find out more about our trips and visits please click here.
GEOGRAPHY
During KS3 students are offered the opportunity to visit The Wilderness Centre, in the Forest of Dean to learn various techniques including navigational features of maps, use of compasses, pacing, orienteering, field sketches, surveying an area and recording information.
KS4 students will also need to take part in a field studies weekend for their GCSE studies to study various fieldwork techniques on coasts and rivers. The trip is currently at Nettlecombe Court, Somerset. There will also be a field trip to Gloucester Quays to study Human Geography.
Please click here for more details on our current visits.