Kenyan Exchange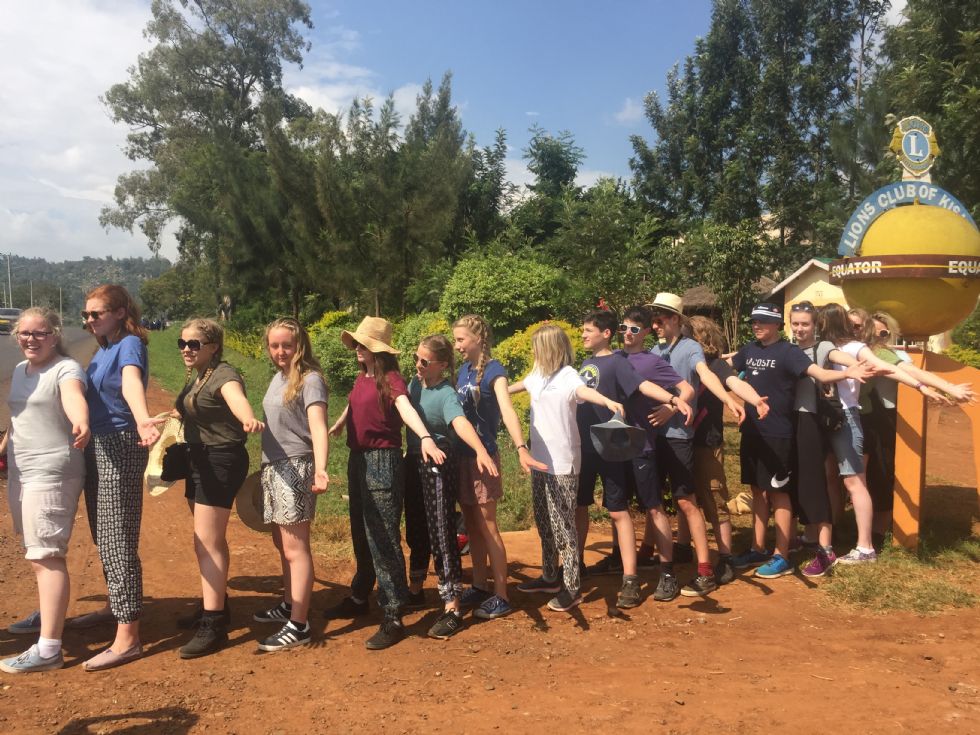 The Tujuane Student Exchange Project was started in 2002 between three secondary schools Dene Magna, Newent and Lakers and three Kenyan partner schools in the Kisumu area of Western Kenya. The exchange between the schools takes place every two years.
Through an application and interview selection process six Year 10 students were chosen as ambassadors for Dene Magna and the Tujuane team. They worked hard fundraising over two years and preparing for the exchange to take place.
In March 2017 a small group of Kenyan students and a teacher visited the UK as the first leg of the exchange. They visited each school and spent time enjoying UK sights and culture.
On 21st June 2017 the Tujuane Team started their travels to Kenya as the second leg of the exchange. Whilst in Kenya we visited many different parts of Kenya enjoying the African sights, experiencing their culture and spending time in our Partner Schools.
The itinerary was packed full of different activities so each member could fully experience life in Africa. We stayed at the Wildlife Clubs of Kenya (WCK) hostel and was woken early each morning by the sound of roaring lions that were housed in the small park next door.
As we travelled across from Nairobi the group stayed overnight at a WCK hostel in Lake Nakuru National Park in the Rift Valley. We saw lions, rhinos, giraffe and zebras during a game drive around the park. On our return to Nairobi we stopped to see pickers in the vast plantations that supply the UK with most of its tea. Later we stayed at Elsamere Environmental Centre where they watched zebras, giraffe and hippos grazing the lawns around the centre.
The trip was packed full of activities and memorable experiences that so the days flew past and saw the safe return of all members back in the UK on 5th July.
Miss Gardner