Languages
Welcome to Modern Foreign Languages (MFL) at Dene Magna. We, as a team of very passionate MFL teachers, take a huge amount of pride in sharing our love of languages with each and every student at Dene Magna. We hope that students embrace and develop a love of language learning, and enjoy the many opportunities and benefits it brings.
Students are able to study either French or Spanish across all Key Stages. Where possible, students continue to learn the language they studied at primary school, as this allows them to continue to build on the confidence they have already developed and progress they have made. You will be able to see more details about the MFL curriculum in the attachments below.
We offer many culturally enriching experiences which include a Year 7 trip to Normandy, as well as Key Stage 4/5 trips to Barcelona and Paris. We also celebrate several cultural events throughout the year including El Dia de los Muertos (Day of the Dead), Chinese New Year, and a week of activities to highlight European Day of Languages. Year 9 students are able to attend an in-school 'Languages for Life' event, where we invite speakers from a variety of companies who use languages in their jobs, along with past students who have studied Modern Foreign Languages at University. Students also have the opportunity to enjoy enrichment activities in Japanese, Portuguese and Makaton, visit to the MFL department at Cardiff University, as well as watch a play in French/Spanish performed by a visiting theatre.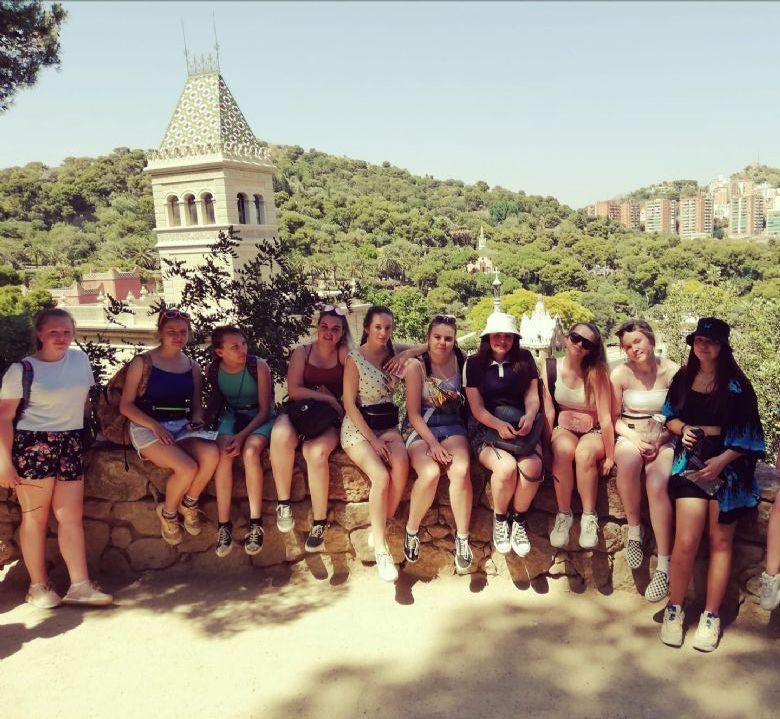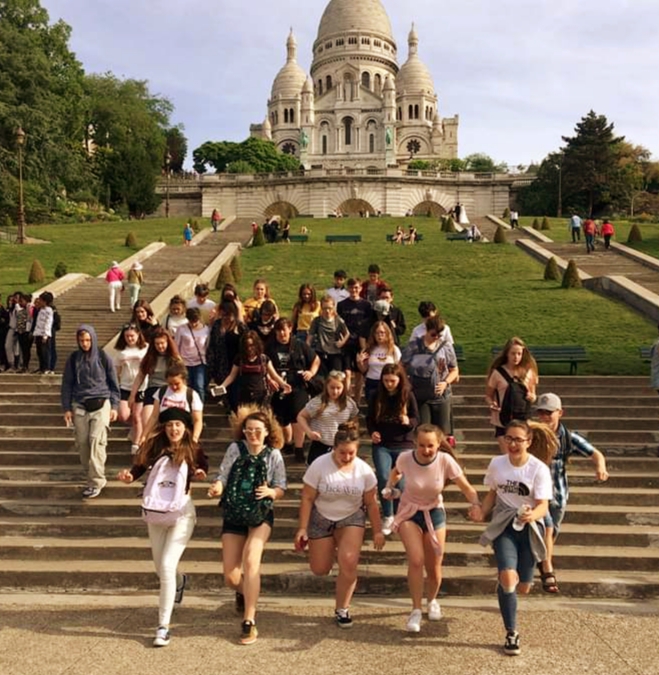 Further Links
Students have accounts on the following websites and they can be used to access vocabulary, reading, listening and grammar tasks related to the module they are currently studying:
Other useful websites: