Ofsted and Performance
We are pleased to make our latest OFSTED Report available below together with our latest results summary.
We are proud of our Ofsted results and the ethos and practices they reflect at the school. Links to external sites where you can find information about inspections, results and our league table placing are available here. This goes back to 2019 as there was no published data due to Covid.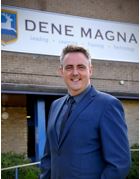 As we converted to an Academy in September 2012, these pages will often have links to information about us before the conversion, so please check whether you are referred to an earlier report.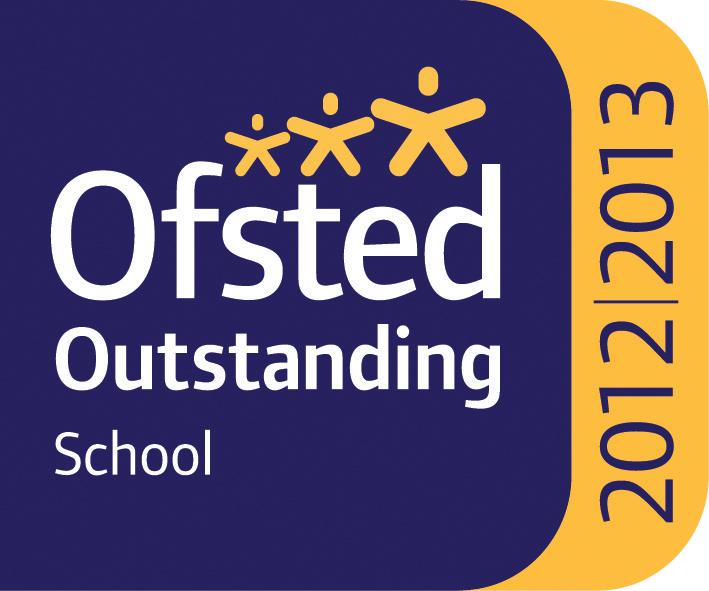 Please read our exam summarys from 2016
Y10 Parent/Carer Feedback October 2021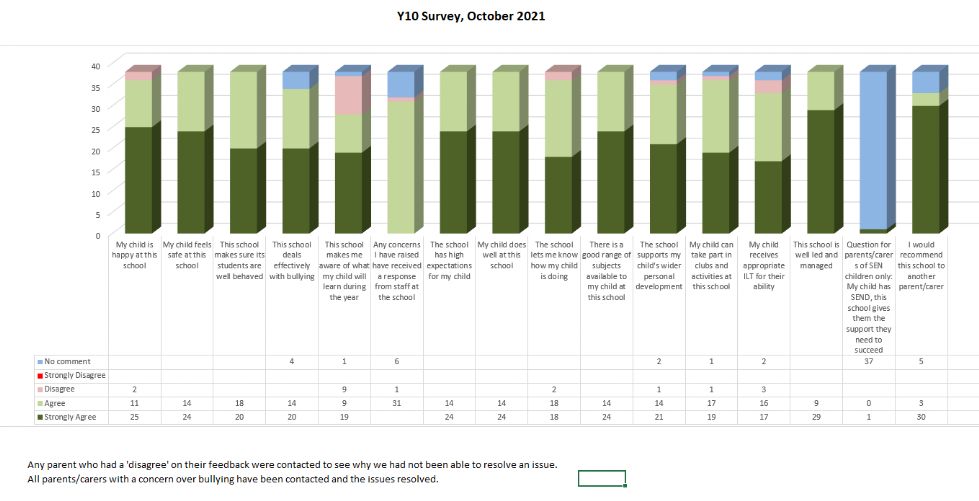 Y9 Parent/Carer Feedback January 2020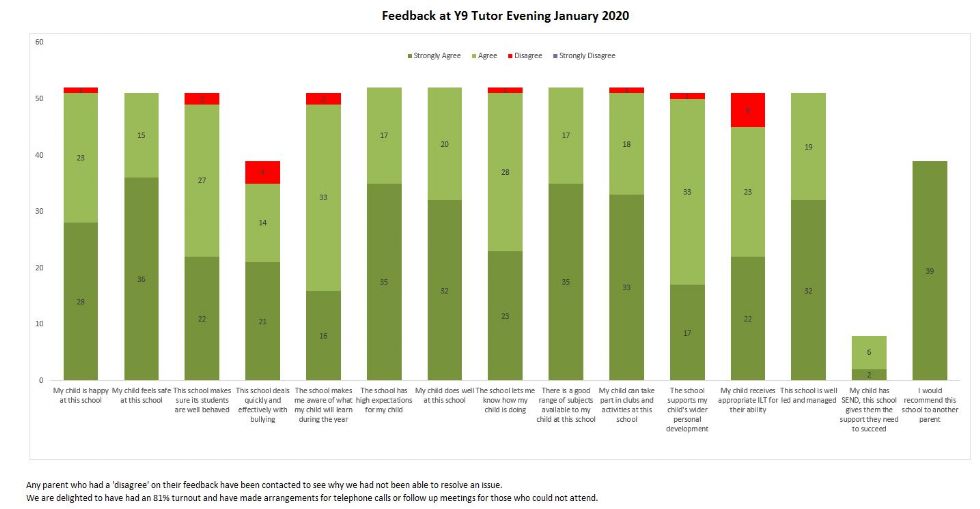 Y8 Parent/Carer Feedback November 2019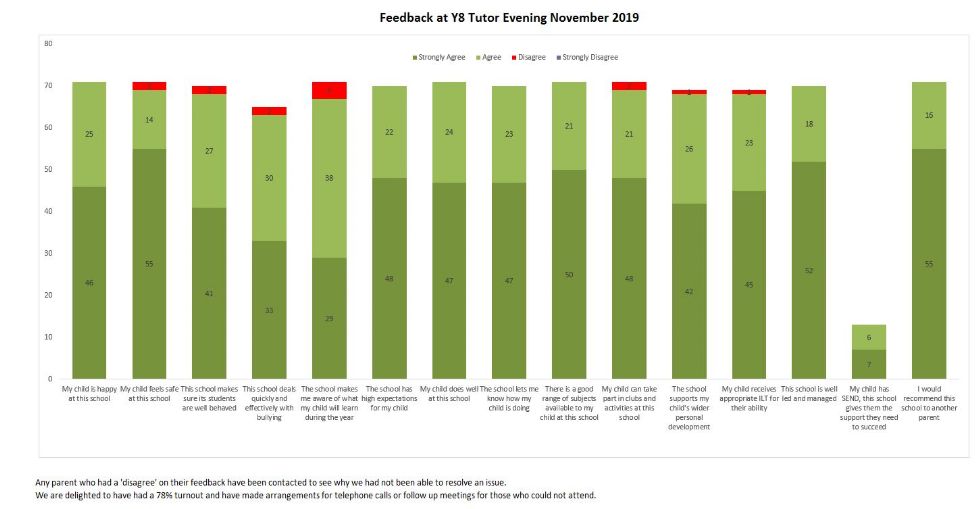 Y11 Parent/Carer Feedback 2019