STEM
The UK is experiencing rapid growth in the industries of Science, Technology, Engineering and Maths, yet there is a shortfall in the number of students choosing to enter these careers. Many assumptions exist: engineering is greasy, maths is geeky and science is just too hard! In particular, girls are assuming that many of these fields are for boys only and therefore don't consider the wide range of STEM careers on offer.
At Dene Magna, we are proud to encourage students to explore every type of career rather than make any assumptions, and given this national shortage we deliberately expose students to the truth about STEM careers; that there is an enormous array of jobs offering excellent salaries and prospects open to both boys and girls. Have a read of our STEM information Flyer below to understand more of what we do.
In our last year, we have launched rockets with students, visited several factories, hosted an RAF robotics day, held photographic workshops and brought in several guest speakers.
In the next few months, we are organising trips to the Jaguar car factory and the Hinckley Point C power plant which is currently under construction, as well as visiting many local industries. We are also hosting a Medical/Veterinary week, an Electric Vehicle day and are welcoming many visitors including Aardman Animation in January.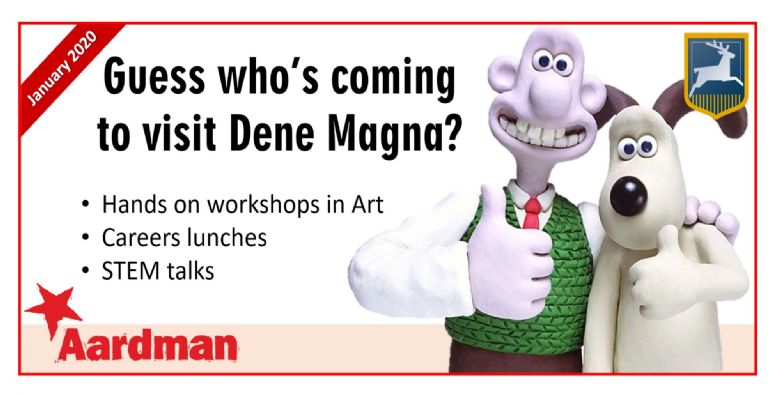 Each term we also provide recommended reading books that inspire and encourage students in exploring STEM careers.
For more information, contact Mr Jones (our STEM Lead Teacher) s.jones@denemagna.org.uk
You can view and follow our STEM Facebook page here