School Dog
September 2018 Update…
Tom is now 10 months old and has graduated from training school and although he will continue his training over the coming months, he now visits Dene Magna 3 days a week. He is getting to know his way around and we are delighted to see that he is already making an impact with the students he meets.
A detailed risk assessment can be seen below, but please feel free to get in touch with Mr Brady if you would like to know more.
Latest pictures of Tom...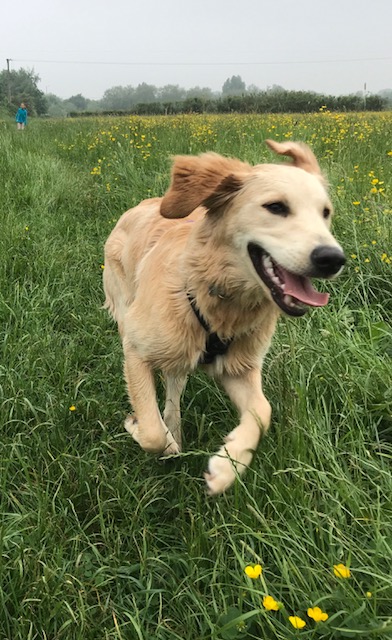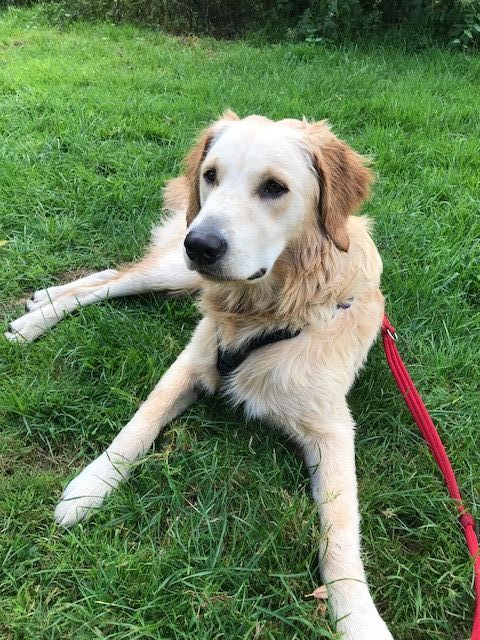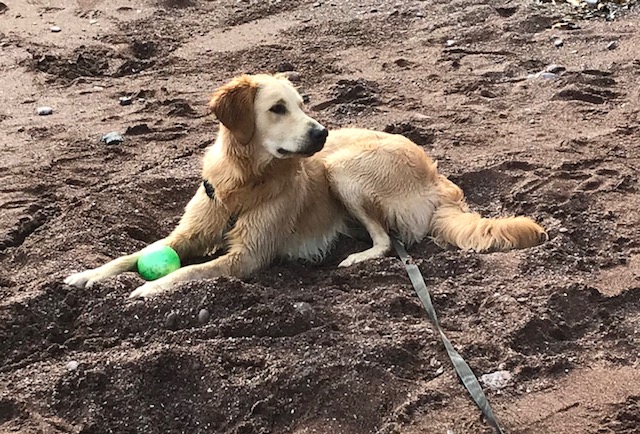 March 2018…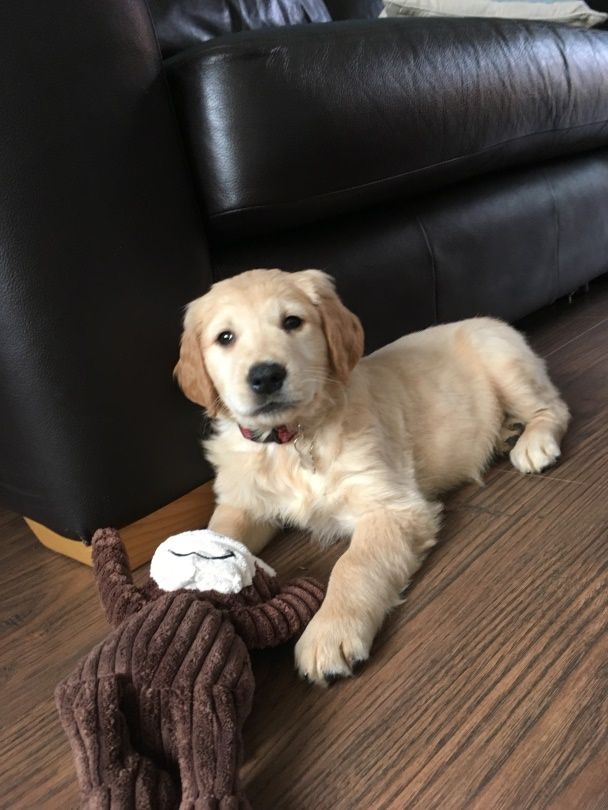 Introducing Tom, our newest addition!
We always look for ways of making the school experience the best it can be and with the spotlight on mental wellbeing, we wanted to find ways to support some of our most vulnerable students (as well as generally brightening the day for the rest).
After lengthy discussions and much research into the best approach to this, we would like to introduce you to Tom, our school dog. Tom was chosen because, as a Golden Retriever, he has an excellent temperament and is good around people. Tom is currently 15 weeks old and is being raised by Mr Brady and his family. He is growing well and is getting used to meeting all sorts of interesting people and pets.
Tom is currently undergoing puppy school training and will be in school once Mr Brady is sure that Tom is ready (which is likely to be in the summer term). Early signs are good and Tom has recently managed to sit and wait for 10 seconds and not leave any unwanted presents on the floor of the training centre!
On a serious note, there is a risk assessment being developed for Tom, which will be finalised upon completion of Puppy School. The aim will be that Tom continues his training and then moves on to be trained as a therapy dog. There is a long way to go before that happens though.
When in school, Tom will be based in RAIS and with Mr Brady. He will not be roaming the school and will be well away from students who may have allergies or a fear of dogs. Watch this space for more news as Tom continues his adventures, but, in the meantime, here are some pictures of Tom as he starts his journey to becoming a much loved member of our team.
As you can see form the photos, Tom is growing quickly from the tiny pup you can see in the first photo below and really likes a lie down to recover from the exercise he is doing. He has his favourite toys already and is getting very settled with people.