School Games
School Games & Forest Games Linked Competitions
Dene Magna's School Games Organiser is Alan Beard, based here at Dene Magna School.

Alan can be contacted on his email: a.beard@denemagna.gloucs.sch.uk or the main school number of 01594 542370.
All Event Reviews
Please click on the event below for more details.
Team Cross Country
We had a fairly dry day up until the winner's ceremony to run our Steve Gooch Primary Cross Country Finals on Thursday 3 October on the field at Five Acres School. We had 20 schools sign up for this Forest Games' event and we would like to congratulate over 200 runners who took part in running the 1.2km course. We had some great support from the Five Acres PE Department and their sports leaders, so many thanks to them and for the support from the local District Council, Berry Hill Rugby Club and the teachers and parents/carers who attended.
This was a great event for the students to ready themselves for larger competitive events and hopefully keep that interest in running. We celebrated the highest placed teams with Matt Hatton from Steve Gooch Estate Agents who sponsored the event this year with Matt coming along to present the trophies and medals.
The top 3 girls' and boys' teams offered some incredibly low scores and I must mention the winners: Ann Cam Girls, who scored 26 for their top 4 runners in their team of 6. This score was outstanding. Highnam Boys delivered another superb low score of 32. This is such a team effort and should be seen as a positive engagement with young people with all the talk about inactive in the wider media.
Top 3 Team Results:
Girls:
1: Ann Cam Score 26
2: Hope Brook 72
3: Lydbrook 80
Boys:
1: Highnam Score 32
2: Coalway 75
3: Primrose Hill 93
Fastest Girls Run: 4.48:31 Lydbrook
Fastest Boys Run: 4.30:57 Primrose Hill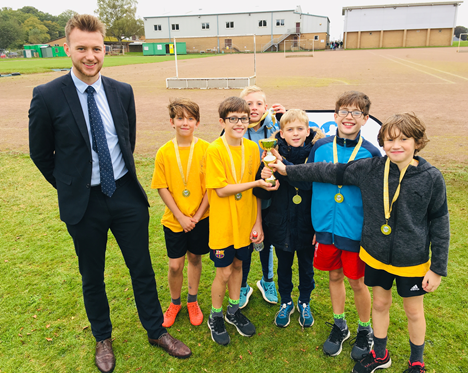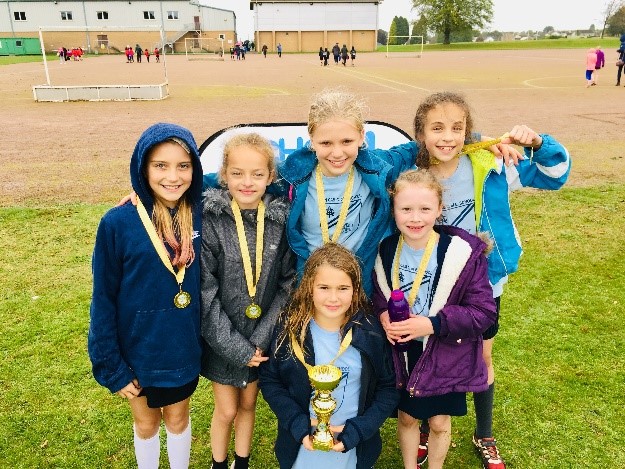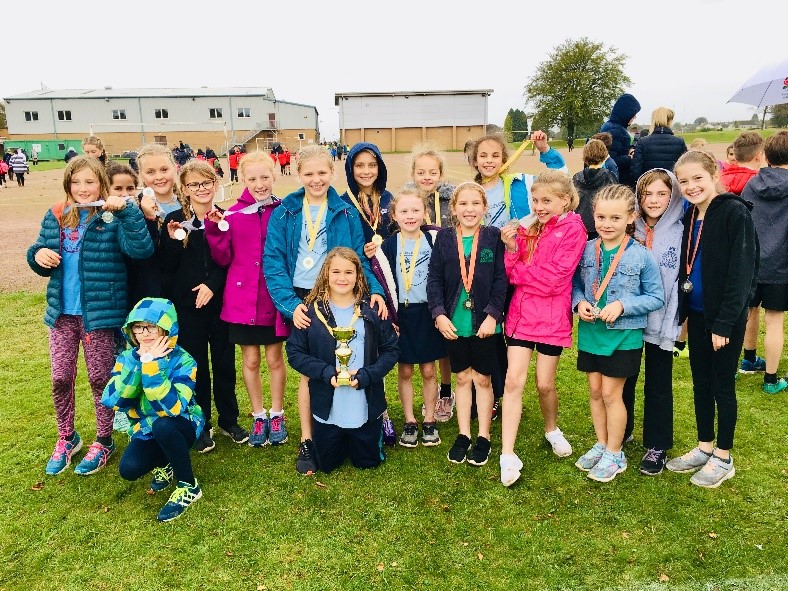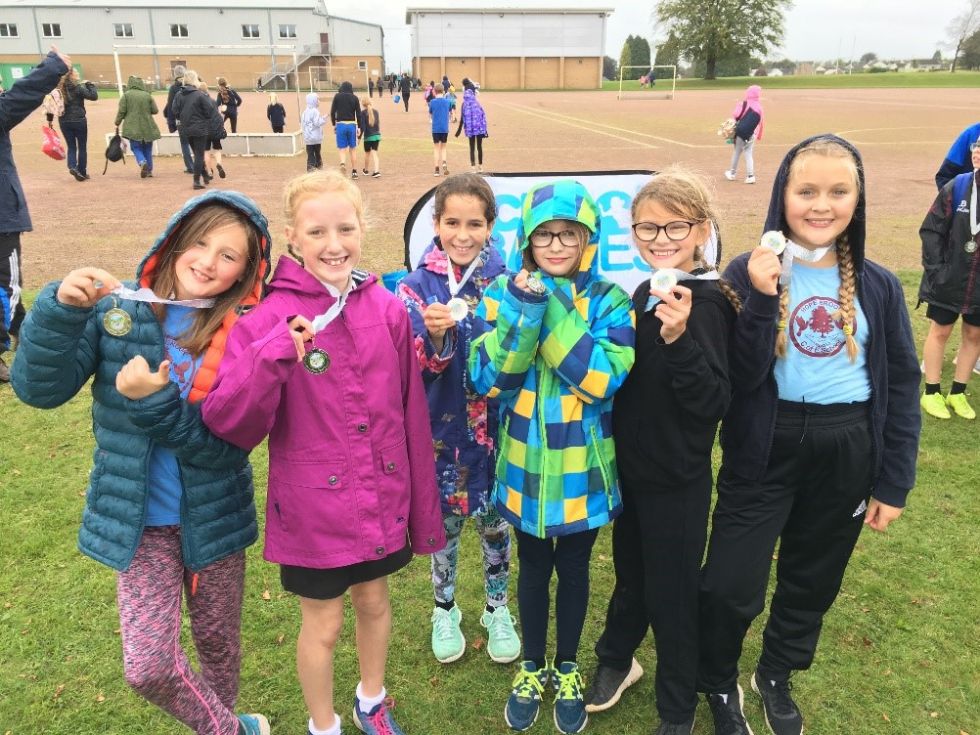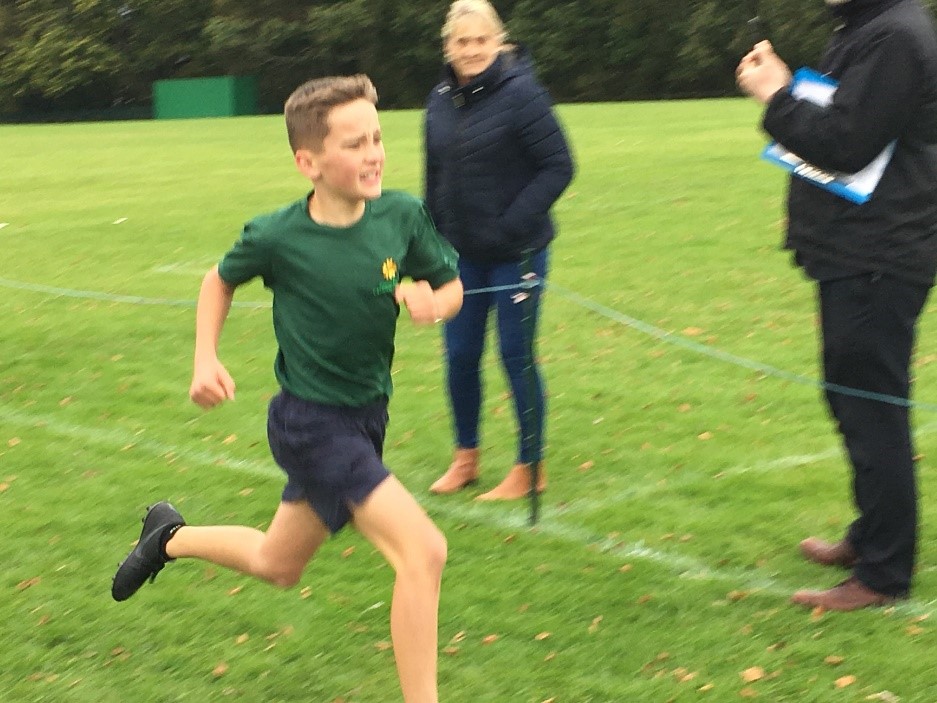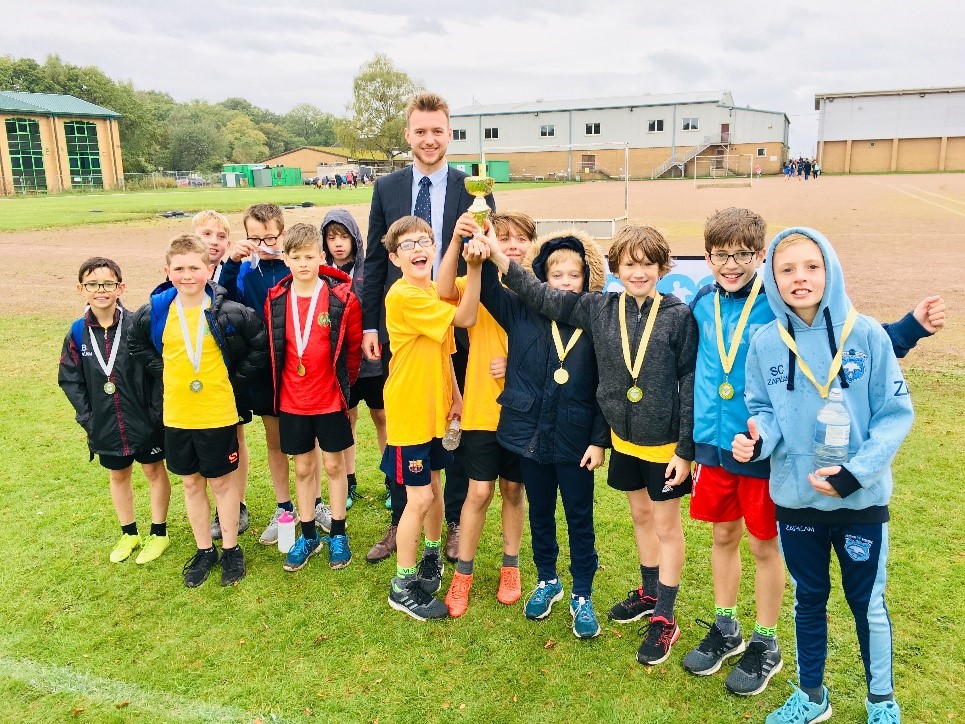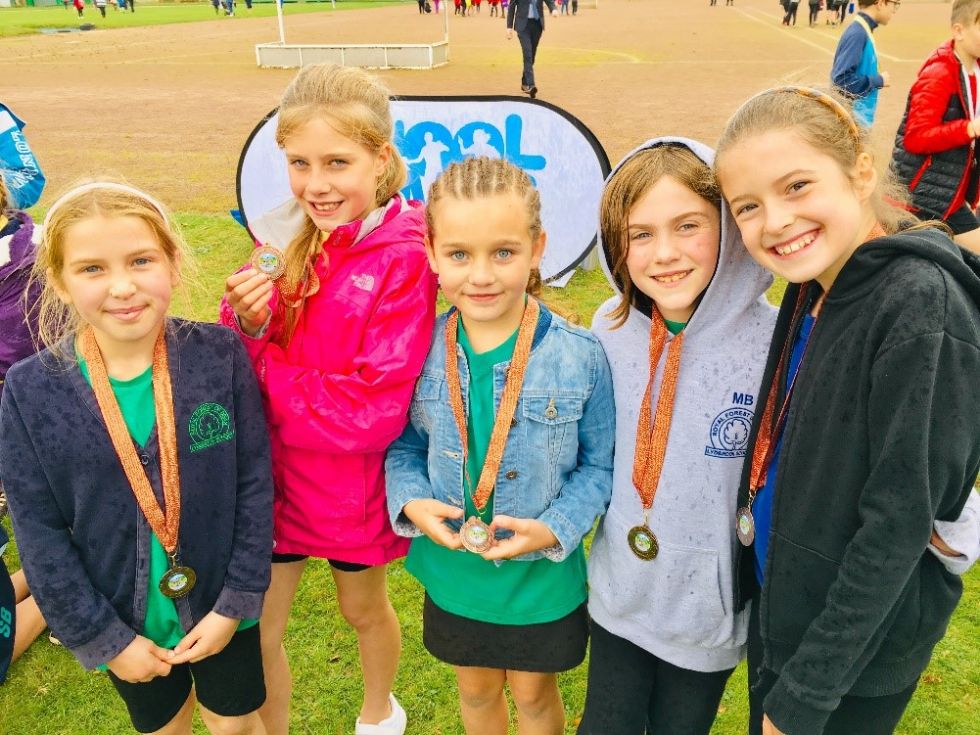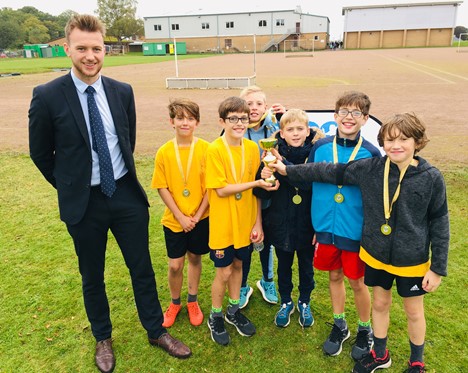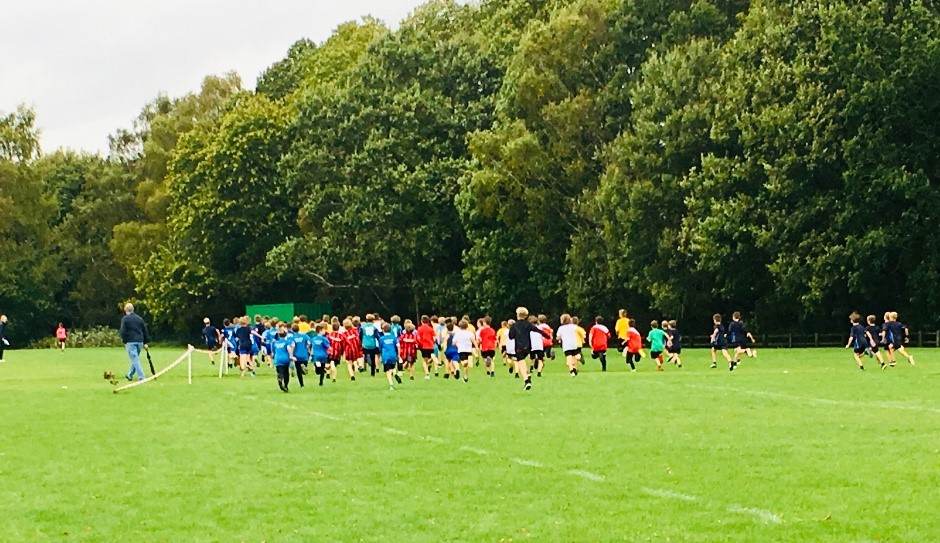 Active Maths: Continuing Professional Development
Our School Games Organiser, Alan Beard, hosted a course for local primary teachers on Thursday 10 October 2019. The course was an introduction on how to engage students in Maths and English utilising physical activity within their lessons to stimulate and further engage student learning.
We had a good turn out of PE coordinators and teachers who attended from the following schools English Bicknor, Highnam, Mitcheldean, Coalway, Primrose Hill, Lydbrook, Berry Hill, Woolaston, Clearwell, Westbury and Hope Brook.
Big thanks to Active Maths tutor Kevin Barton and the enthusiasm from all staff who attended. It is great to support our Forest Schools with CPD opportunities at Dene Magna.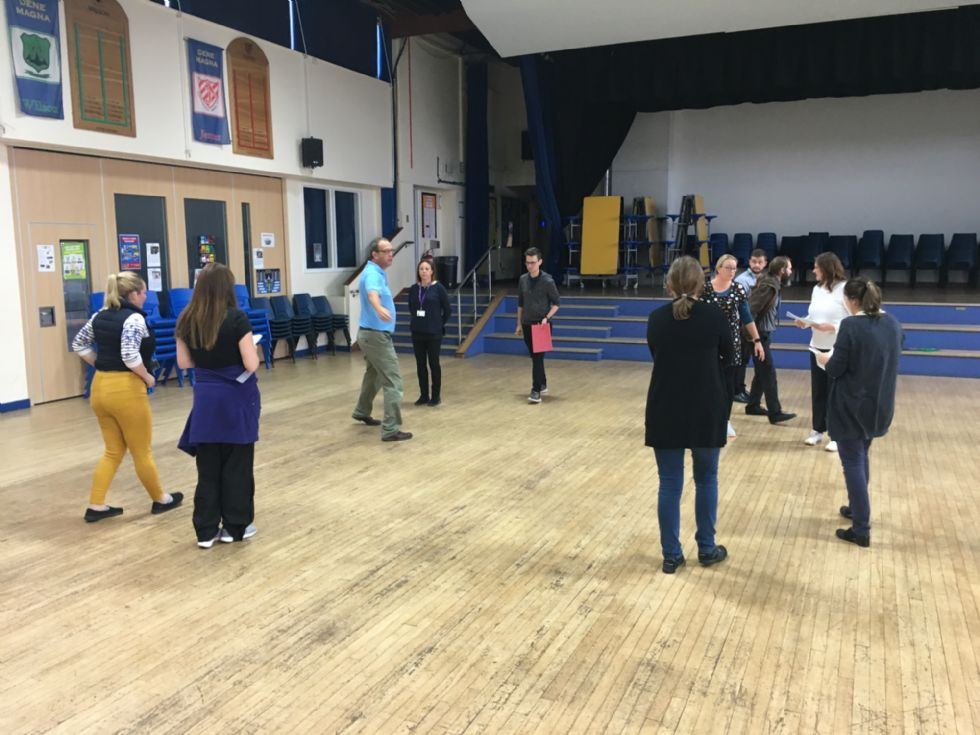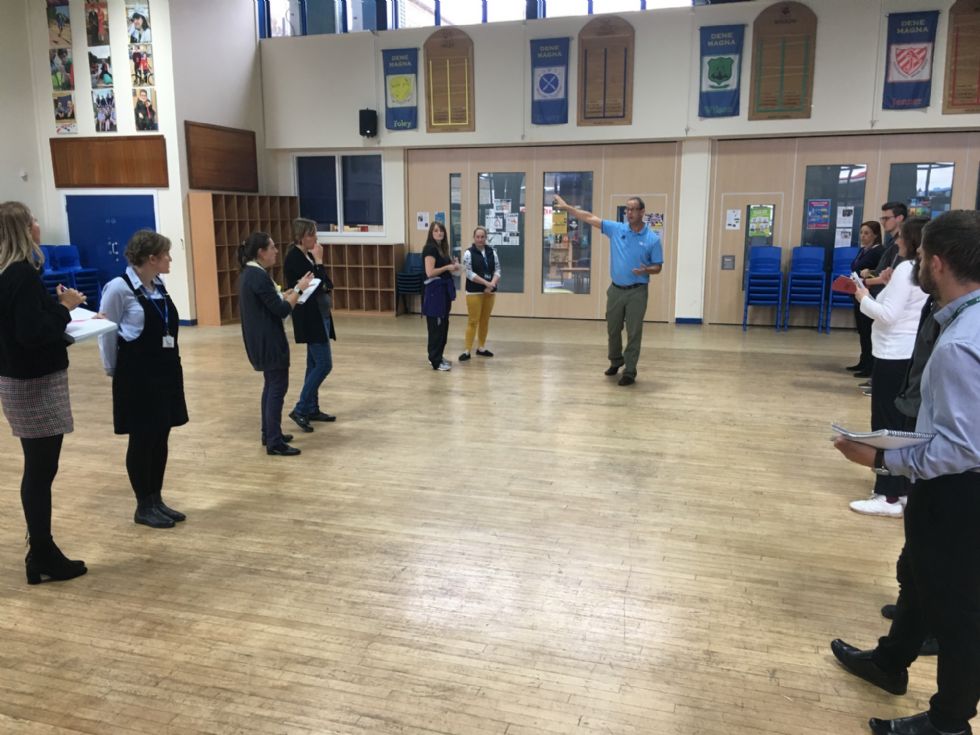 Primary Badminton Festival
We ran our first Badminton festival for students from year 3 & 4 at various schools across our district on Wednesday 16th October at Newent School.
Campbell Wilson our Badminton national governing body relationship manager, FOD School Games Organiser Alan Beard and student sports leaders from Newent School ran a super engagement festival in the sports hall.
The students who attended really enjoyed the different activity stations for this Racket Pack Festival. They all tried out badminton related skills over the fun packed afternoon, keenly assisted by the Newent sports leaders.
Many thanks to the Steve Edgell and the Newent PE team, Roger Stroud and Campbell for delivering this activity for interested schools. We look forward to keeping this on our Forest Games yearly calendar and we will be offering teachers further CPD to assist them within their school badminton.
Selection of photos: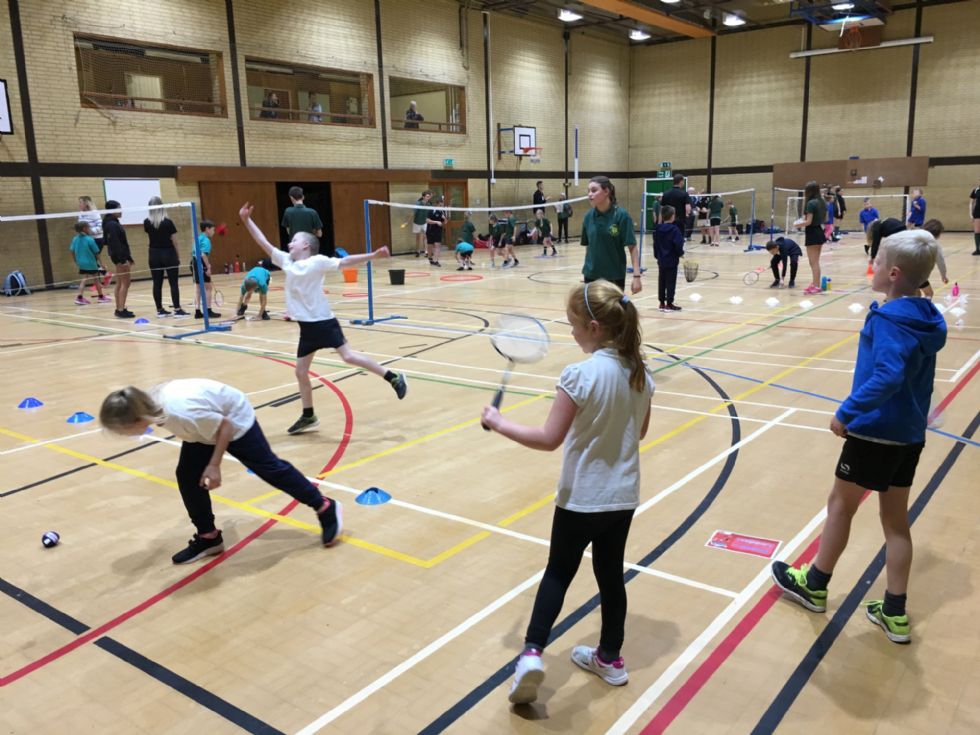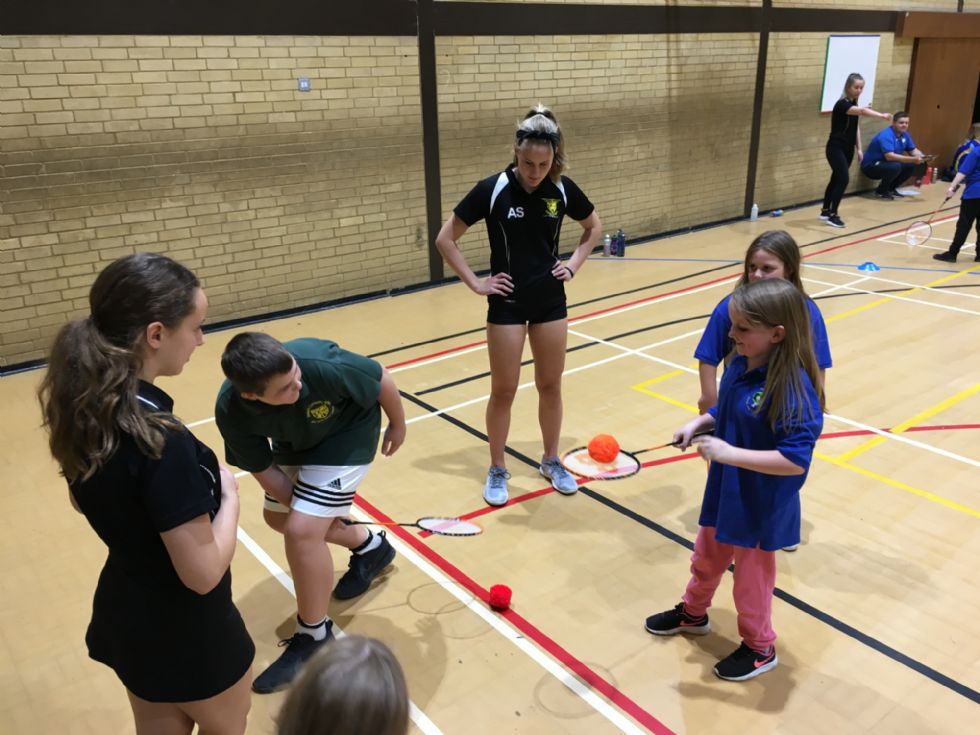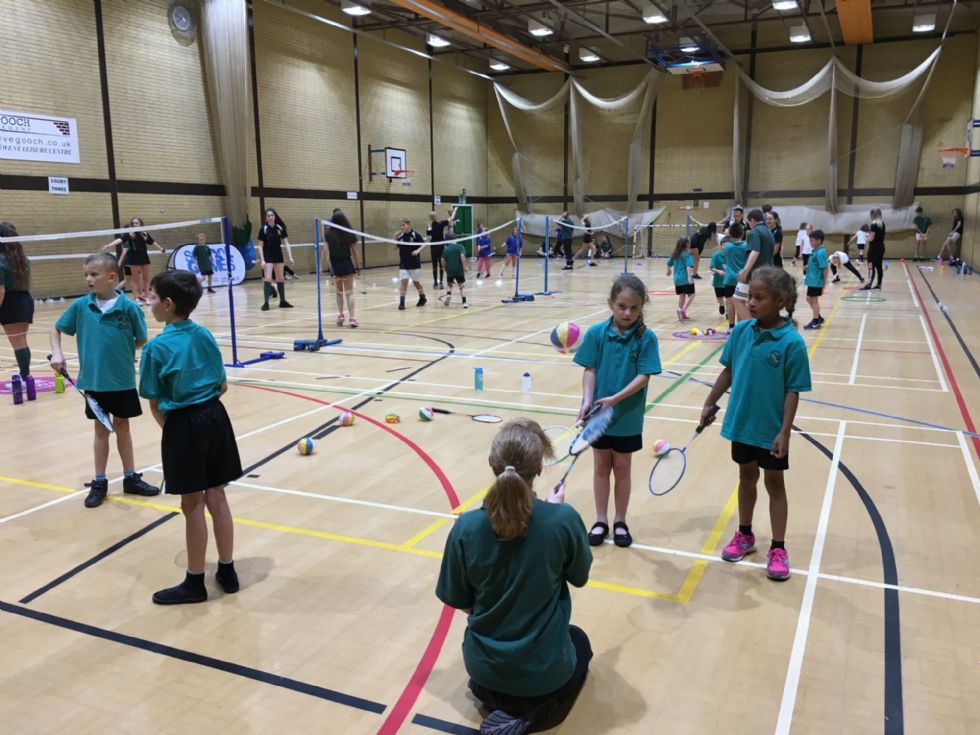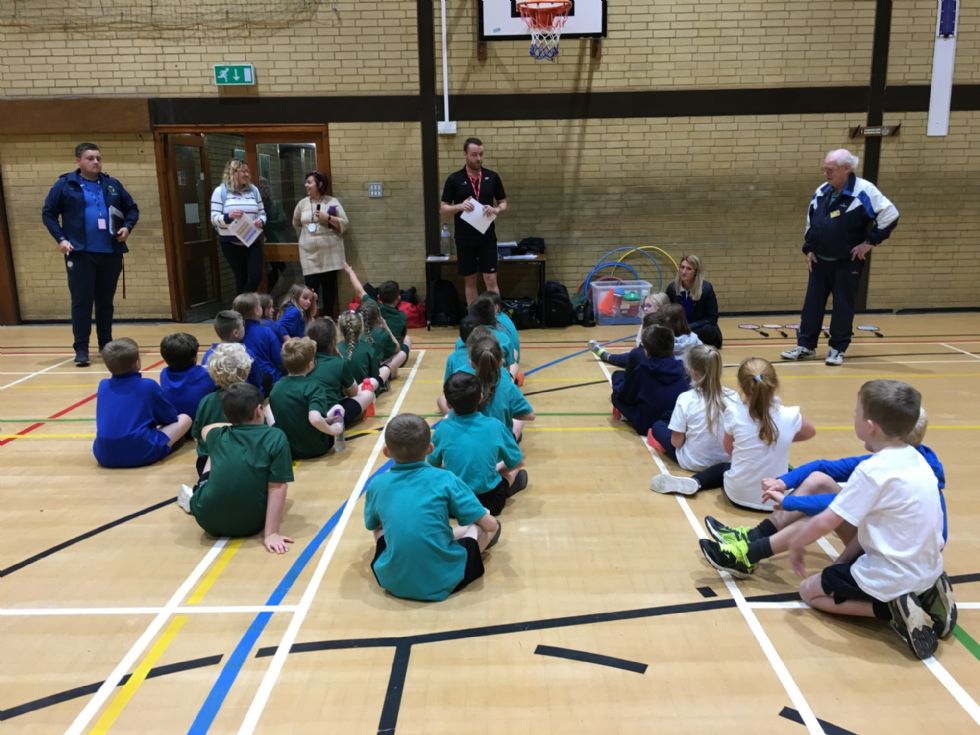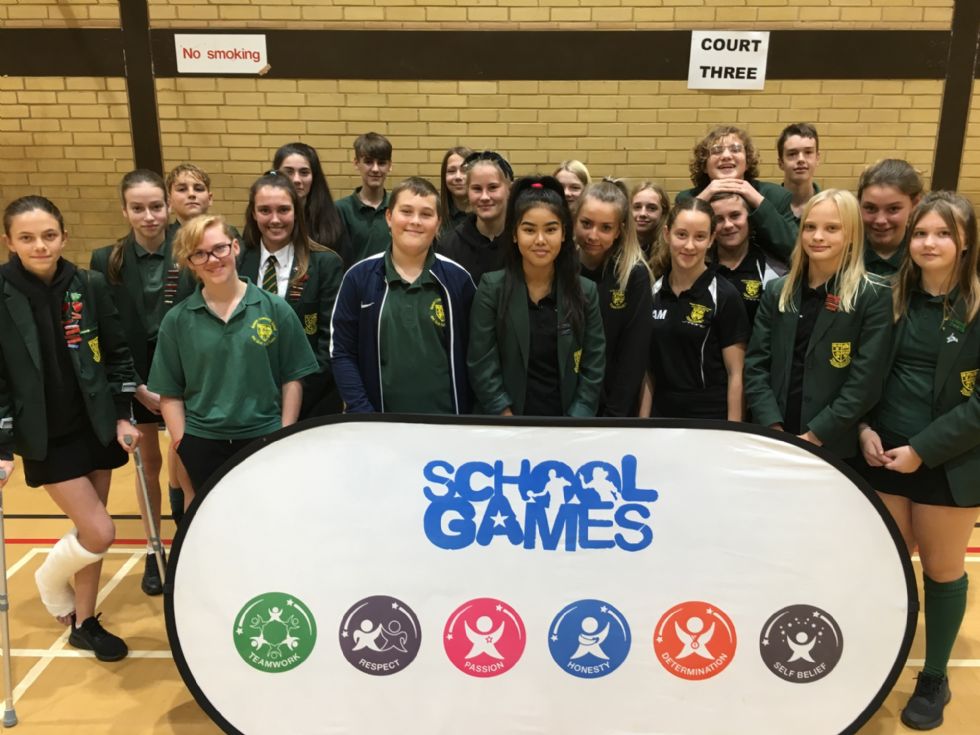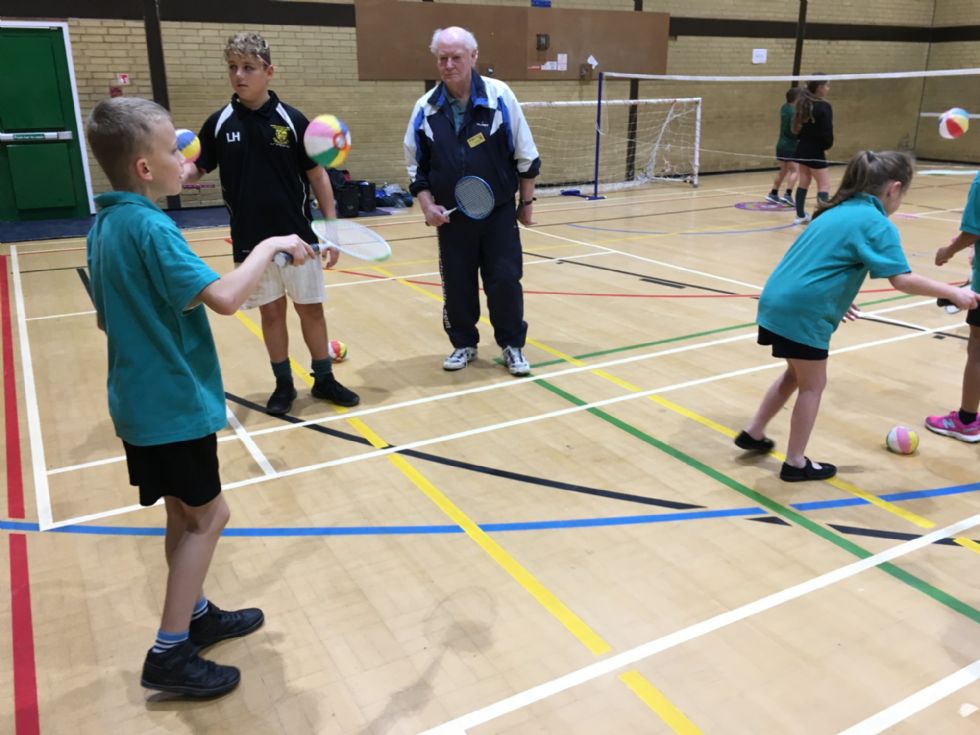 Primary Quick Sticks Hockey
We held the North Area School Games Primary Quick Sticks Hockey Finals on Tuesday 12th November at Newent School.
My thanks you goes out to the Newent School Leaders who I feel did an outstanding job, it is not easy to see everything on the pitches and they looked after 43 matches during the event.
We were supported by Newent Hockey Club, especially Jane Price who helped the leaders and the standard of hockey improved as we progressed across the 17 rounds.
We got the eventual winners for the Lions Winners: Tibberton School who overcame Forest View in the Lions A teams finals 2-1.
The TIgers B teams were in 2 different pools with the pool winners St Whites B beating St Whites C team in a penalty shoot out
Well Done to the winning teams who go through to School Games County finals next year.
Hope Brook School came 3rd on points in both the Lions & Tigers combined groups.
The Pool Games points results:
Group A Lions
Tibberton 27 pts
Forest View 23 pts
Hope Brook 14 pts
Picklenash 13 pts
Newnham 12pts
St Whites 12pts
Ann Cam 9pts
Group 2 Tigers
St Whites B 20pts
Hope Brook 12pts
Ann Cam 9pts
Tibberton 9pts
Picklenash 8pts
Group 3 Tigers
St Whites C 20pts
Newnham 10pts
Soudley 10pts
Redmarley 7pts
Pauntley 5pts
Outstanding effort to all teams concerned.
Photos of Winners & Event:
Photos of the Event: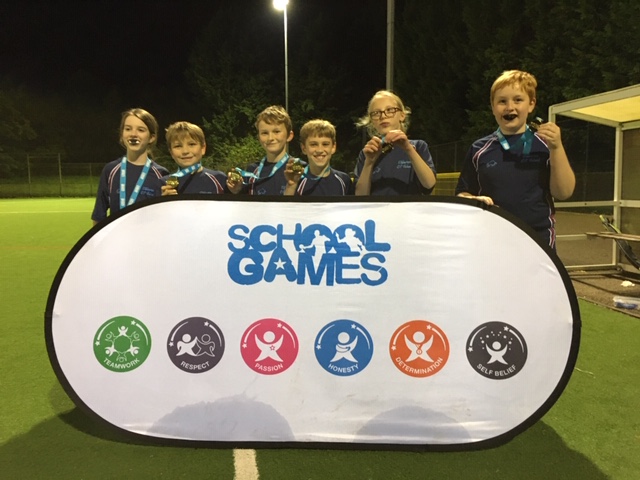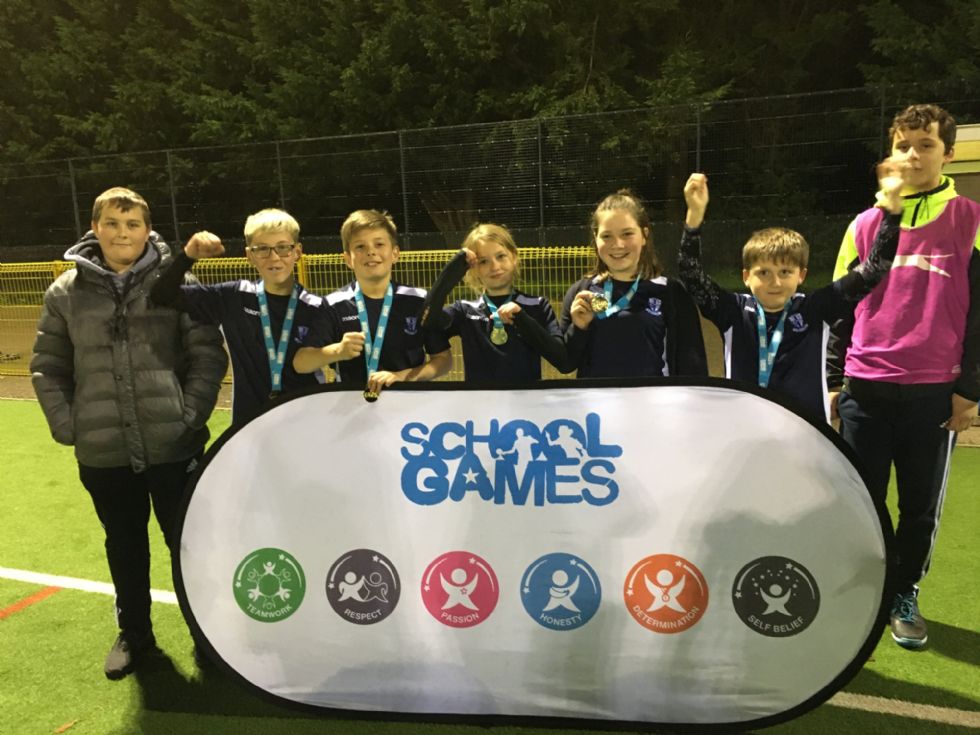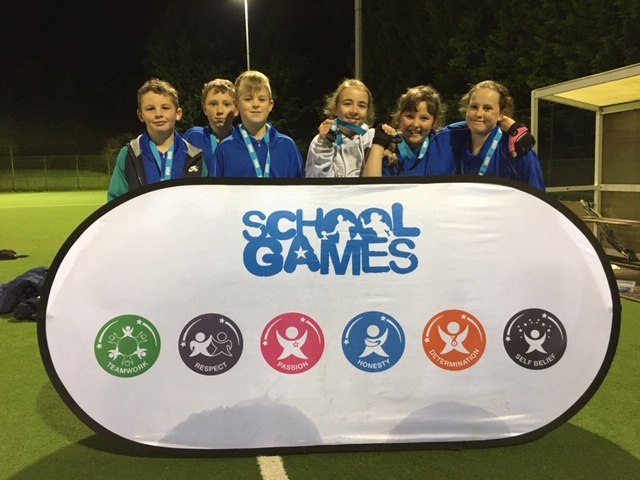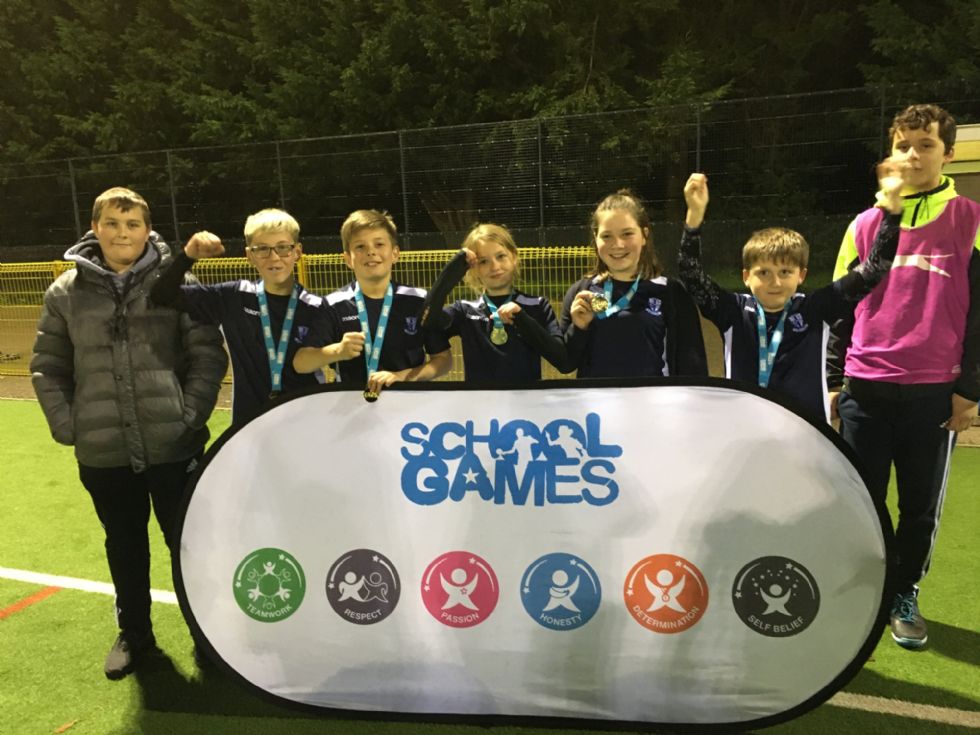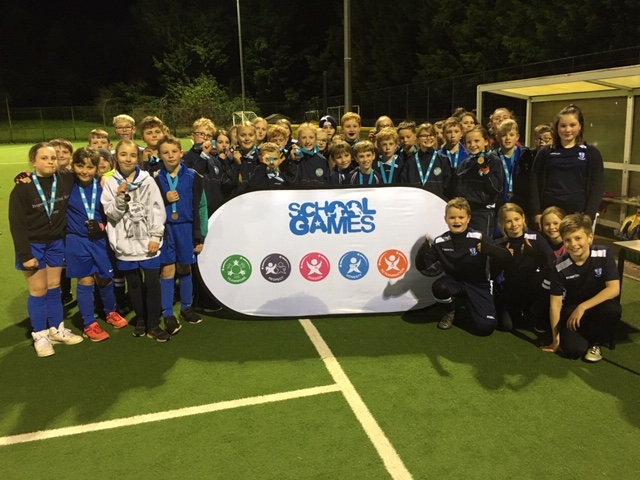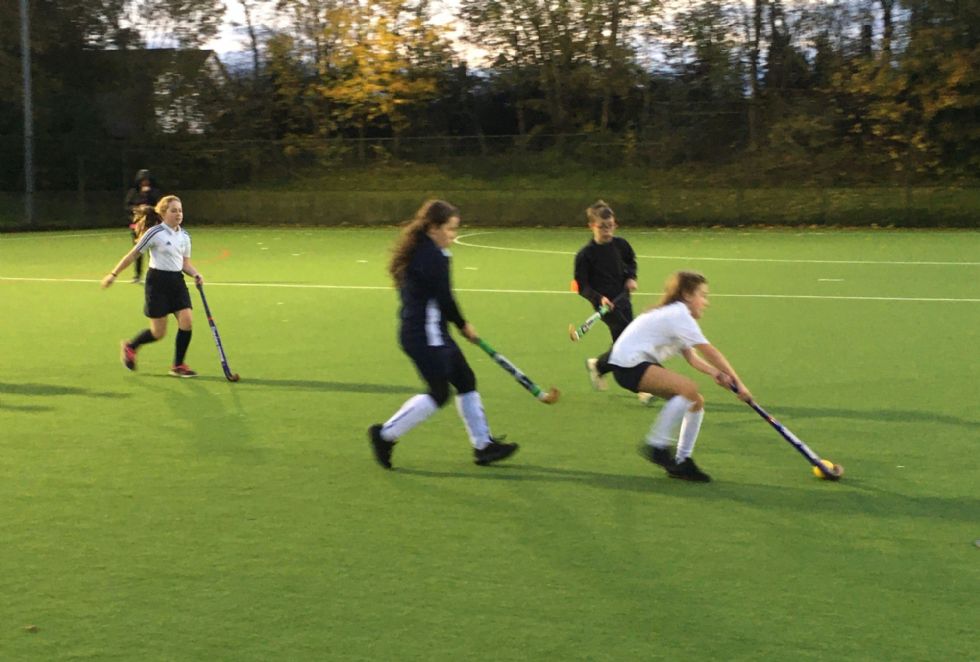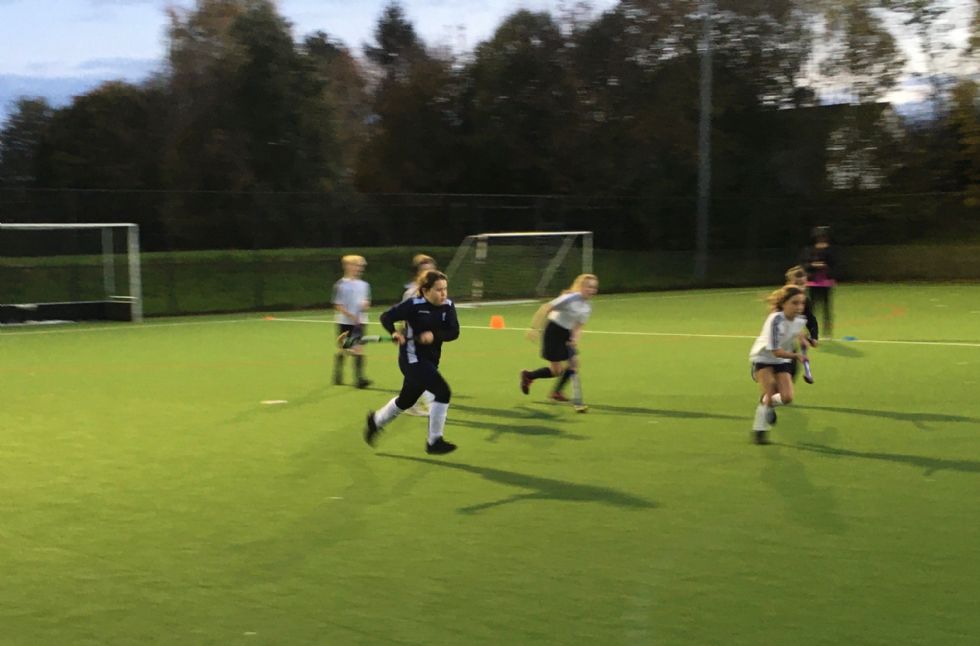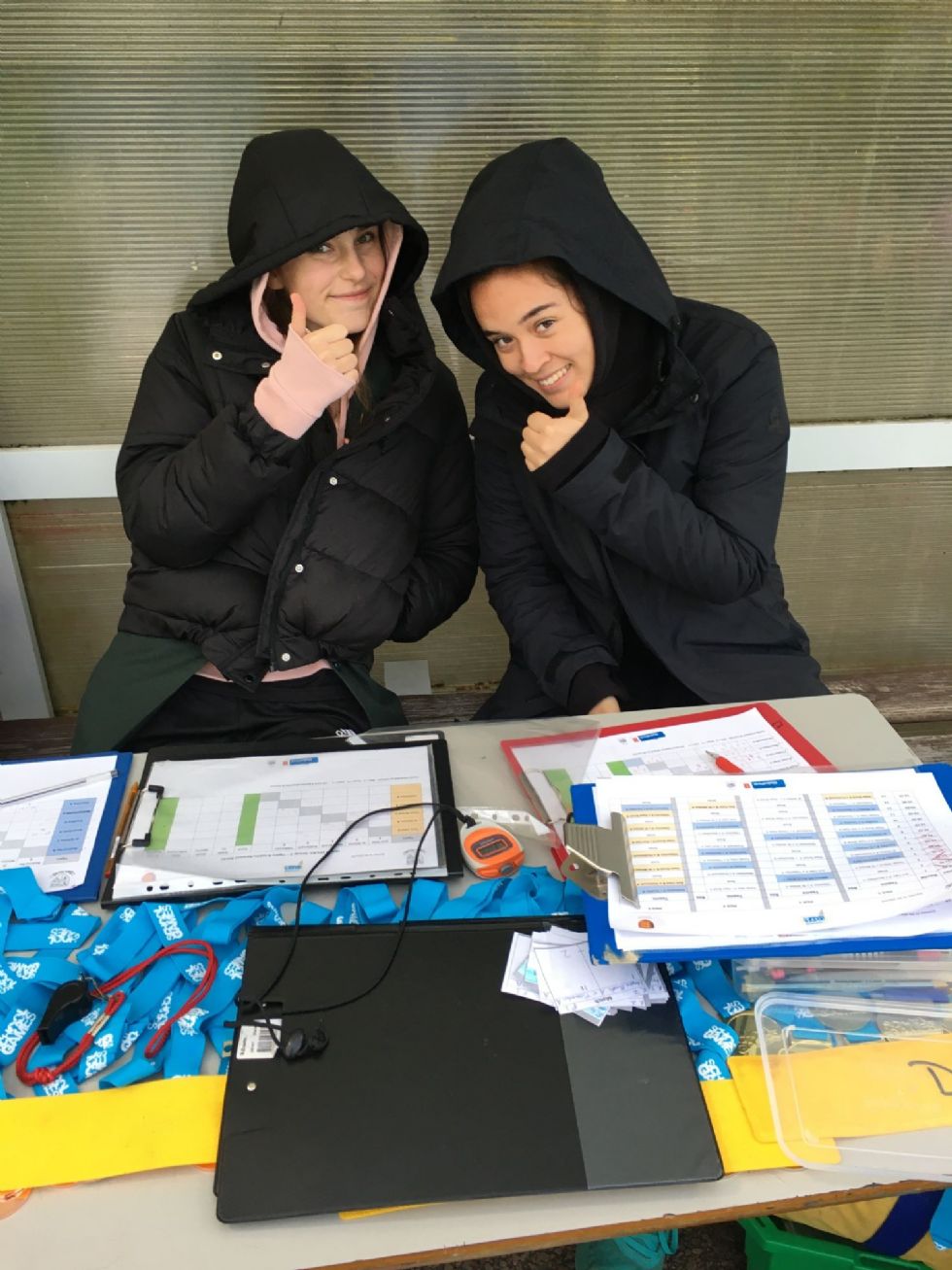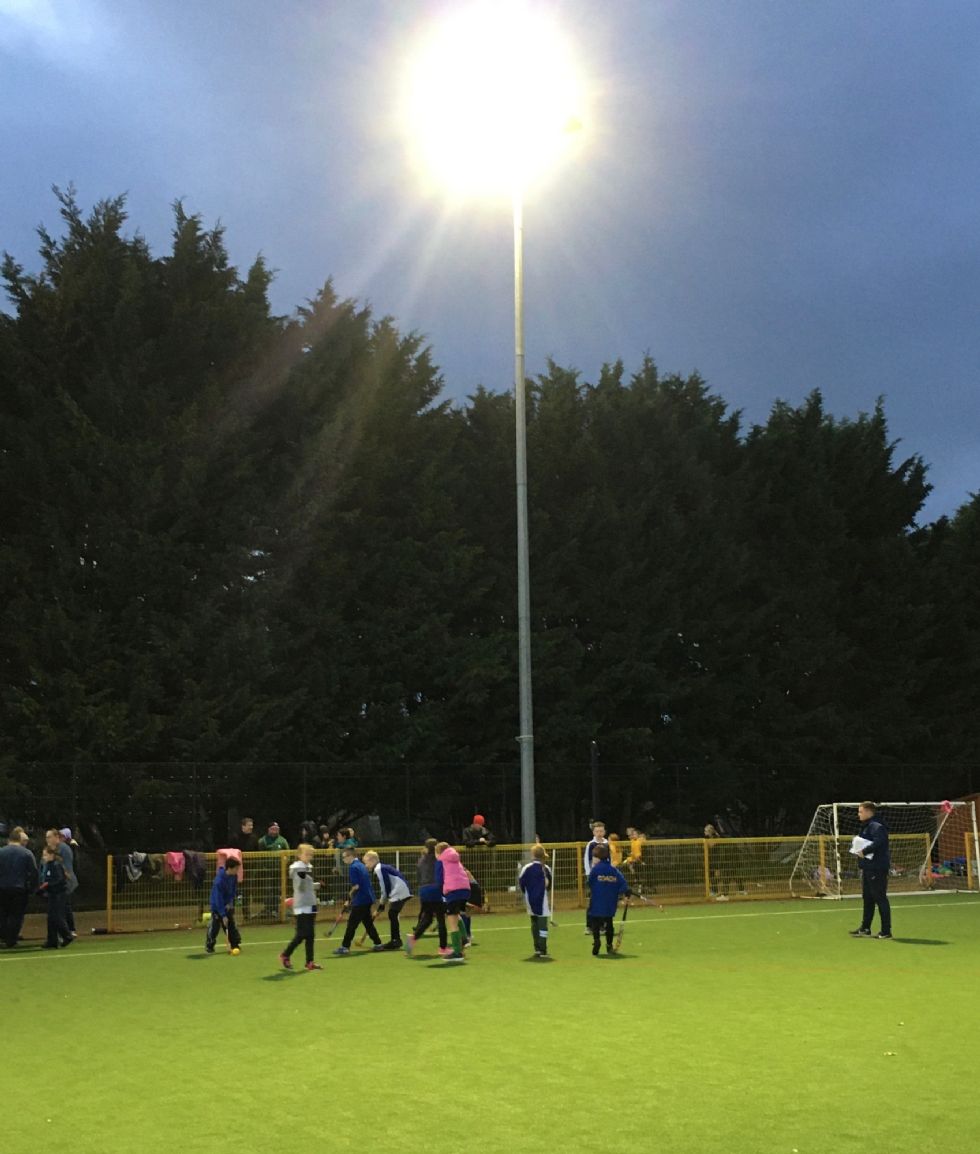 Primary School and Forest of Dean Games Calendar 2019-20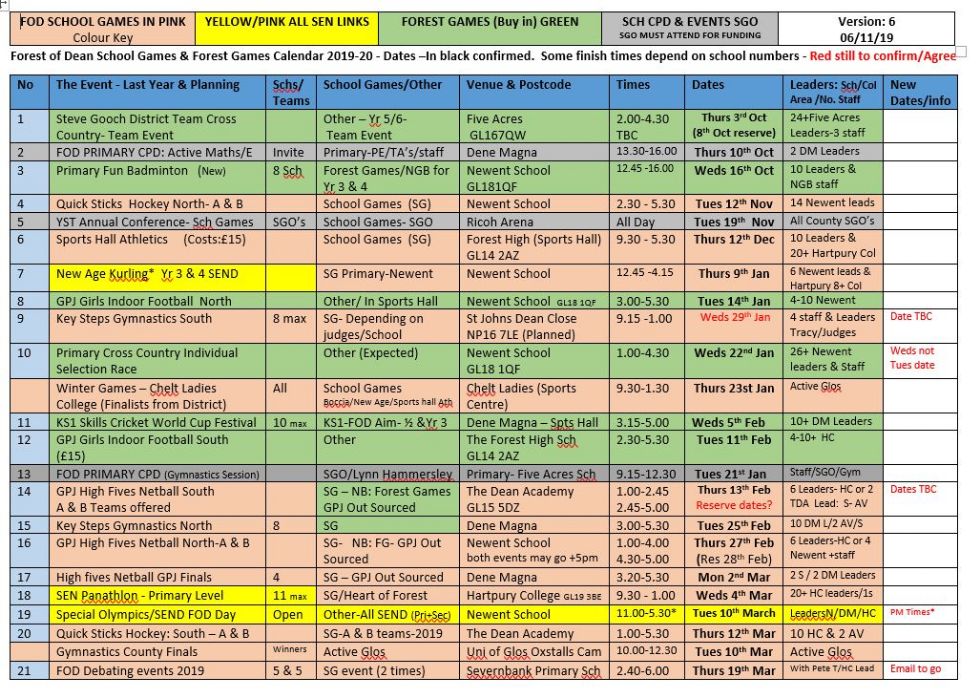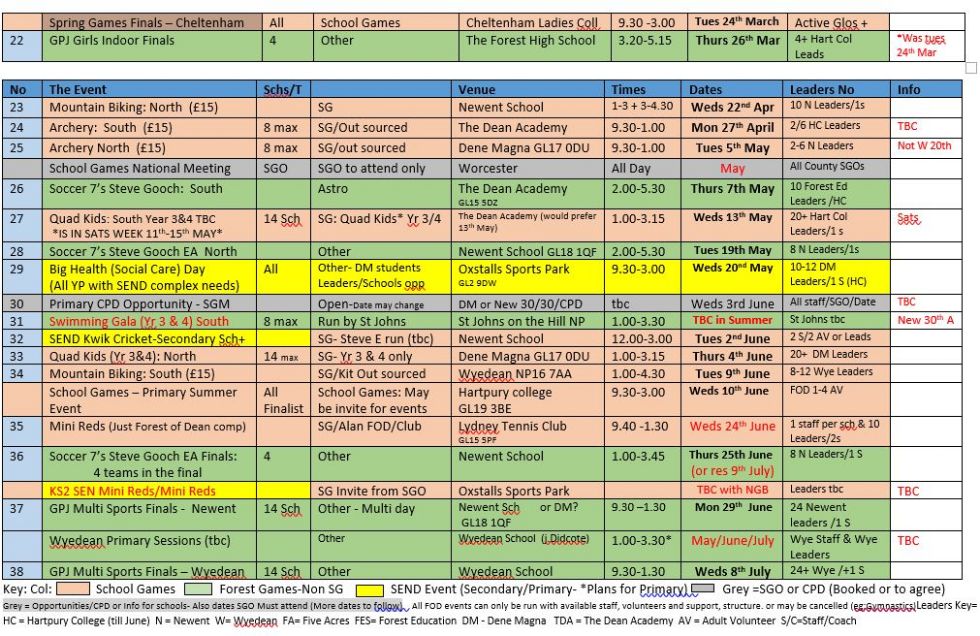 Secondary School and Forest of Dean Games Calendar 2019-20