Statutory Information

Our leading school aim
"That each and every learner shall achieve their maximum potential and enjoy the process."
This aim is at the heart of all we strive to do at Dene Magna and we believe it makes the school a special place to study in, work at and be a part of. This is evidenced by our consistent Outstanding status award in Ofsted reports and our recognition by national and international bodies.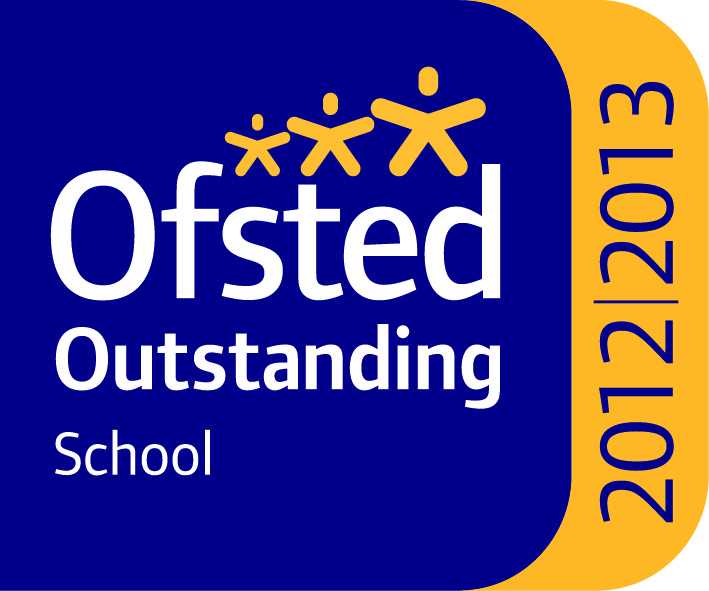 At Dene Magna we embrace our location on the Forest of Dean but also challenge our students to thrive in a modern Britain where they can create change. Students at Dene Magna are challenged to:
Use their qualifications well
Go and learn all you can from the world
Use what you have gained to give something back
Come back to the Forest of Dean and help make this place better for future generations.
We believe that we equip students for life in modern Britain and for an ever changing world. We also believe that we will help maintain a loyalty to this wonderful part of the world and an ability to use the heritage and culture from the Forest of Dean in whatever students go on to do.
Please use the links to find out more about the school.
"Dene Magna is an Equal Opportunity School and encourages all Staff and Students to be treated similarly, unhampered by artificial barriers or prejudices or preferences."