Wilson House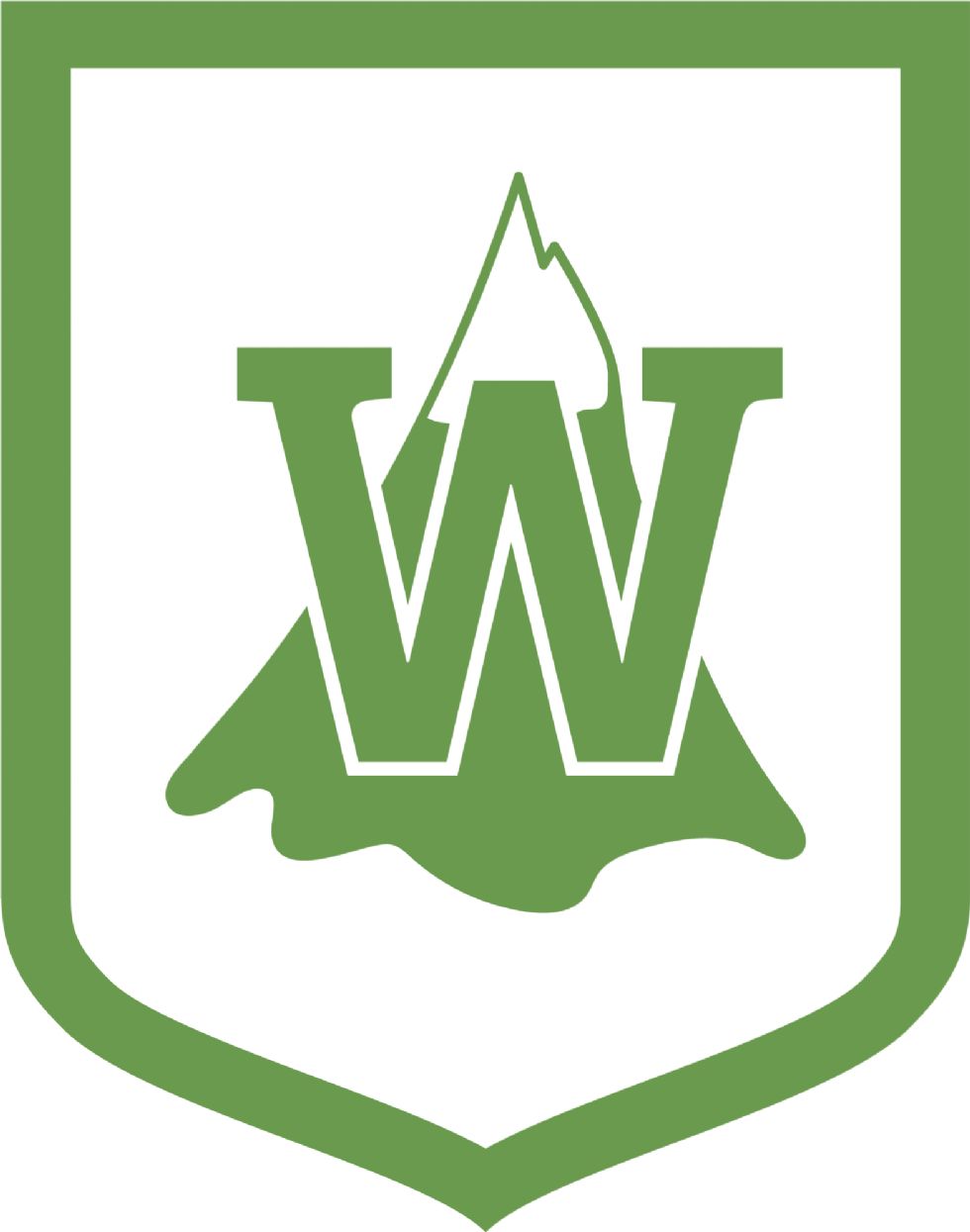 Our house motto:
"Aspire Together, Achieve Together"
Welcome to Wilson House!
Edward Wilson was a Physician and Polar explorer from Gloucestershire.
Wilson was a key member of the British Antarctic 1910 – 1912 Expedition. The group hit bad weather and one by one they sacrificed their own lives to save their fellow team members; a hugely commendable act.
This is key to us being the most successful House at Dene Magna. Together we will aspire to win every competition we enter, whether this is attendance, sporting events, maths challenges, cooking competitions and many more!
In Wilson House no-one will feel like they are on their own, tutor groups, mentors and senior students, alongside myself and Mrs Hoare will all work together to ensure a cohesive and successful house.
We look forward to all of your successes!
Danielle Hill, Head of Wilson House
About Edward Wilson
Edward Wilson was born in Cheltenham on 23 July 1872, the son of a local physician. He was educated at Cheltenham College, and at Cambridge University, where he graduated in Natural Science and Medicine in 1894. He continued his medical studies in London and qualified as a doctor in 1901.
Wilson's medical and scientific skills were matched by his artistic talent. It was this combination that led to his appointment, in 1901, as a second medical officer, vertebrate zoologist and artist on Captain Scott's National Antarctic Expedition, which set sail in the Discovery in August 1901.
During the expedition, Wilson undertook important scientific work and began to create a superb series of Antarctic drawings and watercolours that are his main artistic achievement.
Following his return to England in 1904, Wilson undertook various scientific projects and prepared illustrations for books on British mammals and birds. In 1909, he accepted Captain Scott's invitation to act as Chief of Scientific Staff on a second Antarctic Expedition, which set sail in the Terra Nova in June 1910.
A principal aim of the expedition was to reach the South Pole, which no one had ever done before. Wilson was one of five men chosen to make the journey. They set out from the Antarctic coast in November 1911, and arrived at the Pole on 17 January 1912, only to discover that the Norwegian explorer, Roald Amundsen, had reached it a month before.
Their journey back was dogged by terrible weather, food and fuel shortages, and sickness. By mid-March, two of the party had died, and the remaining three, including Wilson, were marooned in their tent by a nine-day blizzard. There they died, during the last days of March 1912, their bodies were discovered eight months later, on 12 November 1912.
Edward Wilson and Cheltenham
Members of Edward Wilson's family had lived in Cheltenham since the 1850s, and continued to do so for more than a century. His birthplace, 6 (now 91) Montpellier Terrace, has an inscription on its exterior, recording his birth there, although the house in which his family lived from 1874 until the 1930s, Westal in Montpellier Parade, has been demolished; its site is now occupied by part of the Eagle Tower car park. Still to be seen though is the house known as The Crippetts, on the slopes of Leckhampton Hill, where Wilson's mother Mary farmed from 1885 onwards, and where the young Edward Wilson developed his love of nature.
Following Wilson's death, a public subscription for a permanent memorial to him was launched, and on 9 July 1914, a bronze statue, designed by Captain Scott's widow, Kathleen, was unveiled in the Promenade.
Our Charities
National Charity
Cancer Research UK
Cancer affects people all over the world.
To beat it, we all need to work together.
Cancer Research UK is the largest independent funder of cancer research in the world. They support the best scientists, doctors and nurses to discover new ways to prevent, diagnose and treat cancer across the world. And we rely entirely on donations to make it happen.
• They bring together the world's best scientists to tackle cancer.
• They partner with organisations in every part of the world.
• They develop cancer drugs and other treatments that are used worldwide.
• They provide cancer information verified by doctors, nurses and other experts.
• They fund research around the world, working across five continents.
Local Charity
Local Food Bank
We don't think anyone in our community should have to face going hungry. That's why The Forest Food Bank provides three days' nutritionally balanced emergency food and support to local people who are referred to them in crisis. Their food bank is a project founded by local churches and community groups, working together towards stopping hunger in our local area.
Saturday 26th January 2013 was the date of the launch for The Forest Food Bank, which took place in Coleford's Main Place and was declared open by the Mayor of Coleford.

Following the success of the Forest Foodbank distribution centre in Coleford, they have been able to open two new distribution centres in
Cinderford and Lydney.