Year 6 to 7 Transition
We are well aware of the possible traumas linked to "moving up to the big school". To alleviate anxieties, we have a planned programme, worked out in consultation with our partner primary schools. As well as developing stronger links between the schools through teacher visits and meetings to discuss the curriculum, we invite all of our potential students to join us for five days in school.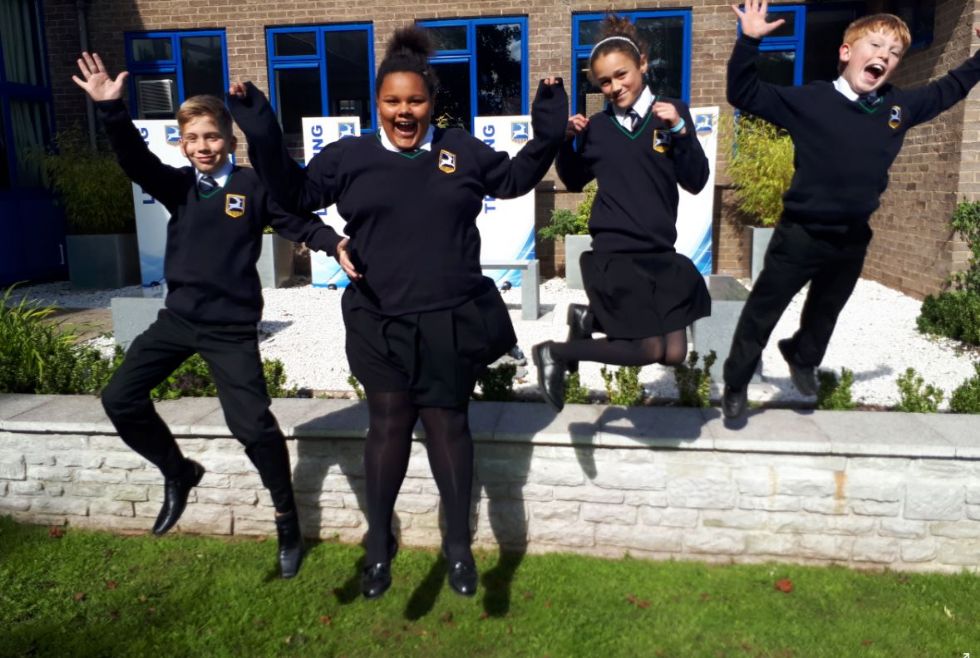 They travel on school transport, experience sample lessons, including ICT, have lunch and generally become familiar with the school environment. At the same time, they come again with parents to meet tutors and to find out more about Dene Magna. We also sustain strong links with our partner primary schools. Our facilities, for example, our computer suites, the sports hall and tennis courts are available to partner schools. Our staff also host Primary classes for specialist taster lessons. This is a great aid to the 'familiarization' process.